Hello everyone.
I finally received my M200 4 days ago and made some test prints and they are amazing with the exception of  burn marks that sometimes happen on the seam line. Anyway I decided to print a somewhat complex part that I'm actually going to use, in addition to being complex it is a small part making it hard to print. I tried several times and my best attempt was not really bad but it made me wonder can't the M200 print such parts perfectly? that is what I came here to ask
for my final specs I used where :
,140 mm layer thickness
no fan
support lite
disabled smart bridges
Full infill
Material: Z-ABS
below are some photos of the final part
2640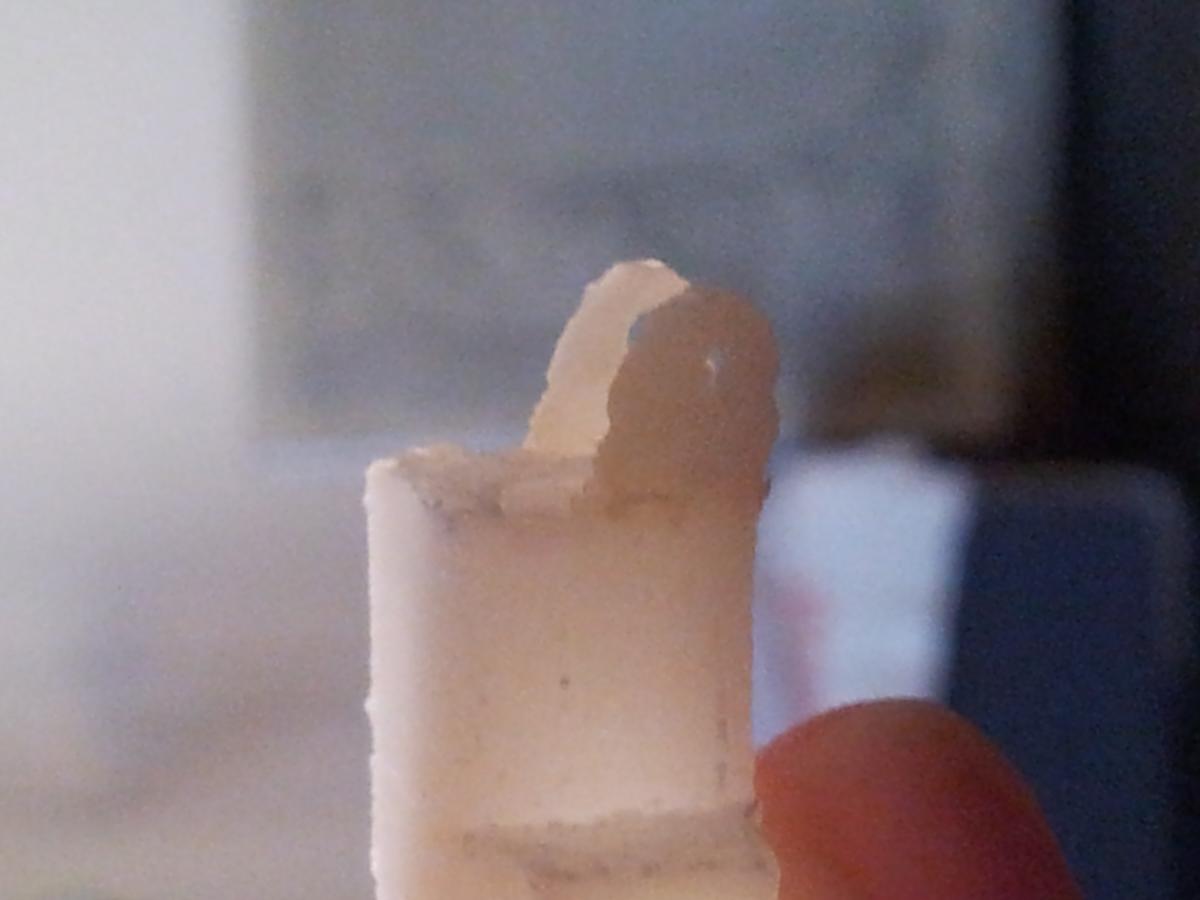 and here is the file if you want to try your luck
Attachment 2644 not found.