I have just started to print a model with z-Hips.
I bought this material because I though that its lower shrinkage would mean lower curling problems, and the problem was just the opposite. Just after printing the base layers, the curling was evident.
It seems that the adhesion to the print platform is lower than with z-ABS (I "painted" the platform with the ABS slurry some prints ago)
1373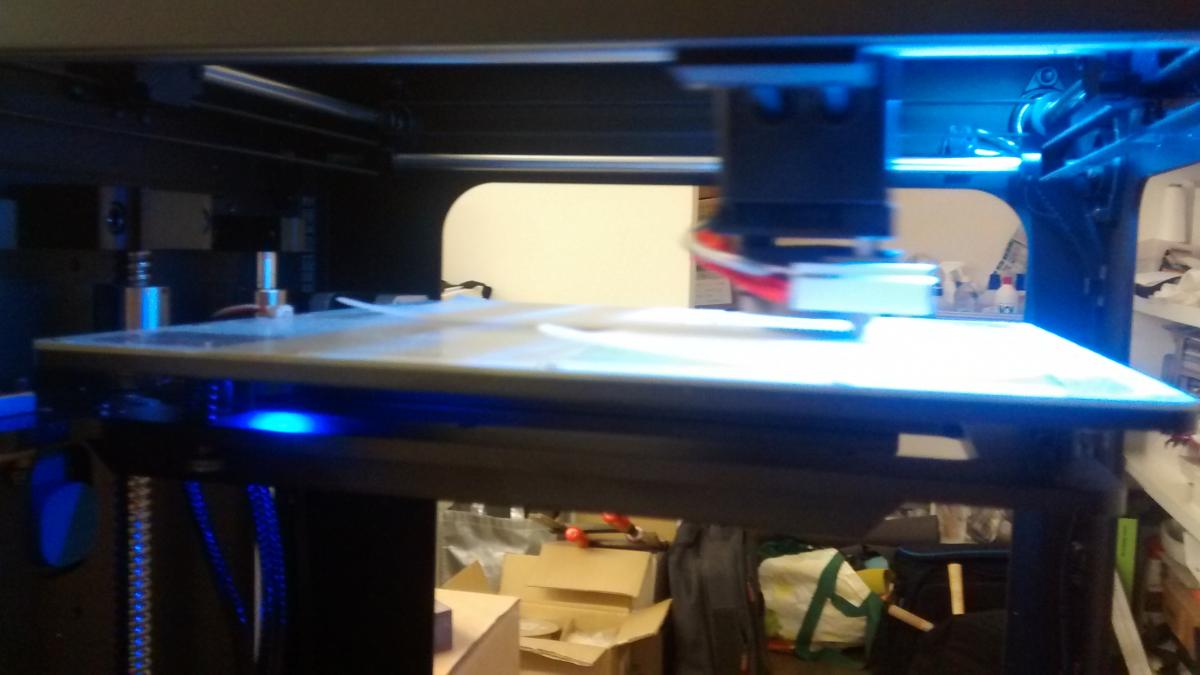 Any suggestion?