I wanted to print a custom case for a Cubieboard2 with CubieScreen.
I started with a Case for a normal Cubieboard and got a print error / problem with the example print.
I adapted the original model / redesigned the top-lid to be deeper, added the cut-out for the display and - surprise - i got the same print error again. So is this a design error on the model, or a Z-Suite problem? Any ideas?
2728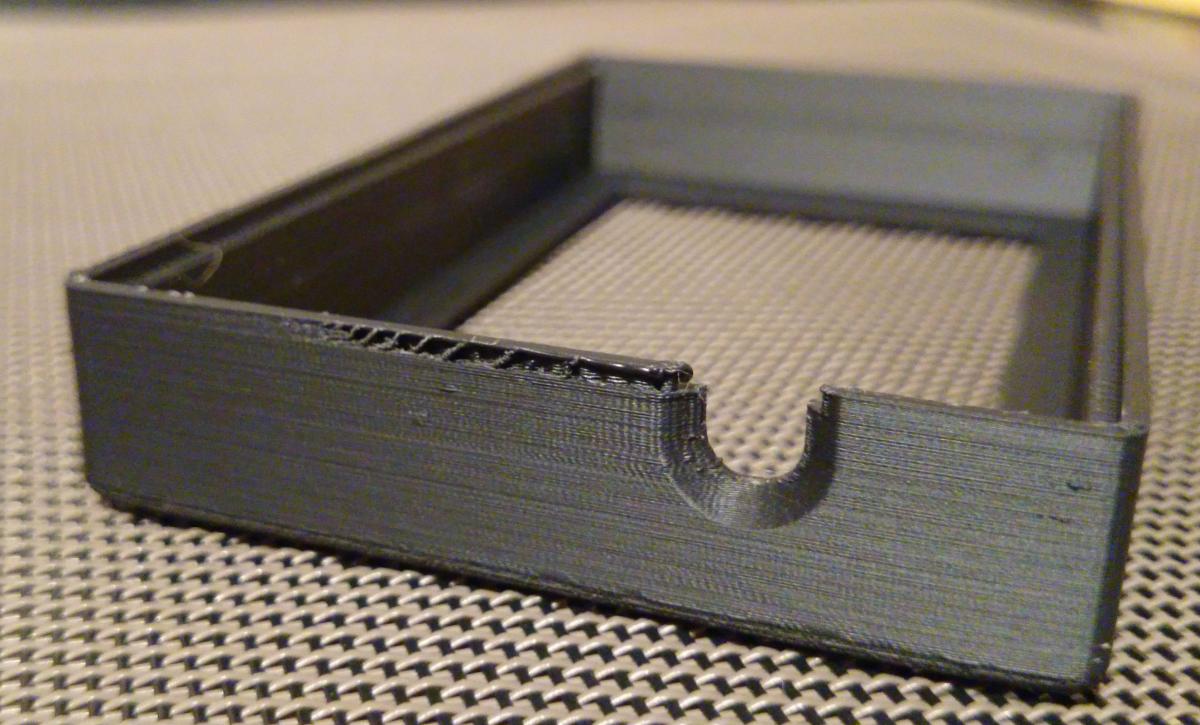 2729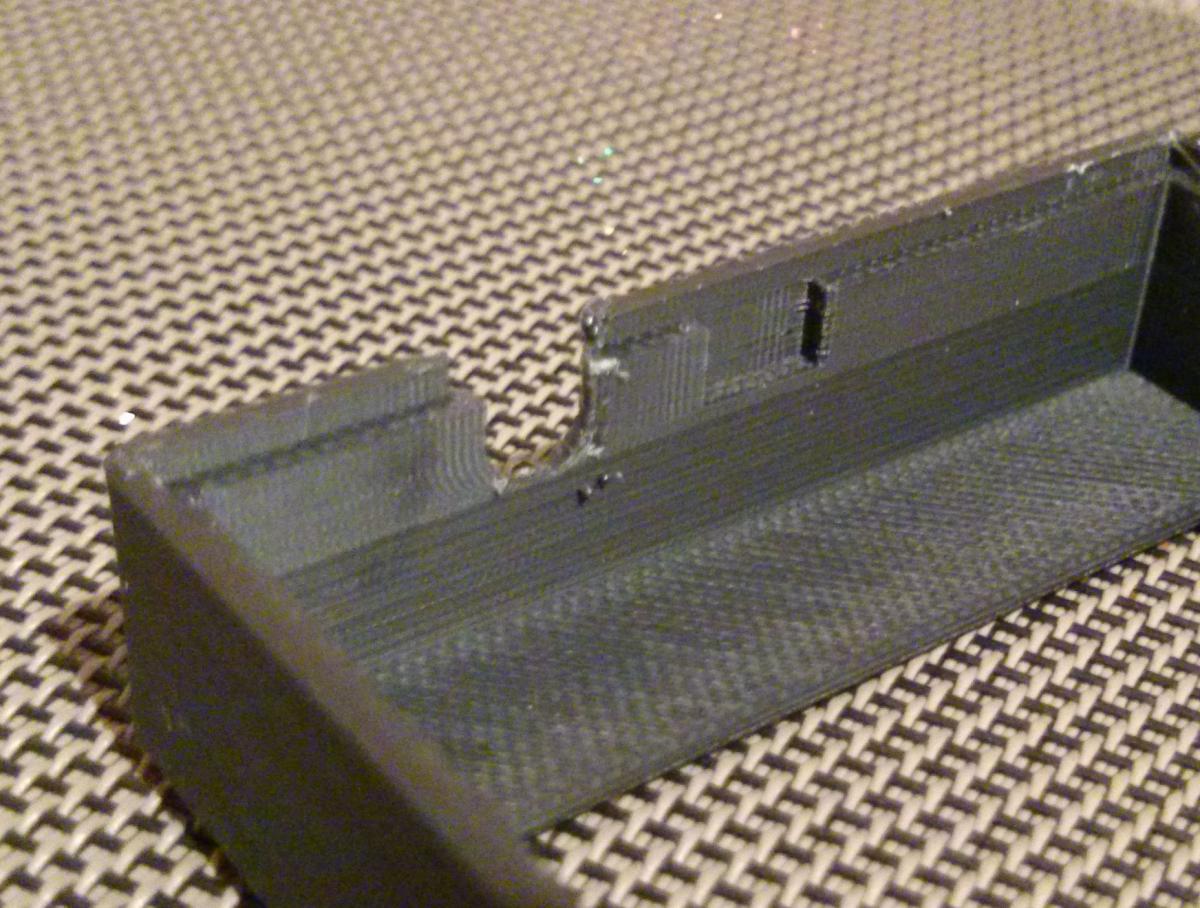 Thanks,
Tobias