It start happend three month ago, I  was using both a early version of Z-Suite and a more recent one.
Recently I updated to the last version of firmware and of Z-suite but the problem still appears.
4256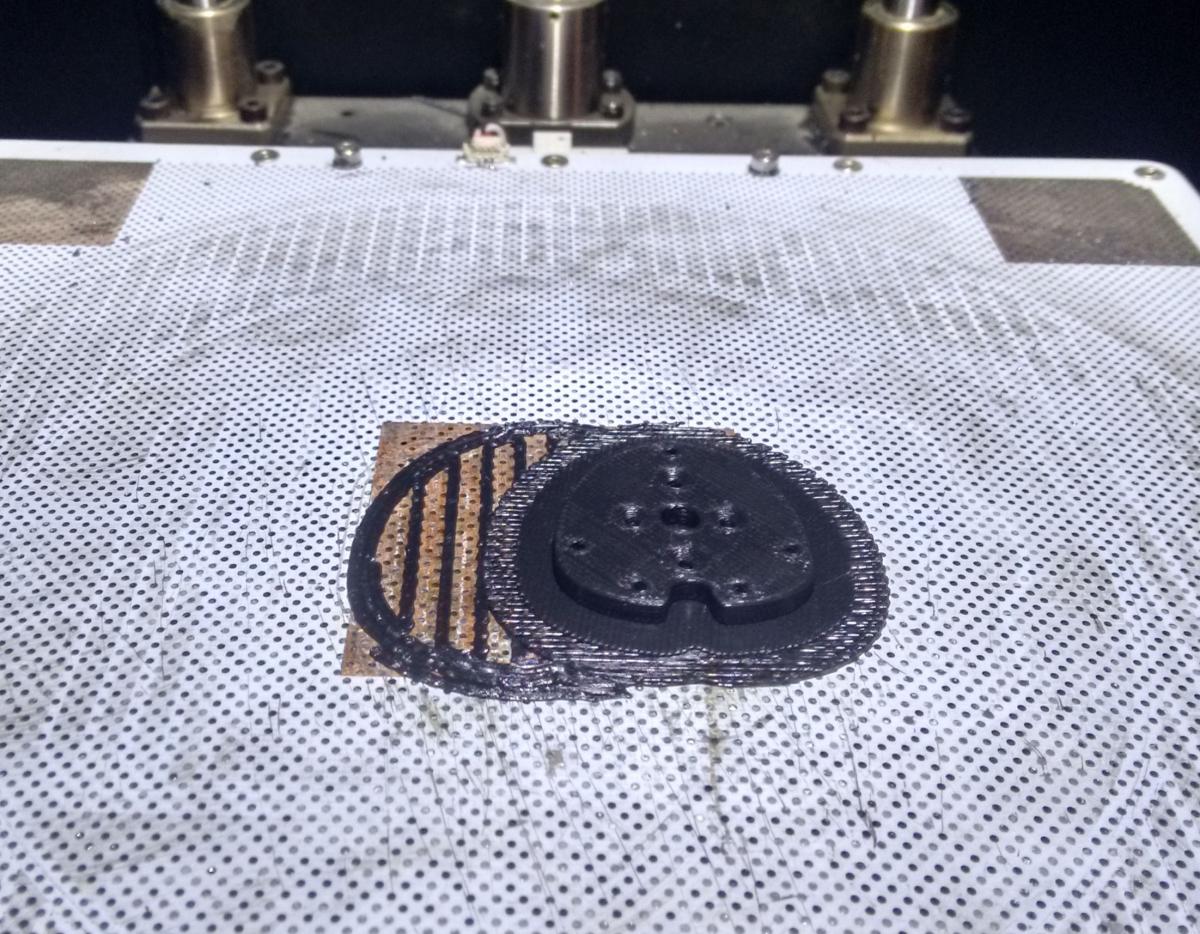 The shifting is always on the right and of the same distance.