Hello there,
I got this message at my M200+ printer startup : ERROR #206 - Temperature error.
Some part around the extruder melted as you can see on this picture :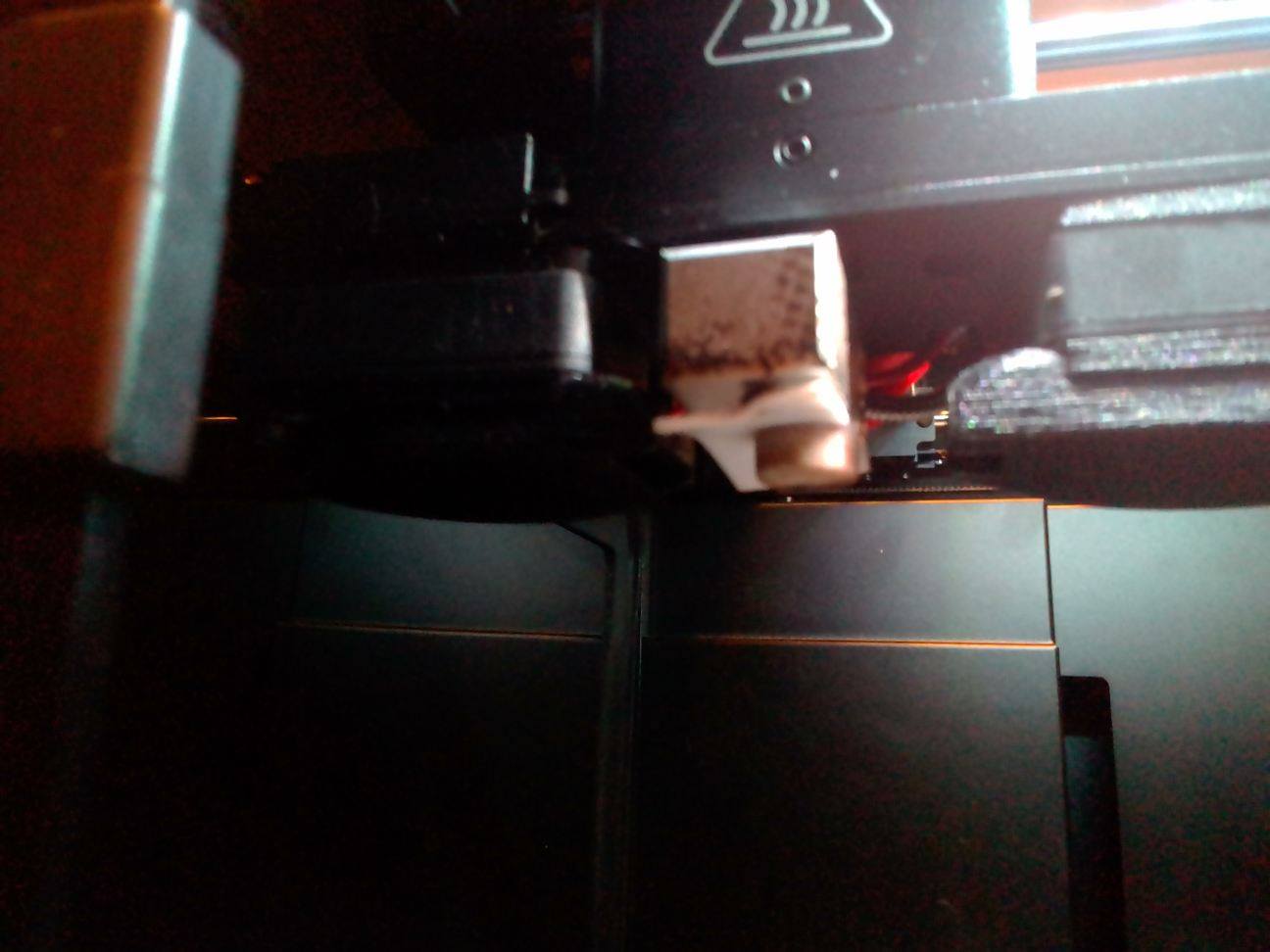 The printer worked fine the la st time i used it.
I don't know from where the problem could come from …
If someone could help.
Thanks in advance,
Florian.