I've been experiencing some warping on the left-hand side (look straight on) of the heated print bed. A few observations:
1. The filament is laid down evenly to the left of center, yet is sporadically sticking on the right side.
2. After about an hour I'll check the print and notice that the left side of the support base has warped upwards.
3. Attempting to print multiple objects is causing stringiness between the two islands and small bumpy pits on the surface of the models. I'm sure this must have something to do with the bed not being perfectly flat?
4. I typically have been printing with light supports, however, they are a beast to remove and the area is requiring crazy amounts of cleanup. How are others working around this?
I've attached images that clearly show the finish of the plate once pieces are pried off. You can see the melted filament in the perforated holes to the right of center, but none to the left.
I also used a perfectly flat ruler and tried to shoot at a glancing angle to show the bow on the print bed itself.
Hoping this is easily fixed by a platform replacement VS calibration.
-Steve
2315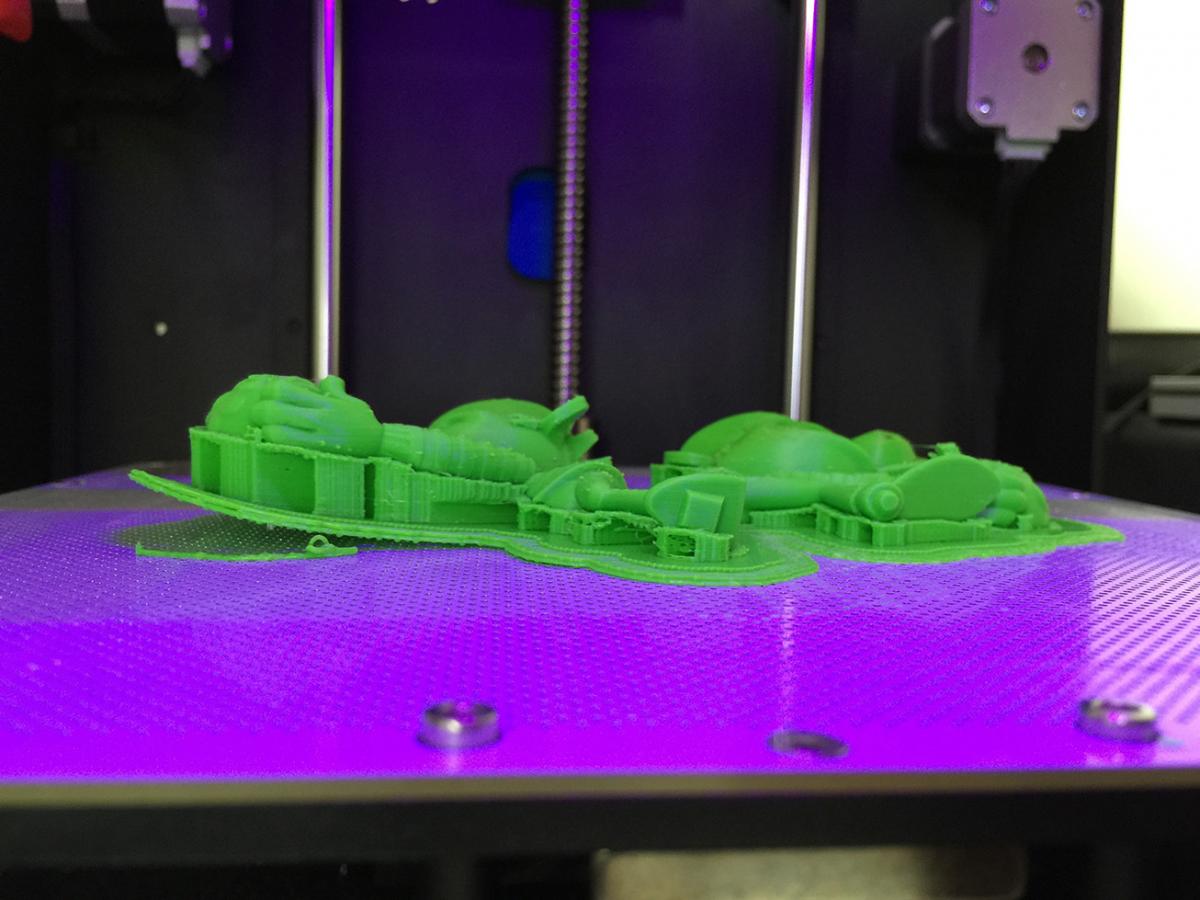 2316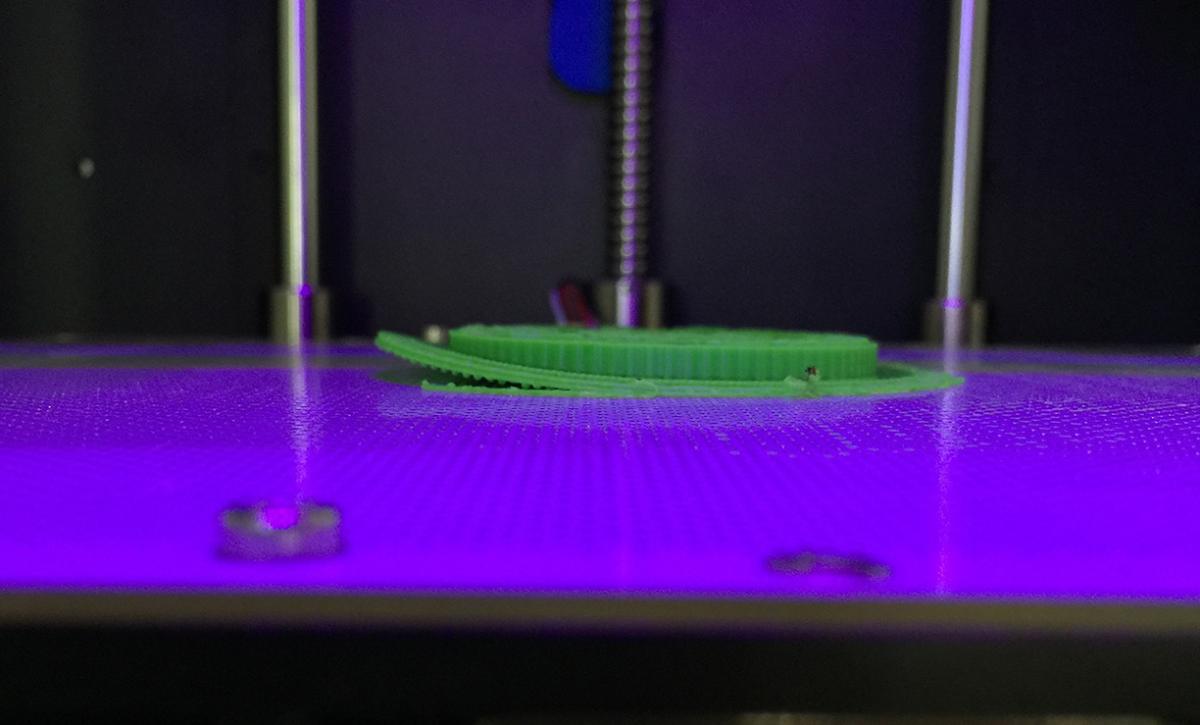 2317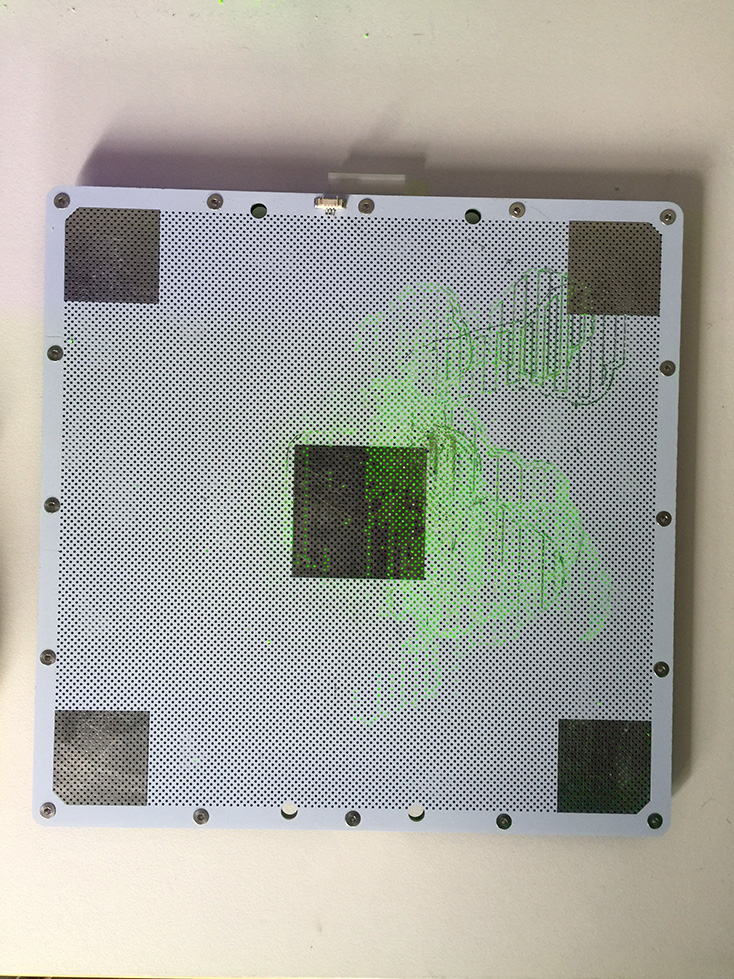 2318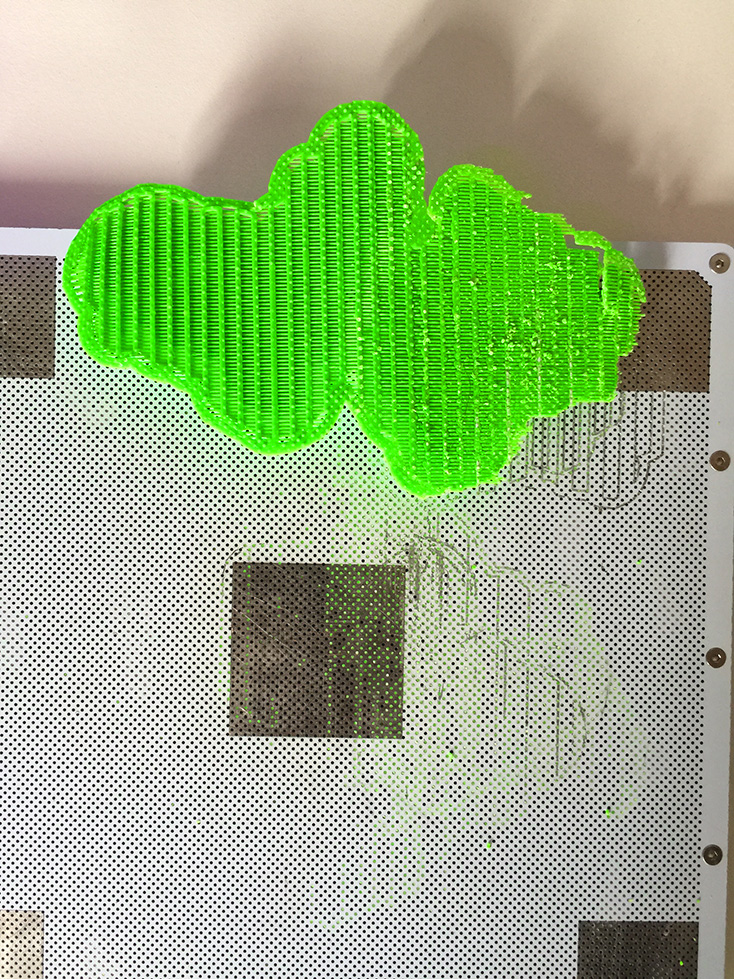 2319
2320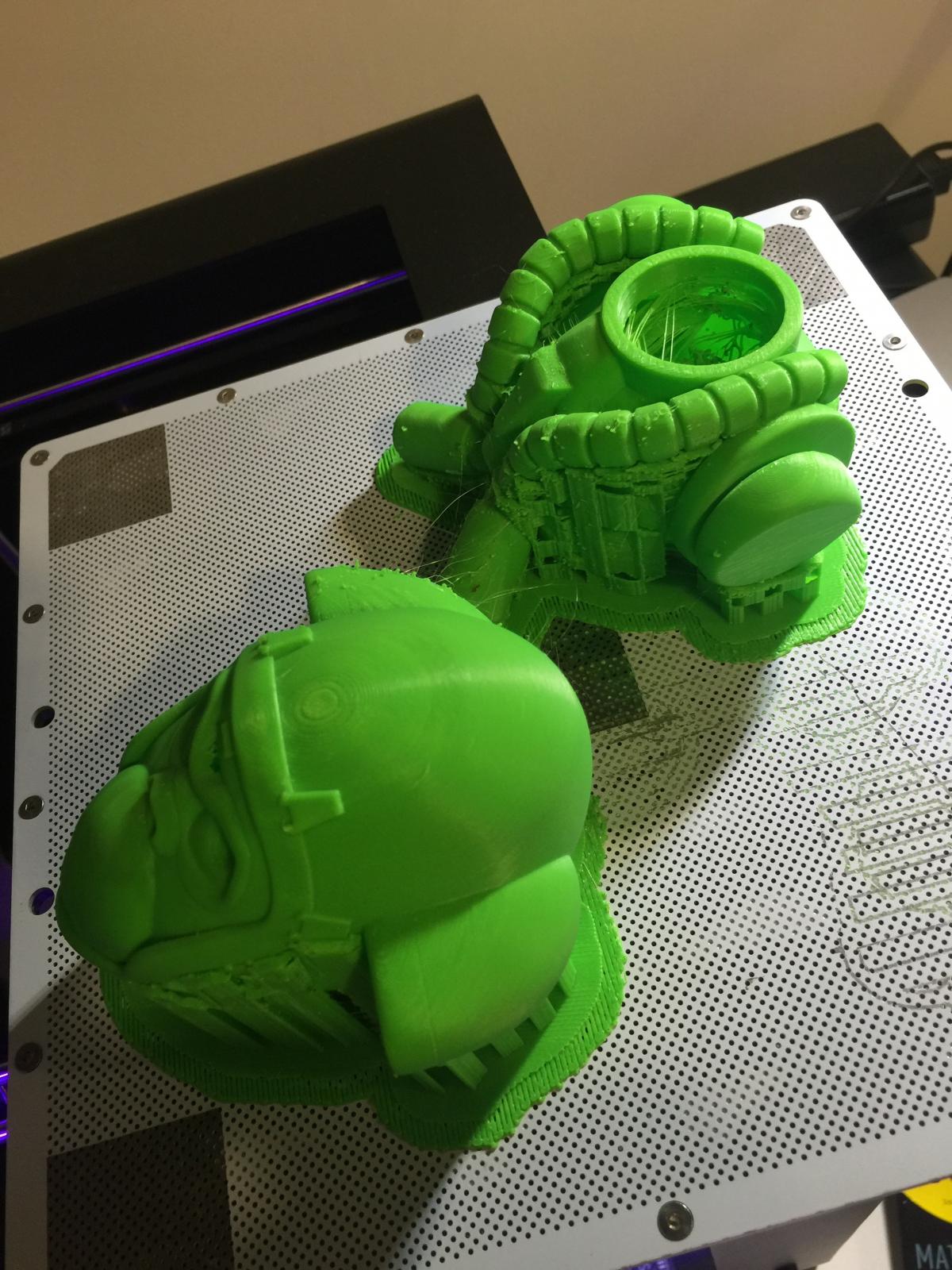 2321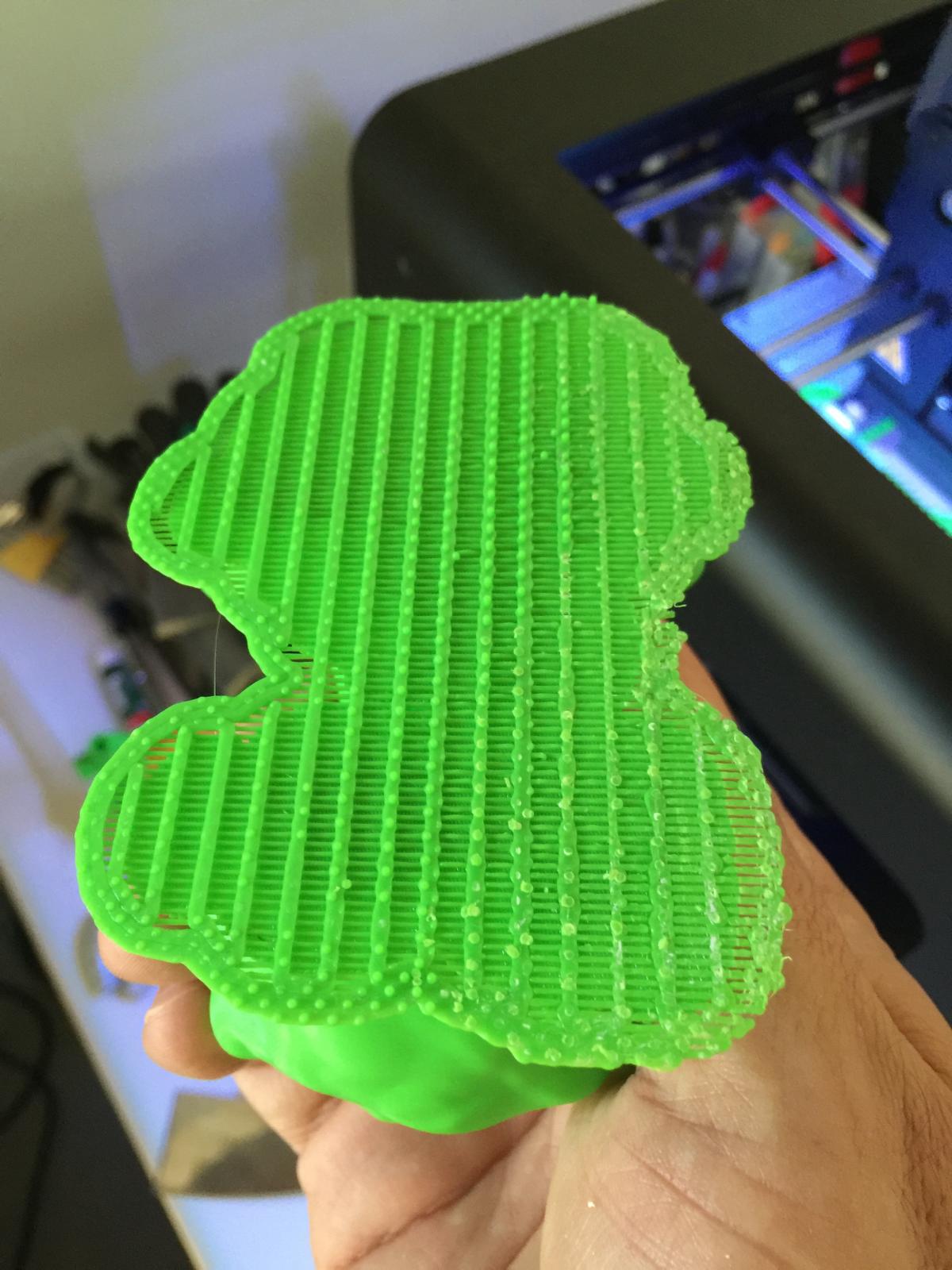 2322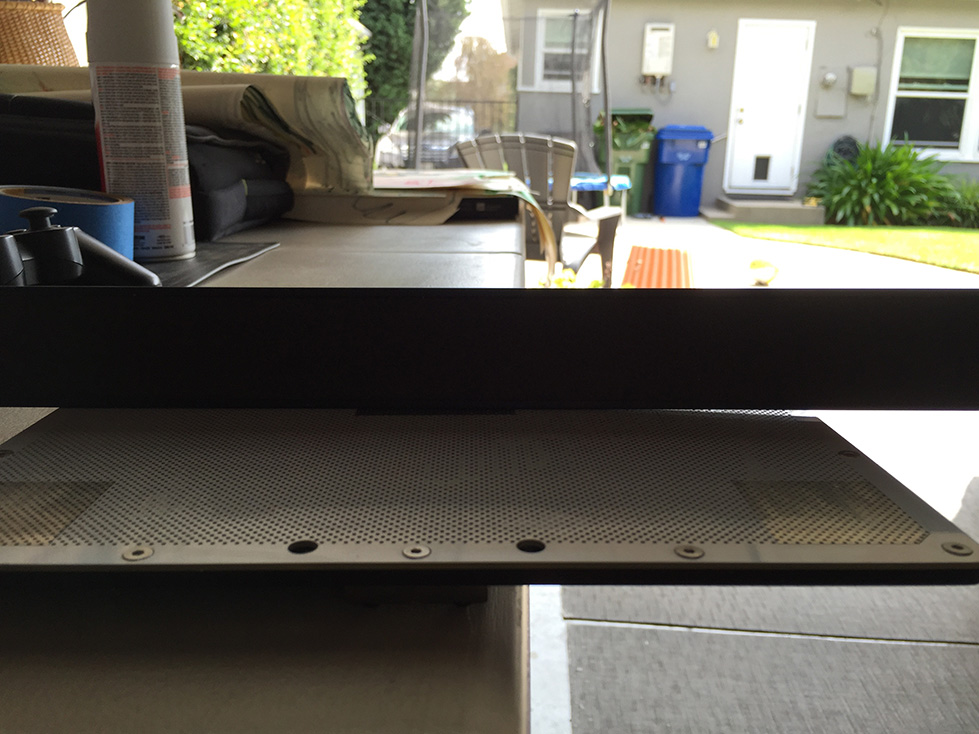 2323