Hi Everyone,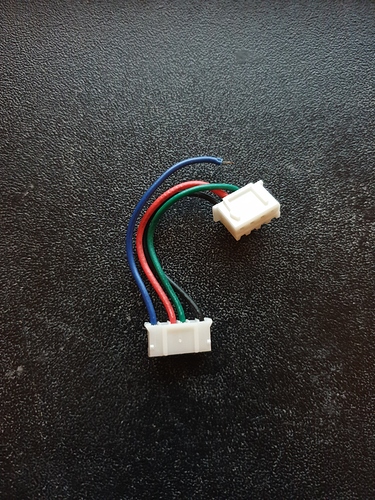 Yesterday I received my Zortrax m200 Plus printer and already when installing I faced many problems. The clicking noise for example ( Extruder), Hotend and fans weren't working properly as well.
I followed some Extruder tutorials from The Zortrax support center.
When I unplugged all cables from the extruder PCB I stumbled on a loose broken wire.
See example picture.
What can I do? Is there an replacement cable what I can buy?. I was searching everywhere but couldn' find any. I am so lost since it's my first ever 3D Printer.
Hope you can help me.