Hi together
I have big issues with printing an easy model attached to the thread. Its constructed in Solidworks. I have two wall thickness with 0.8mm and 1.6mm walls.
The 0.8mm wall is at 1.15mm and the 1.6mm is at 1.74mm.
The inner measure should be 51x46mm. I print this model and i get a measure of 50.6x45.6mm.
How can i fix the problem? Do i something wrong?
3409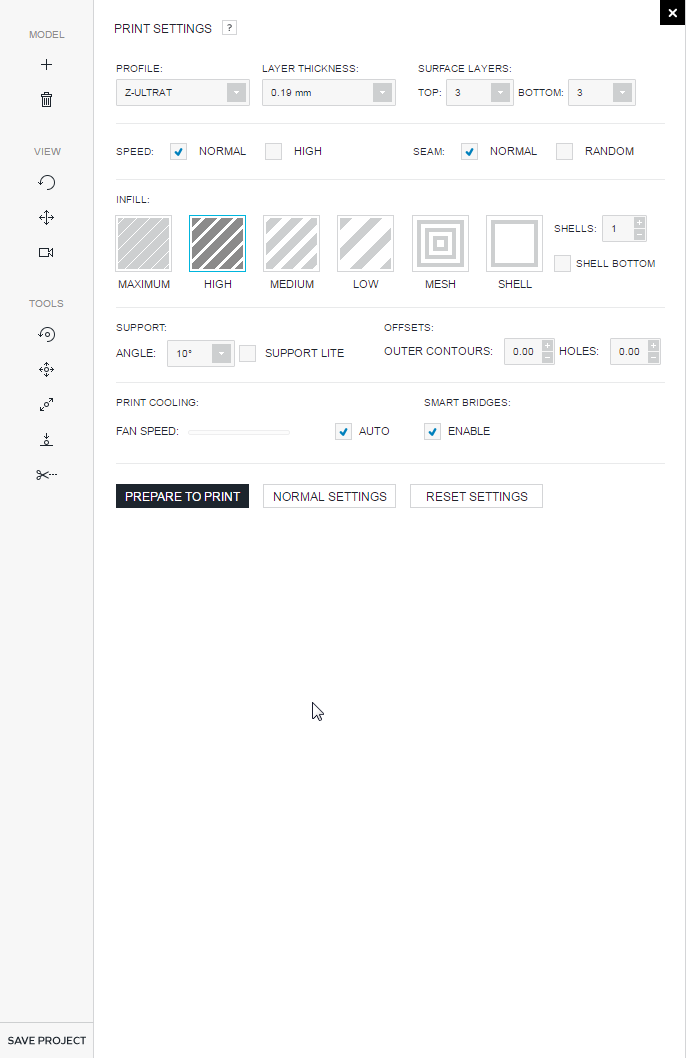 3410
Thank you in further
Felix