We are selling our 10 Zortrax M200 Plus with HEPA Cover printers. Most of those have a run time between 3000 to 6000 hours. The whole package comes with many spare parts as you can see in
the picture (non-exhaustive list available below). The printers have been properly maintained and serviced by trained technicians throughout their lifetime. We're located in Belgium.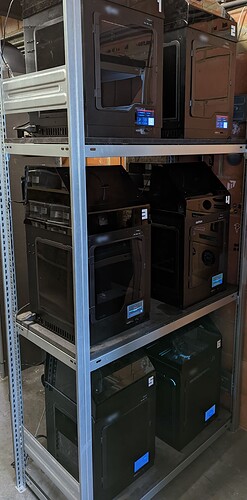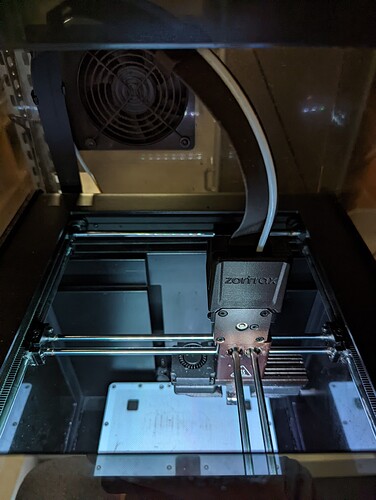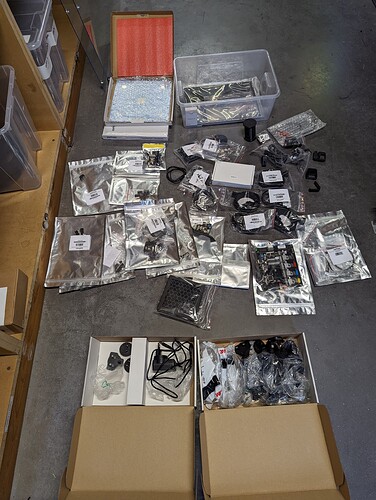 The accessories kit is only available to the person that will take the entire farm. Here is the non-exhaustive list of the spare parts pack included with the whole farm :
2 spare beds
a dozen of endstops
2 filament endstops
5 extruder cables
3 bed cables
1 nozzle assembly
1 spool holder
1 motherboard
2 thermistors
2 print cooling fans
and more…
Don't hesitate to contact me if more information is needed.