Recently I had some issues with warping when printing the upper half of a (dummy) motor block. The print sticks well onto the building board, but after removing the print and its support the front and the rear end of the shell bend up by a half respectively one and a half milimeter. Print with z-ultra, 0,9mm, side covers. Since I need two shells - upper and lower - to place the real engine within, I tried a solution that normally a fancy software might calculate - I bent the original drawing to get straight results.
Thats the object I want to have:
3770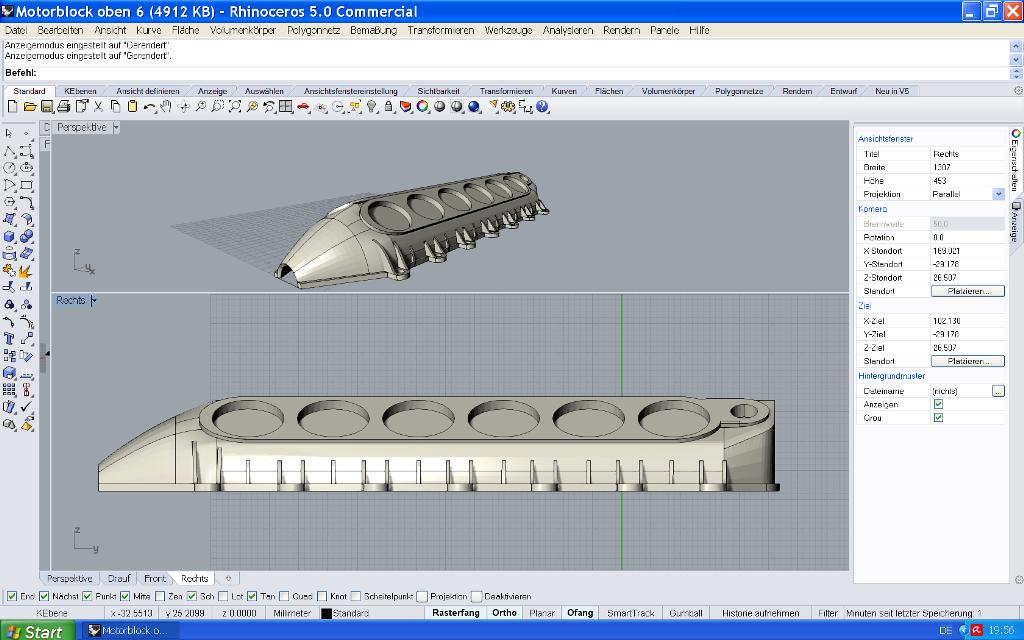 And thats what has to be printed:
3771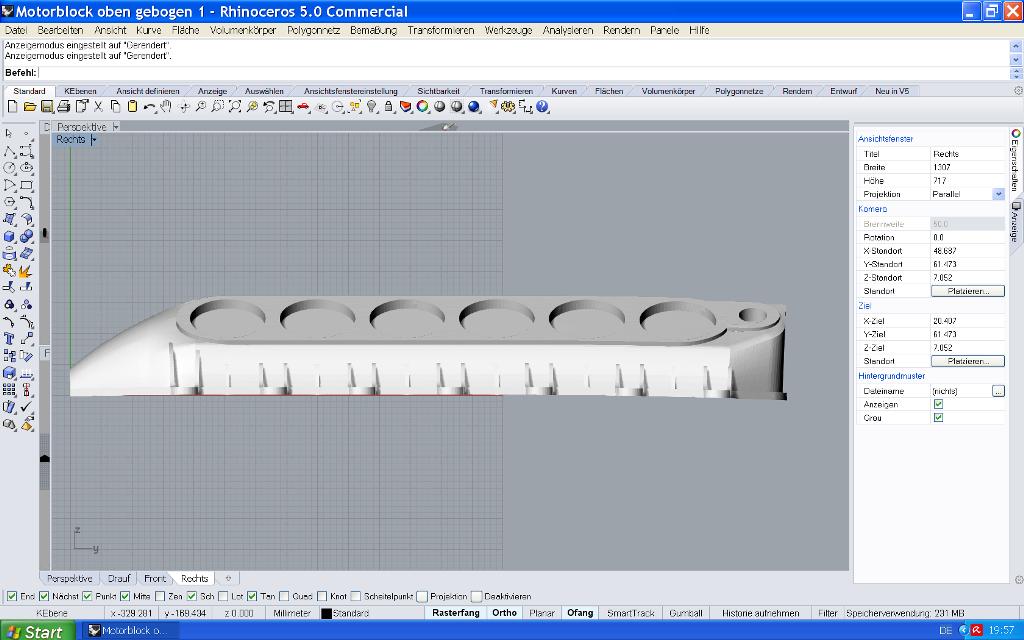 In Rhino its easy to bend objects, I started with the values the first print was deformed, i.e. one milimeter and one and a half. Second print showed I overdid it, now front and rear end were hanging down. For the third print I took half of the correction, and - strike :) the bottom was flat.
Yes this can be an extensive solution and needs some trial and error. But if you need several identical parts and you need them right I think its worth a try.
cheers
Andi