Trying to print something, and a part of the print doesn't stick to the base of the model(the ledge). Also it doesn't appear to print the whole ledge it seems to be about 1mm tall and it's supposed to be 1.5, i assume the error has prevented the rest from printing?EDIT: actually no, the cylinders/screw hole bits are only 2mm instead of 2.5 what causes this?
Here's a couple of pics, i wont be able to print for a while so i was hoping someone could identify the problem before then, any advice?
Exposure time calibration?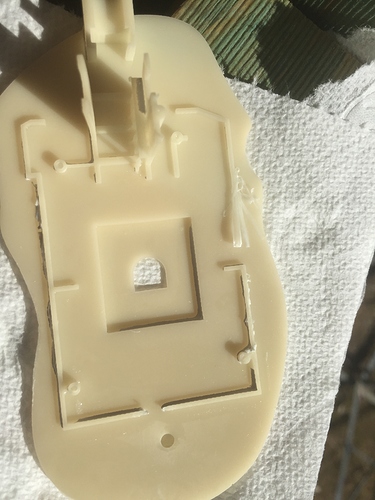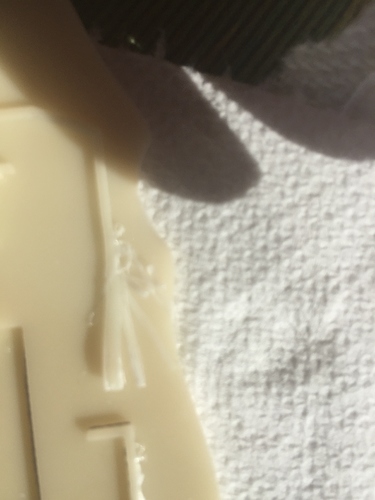 OH and where do i buy more of these paper filter things?