I have not used my printer in about a month and today I find none of the software version is working.
I tried versions 1.7, 1.61, 1.60, all are giving me an error even after reinstalling them.
3706

And no menus in the GUI,
3707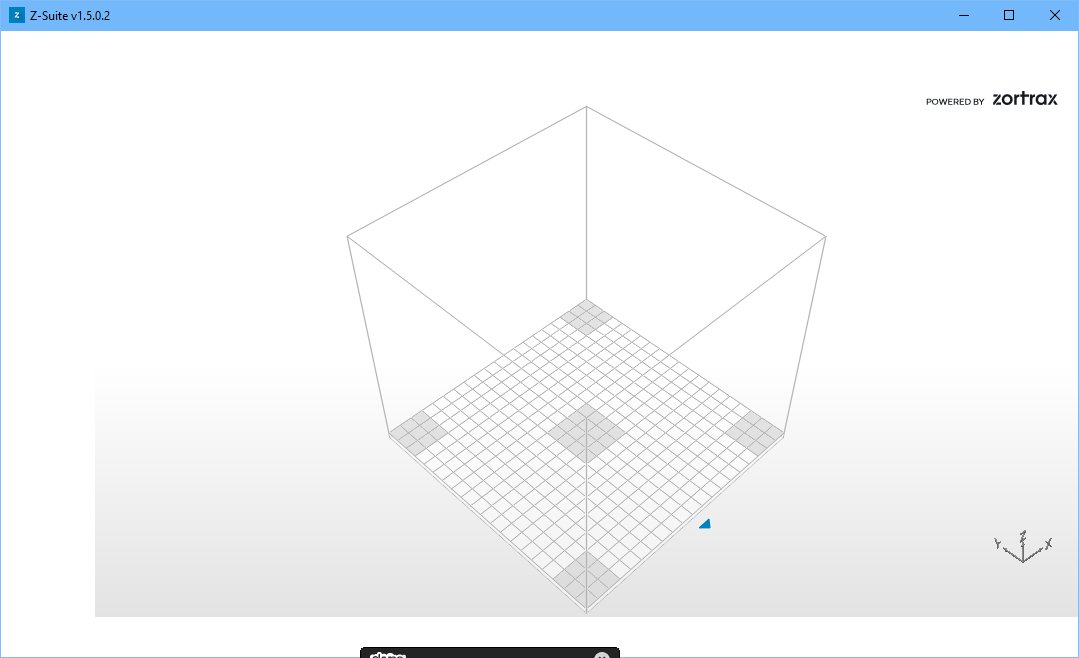 I checked my video card drivers and they are up to date.
3708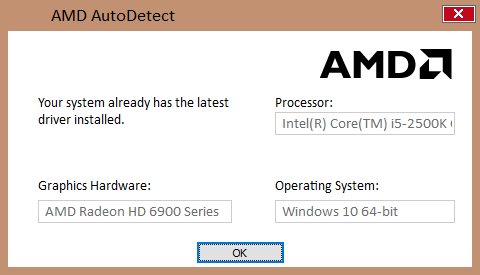 Any Ideas, I'm running Windows 10.
Please help, can't run printer without the software.