Hi all!
This is my first experiment with an action figure, the model is a Demon Hunter of Diablo 3.
The model is 27 cm high and it weighs about 100 grams.
I printed with Z-UltraT, 0.09m, filling light, support 10%.
After the print I used the vapors of acetone for smoothing the surface, I glued the parts, I painted two coats of primer and I painted with acrylic.
I'm really pleased :D
2837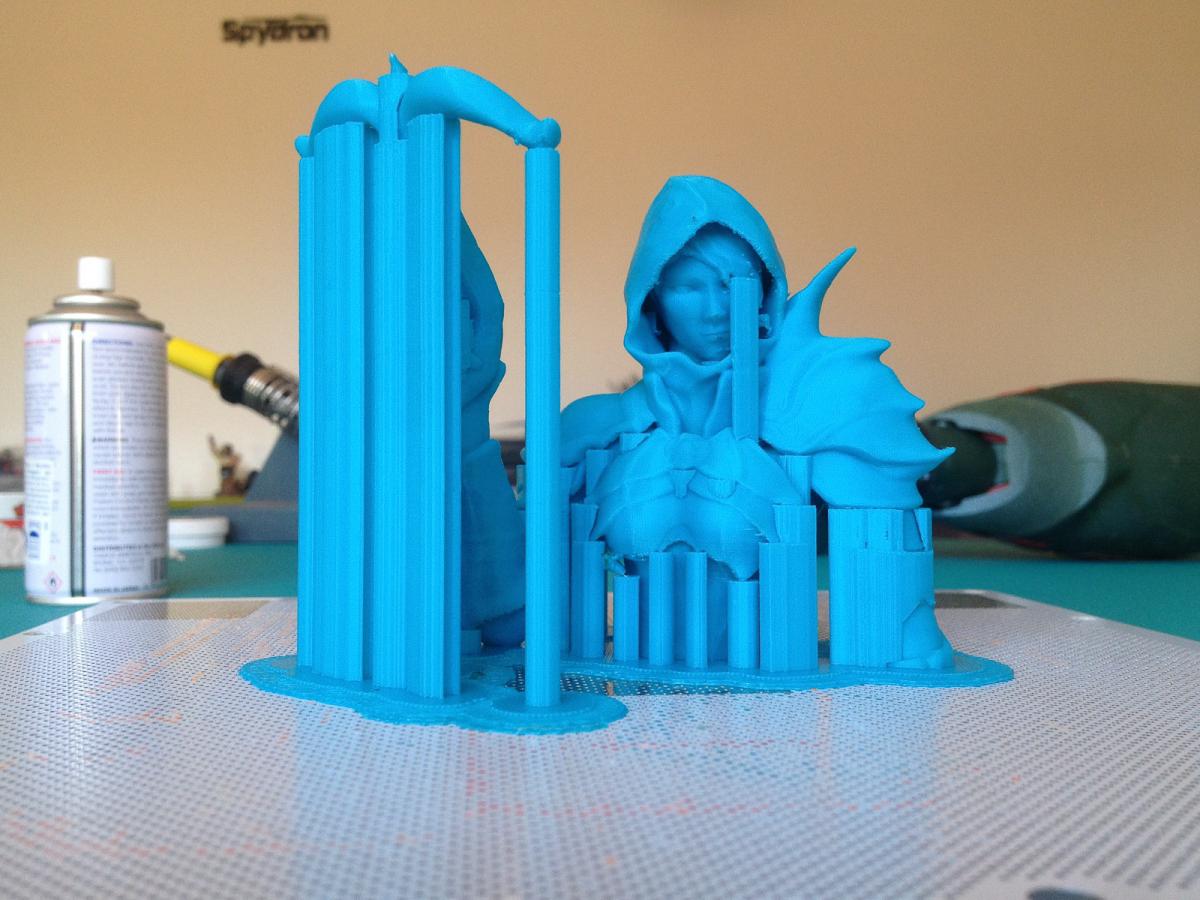 2836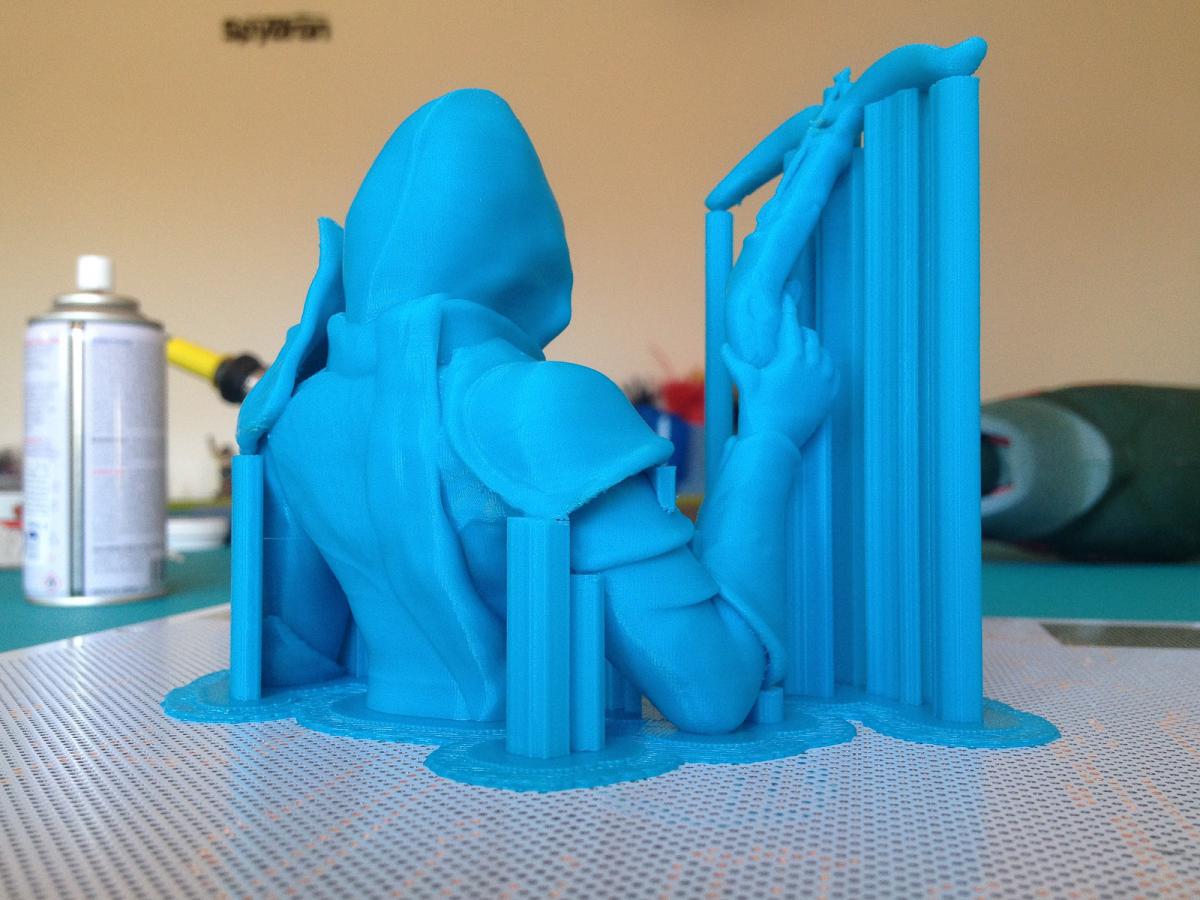 2838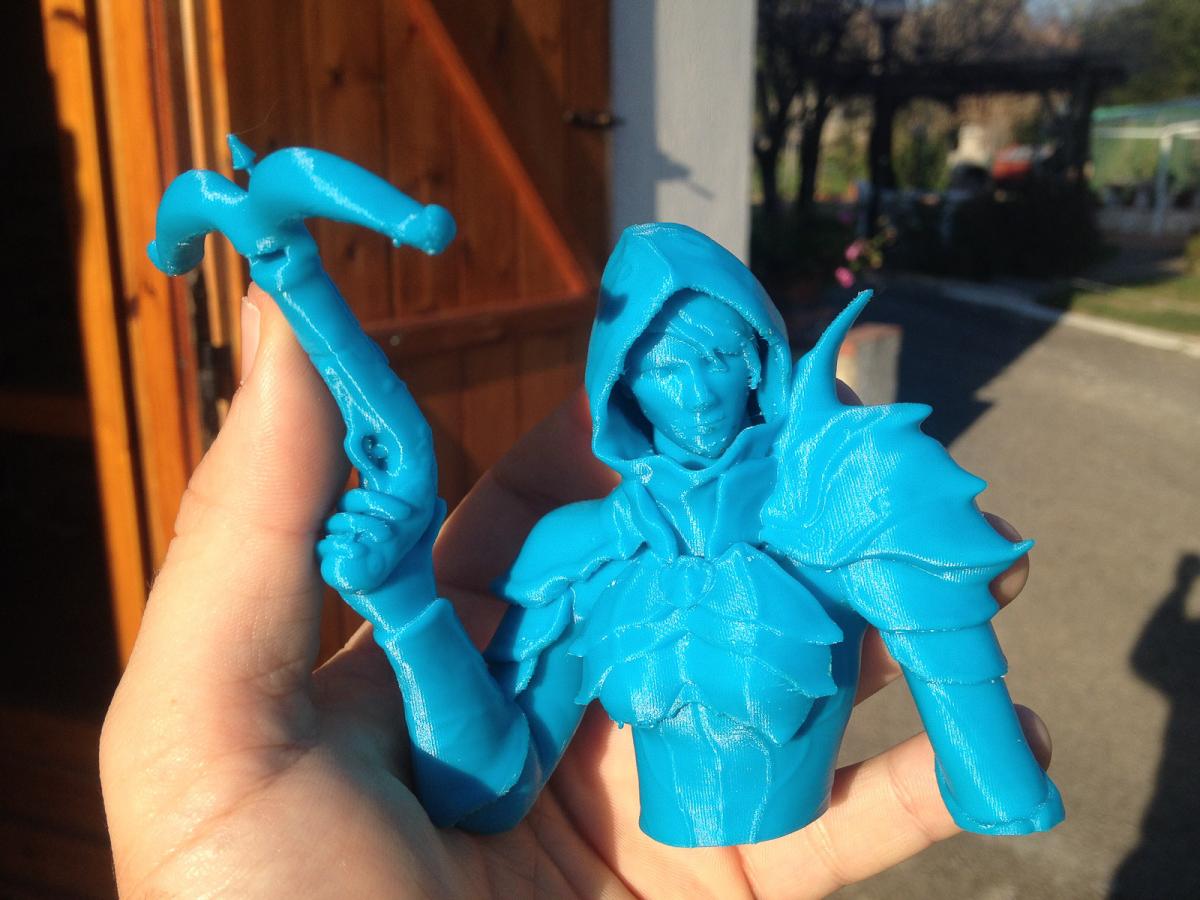 2839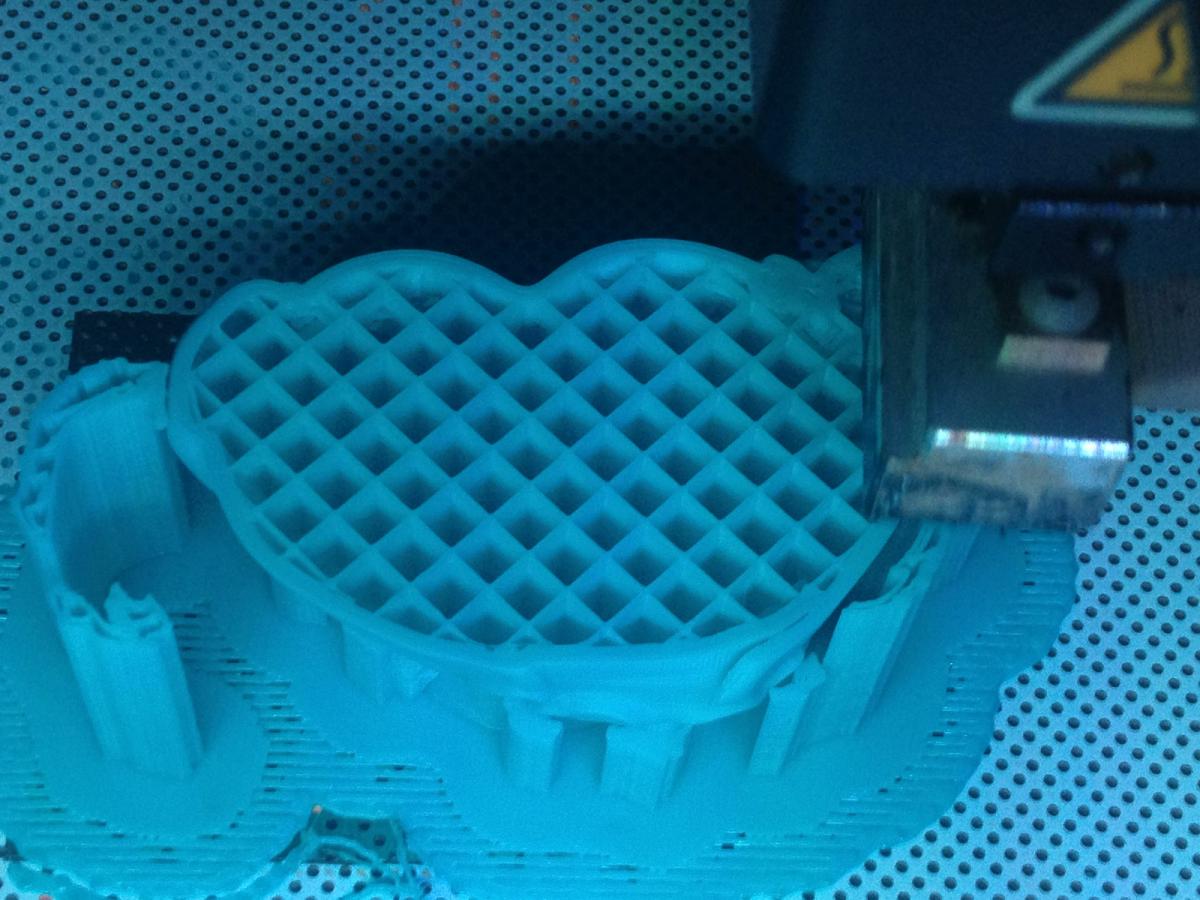 2840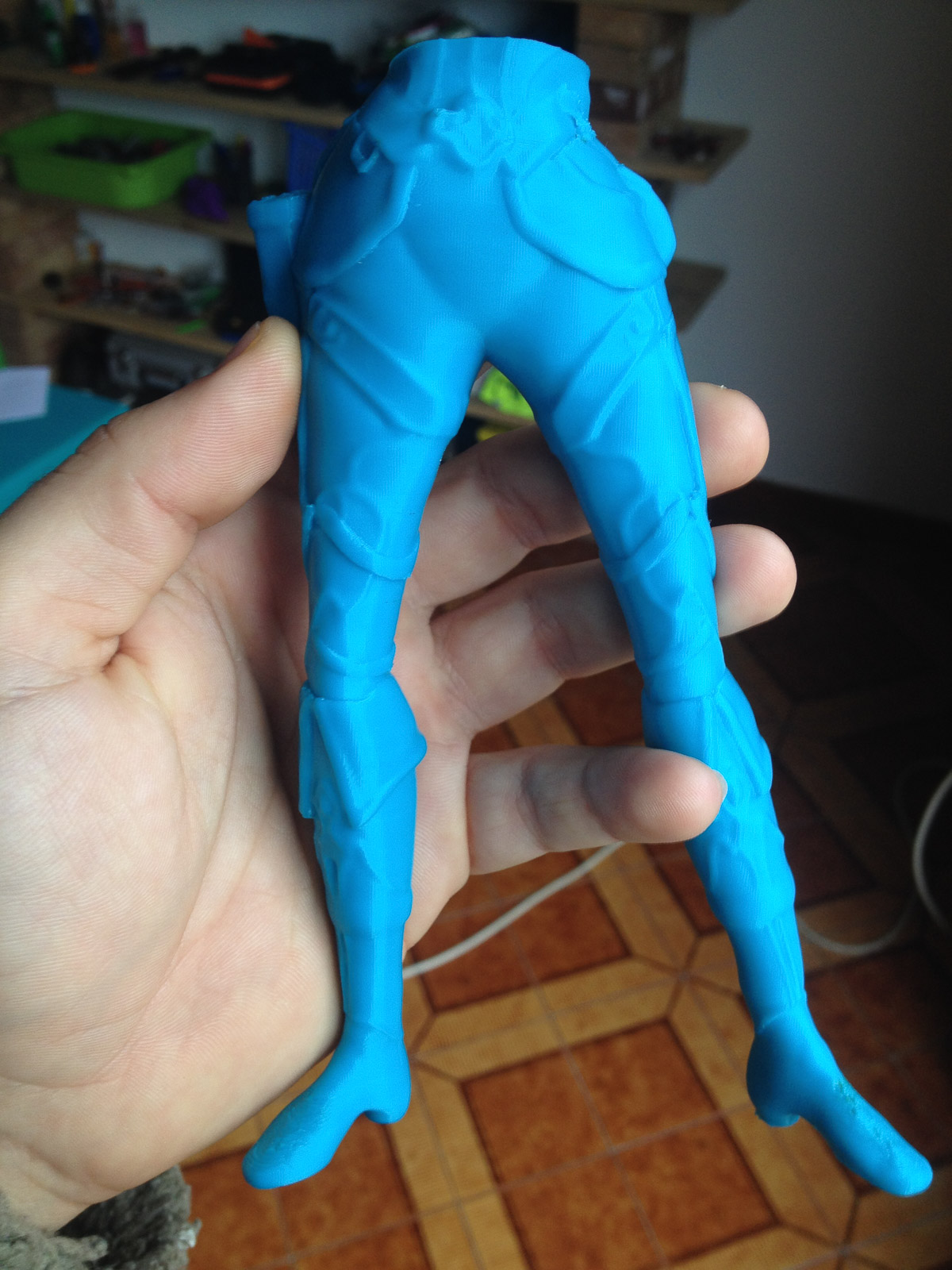 2841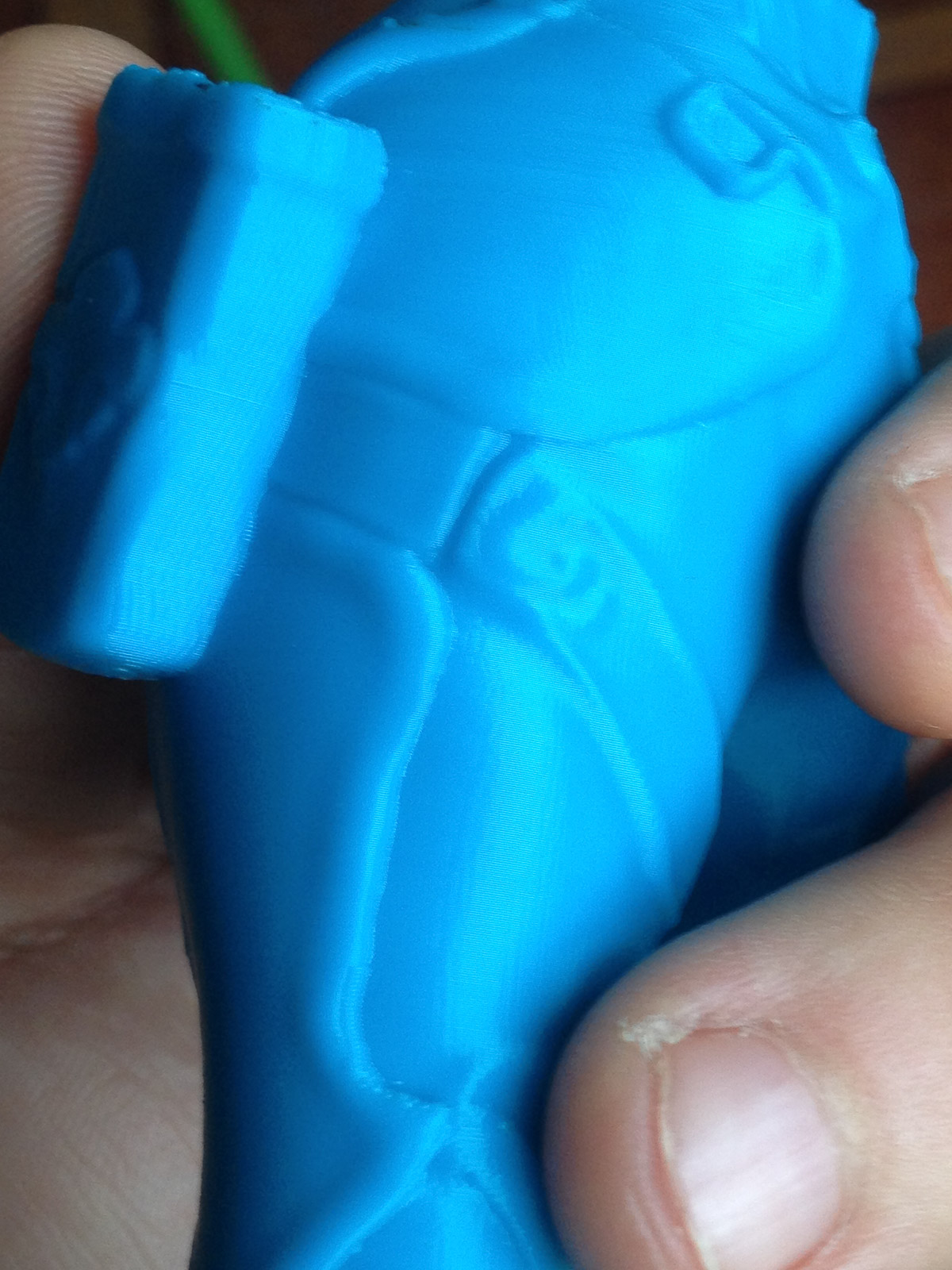 2842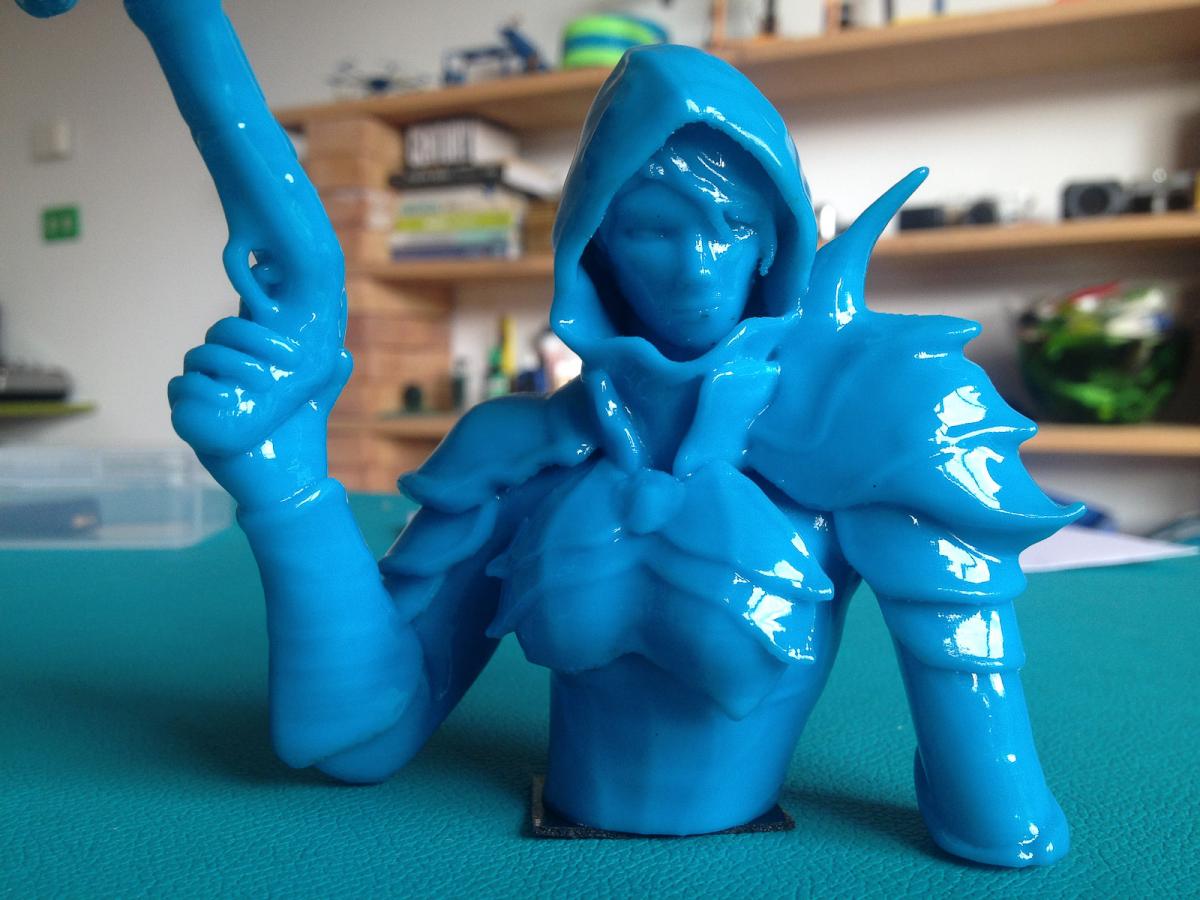 2843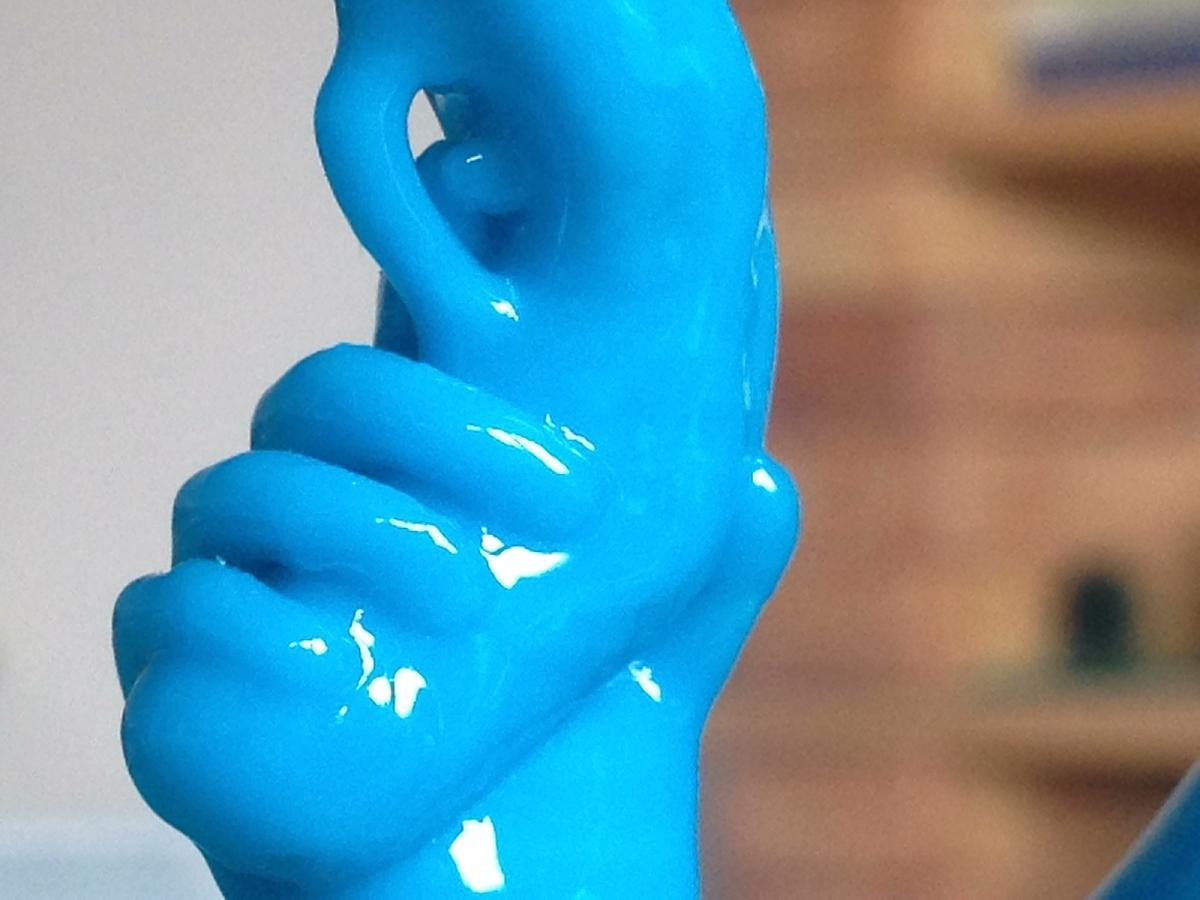 2844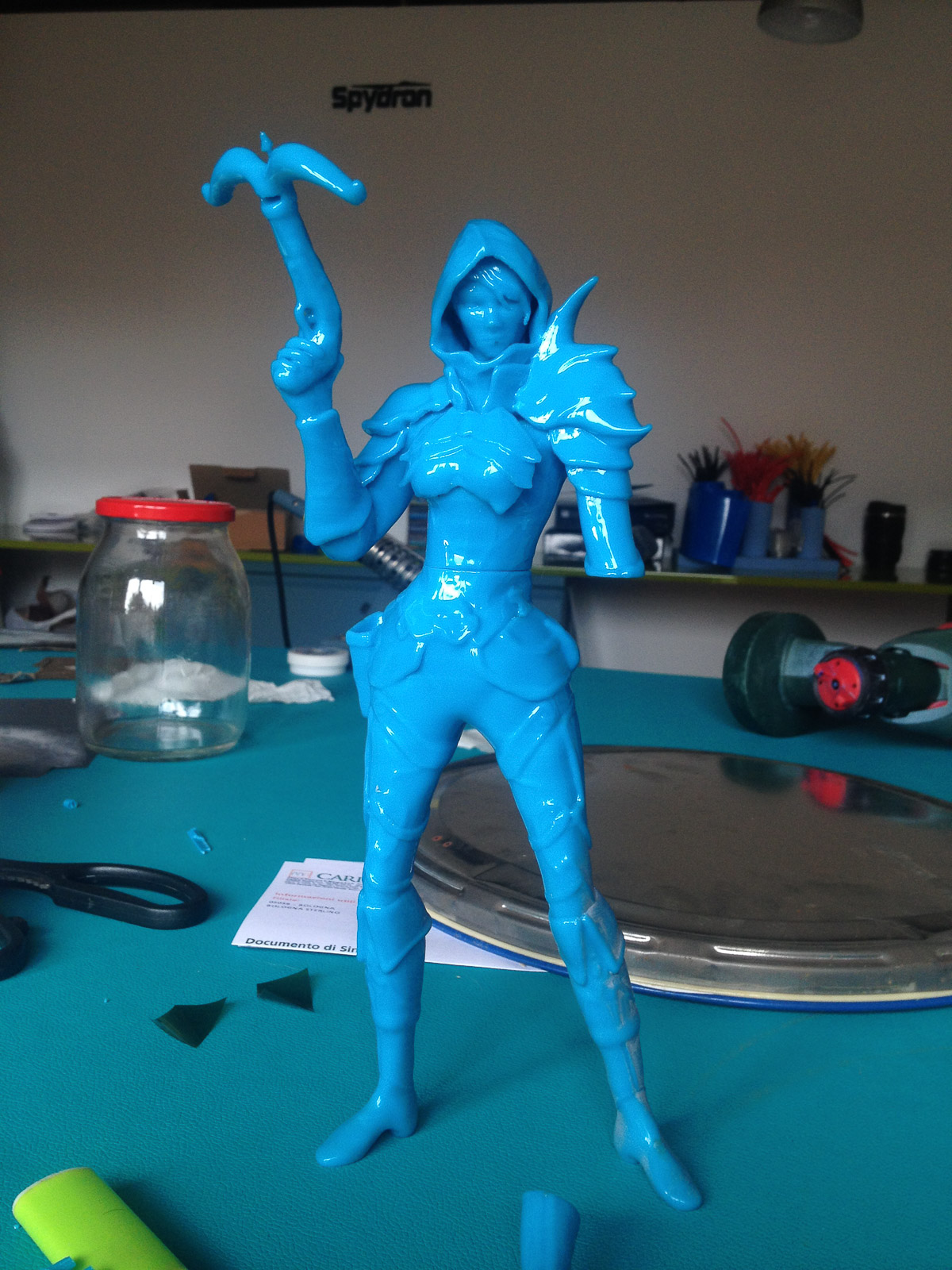 2845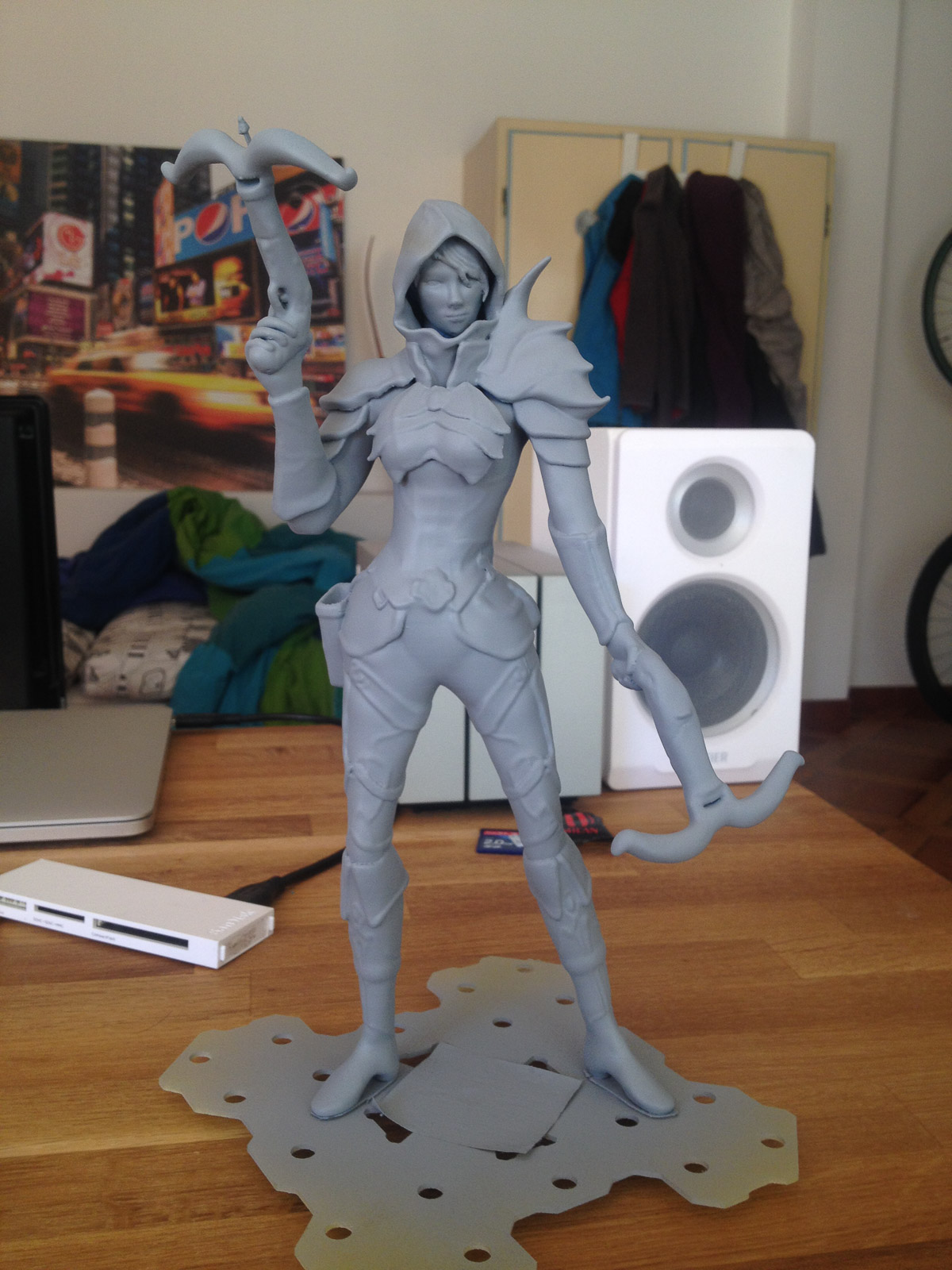 2846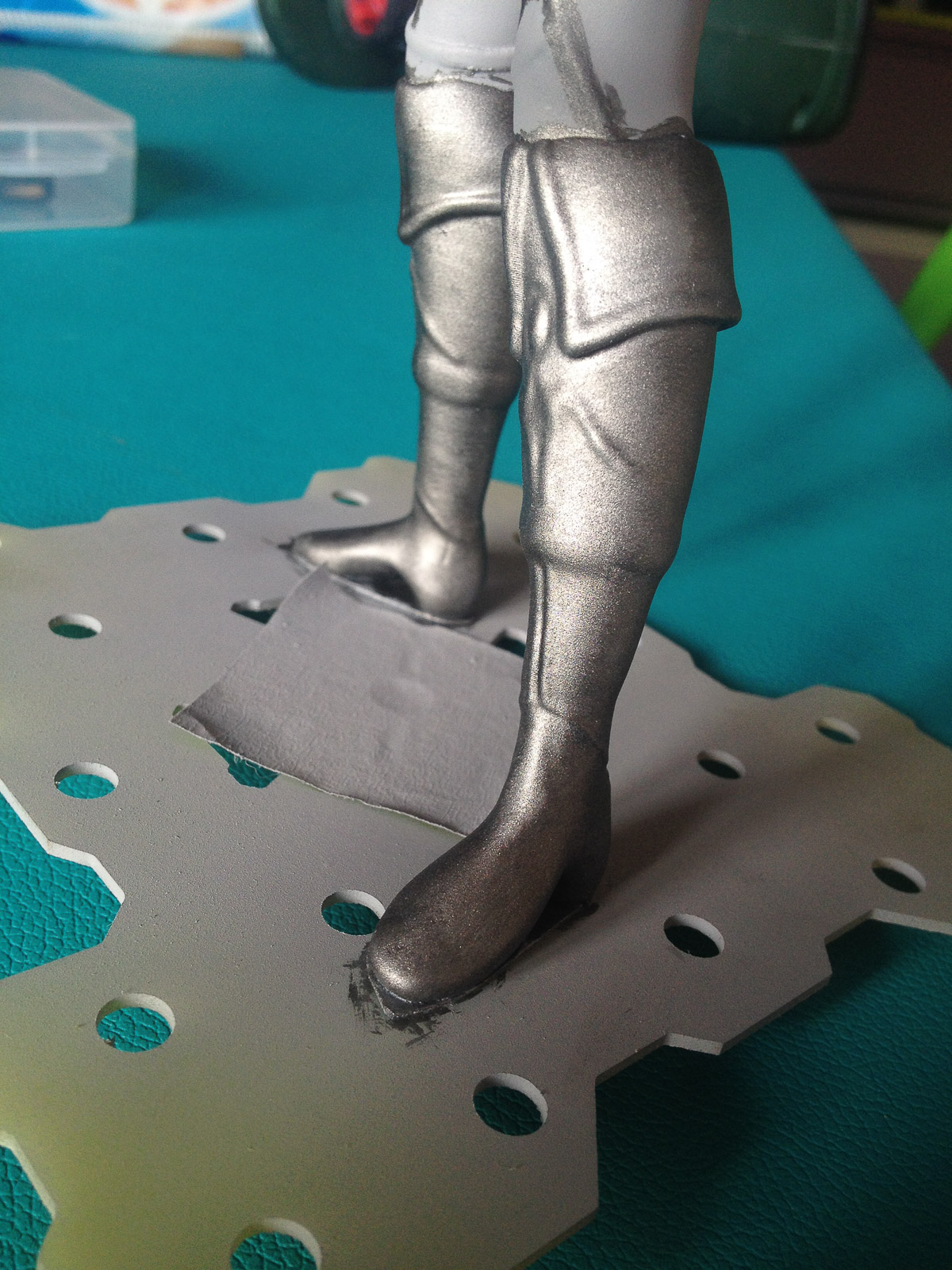 2847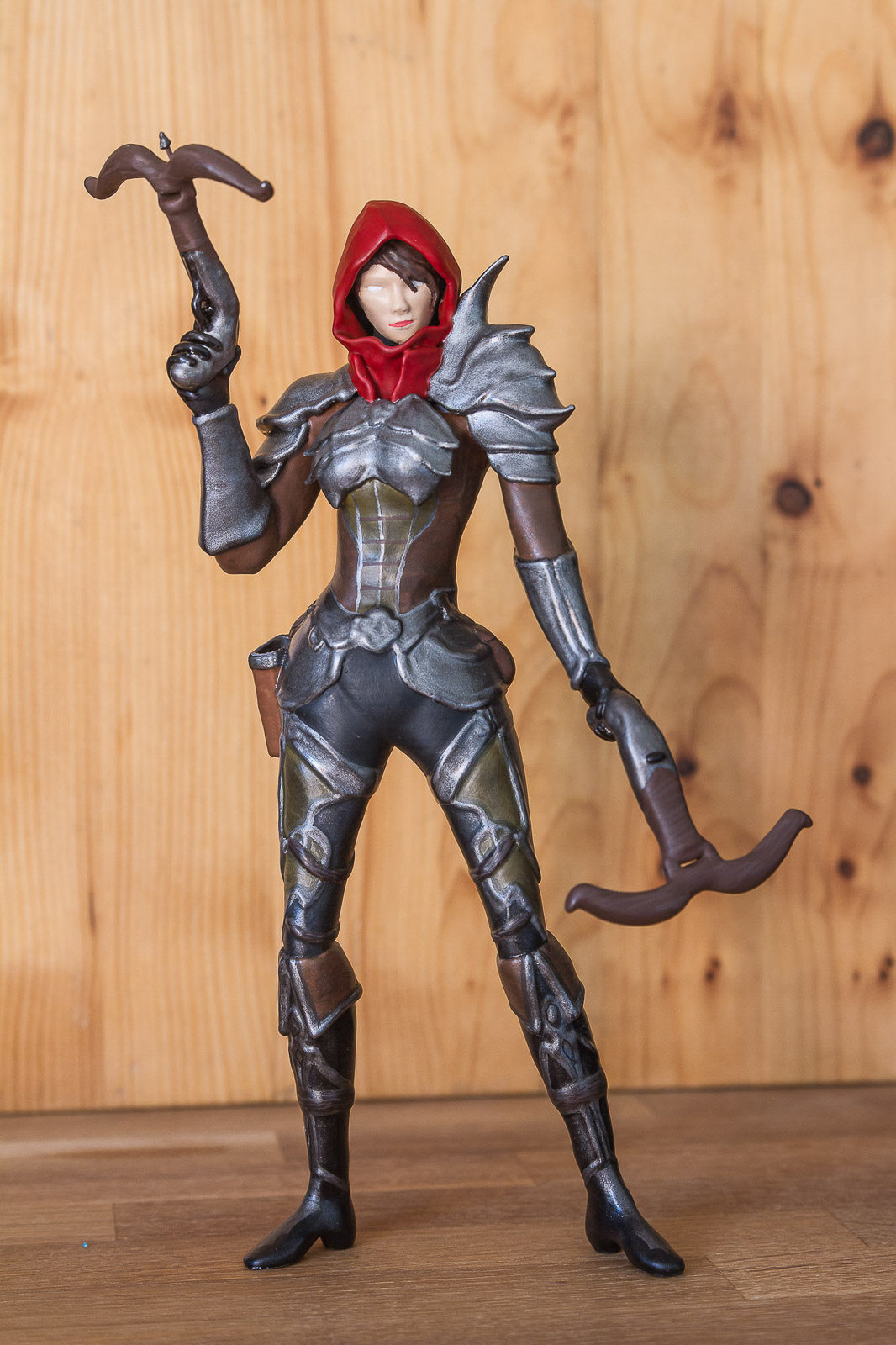 2849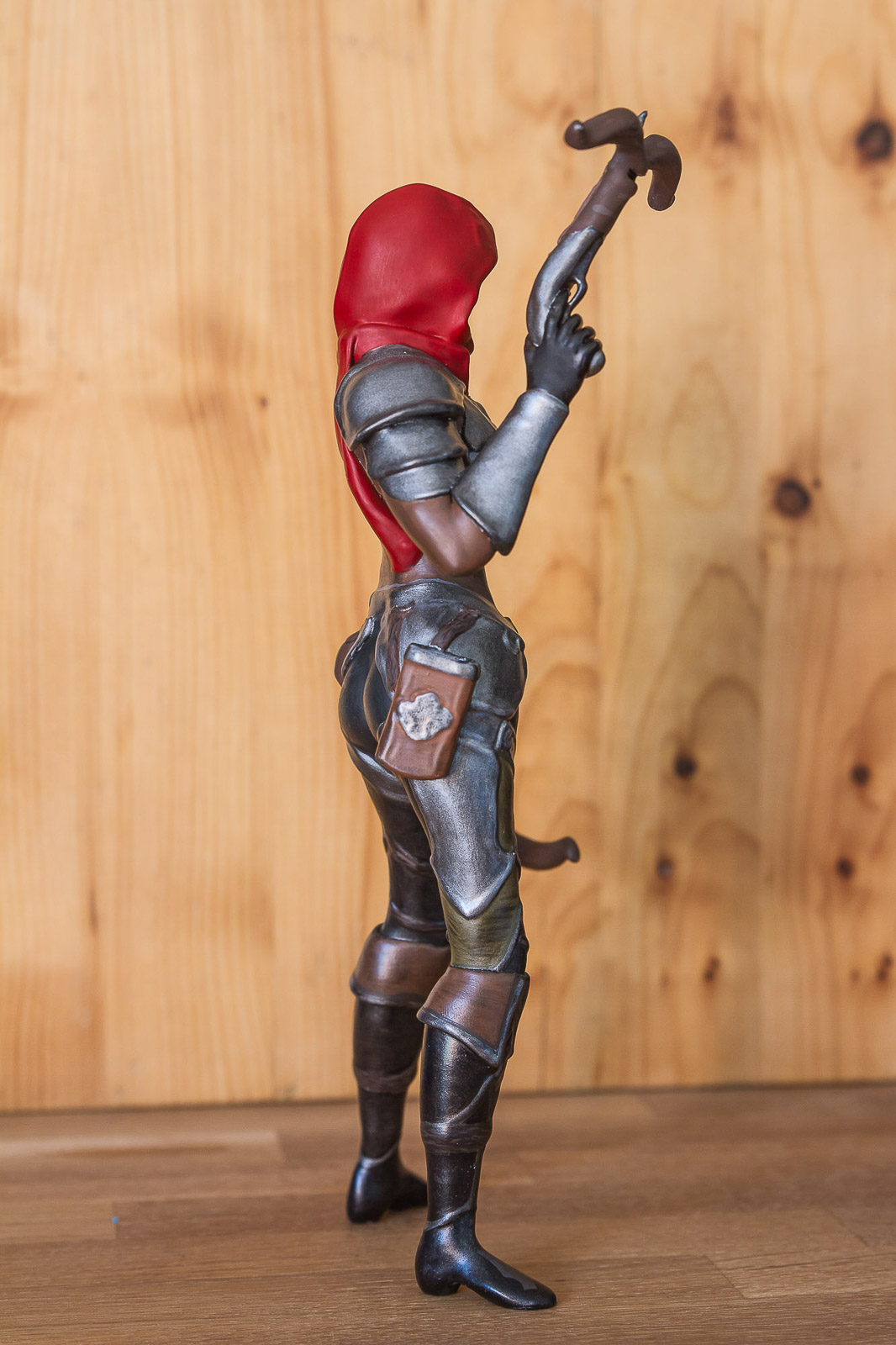 2848