hello support
I have a bug more and more recurring comes back since the last firmware 2.4.0 update, I already had it with the 2.3.2 firmware:
Error 2:4 - Nozzle Heater Failure.
Hotend temp not raised ct264, mt265, tc90000
Looks like it takes too long to reach its setpoint in relation to the measured temperature ( Ct 264 / mt 265).
Before I was able to solve the problem by heating the nozzle before printing and it normally reaches the target temperature (270°C), but at the time of printing this error recurs.
I checked the connections of the resistor, the thermocouple and the PCB, I didn't see anything particular (see attached pictures).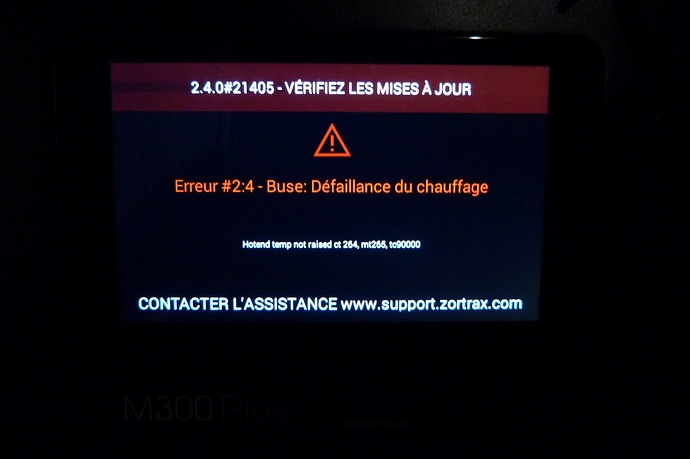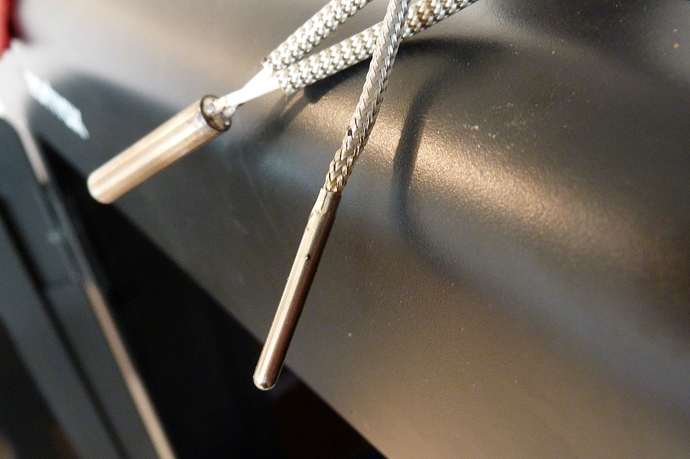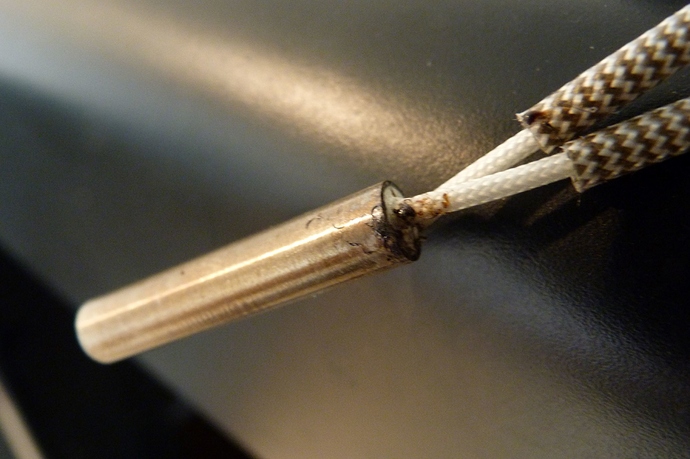 I don't have a spare component to do a verification swap.
Thank you for your help
Quentin