Hi,
I'm using the Inkspire for some time and its the first time I have an issue with failed print.
As in the picture - some of the supports didn't print at all even though the raft was printed properly.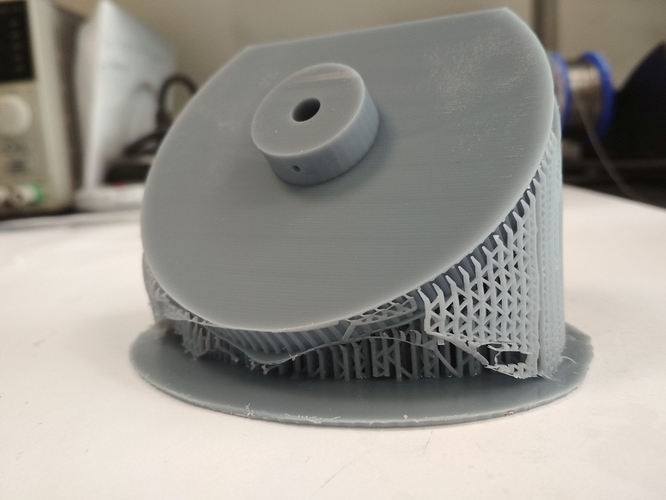 When you inspect the rest of model - there are some other supports which didn't print properly. Is it a sign of LCD screen wearing off?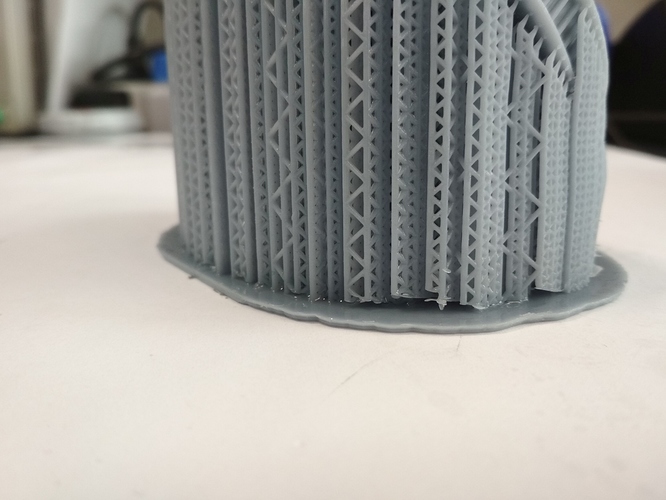 Before the print I calibrated the platform. Resin tank foil was exchanged 1 month ago. I'm using the newest software on both PC and Inkspire.