Hello every one,
I would ask to you if any one can suggest me the best way to achieve a smooth first layer. I mean it's perfect as it comes from the normal print setting from Z-Suite for ABS but id' like to have it as ( or the most like possible) the last layer printed.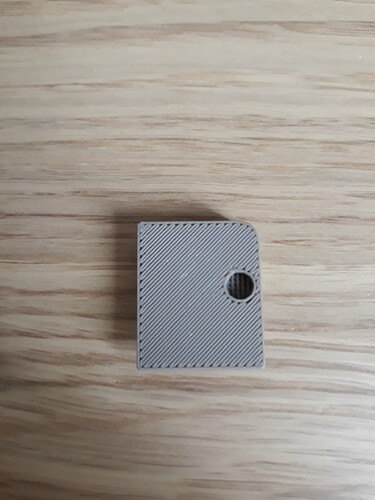 (printed as first layer)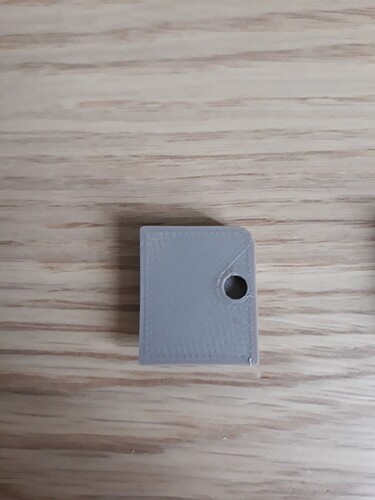 (printed as last layer)
Hope everything is clear
Can someone help Me?
thank you