Hello,
I am not totally new to 3d printing, but I just got my Zortrax M200 yesterday. I took out all the packing materials and stuff and found a few extra things.
I would like to know if these are to be discarded or if they are important things that need to go back somewhere. I have attached3284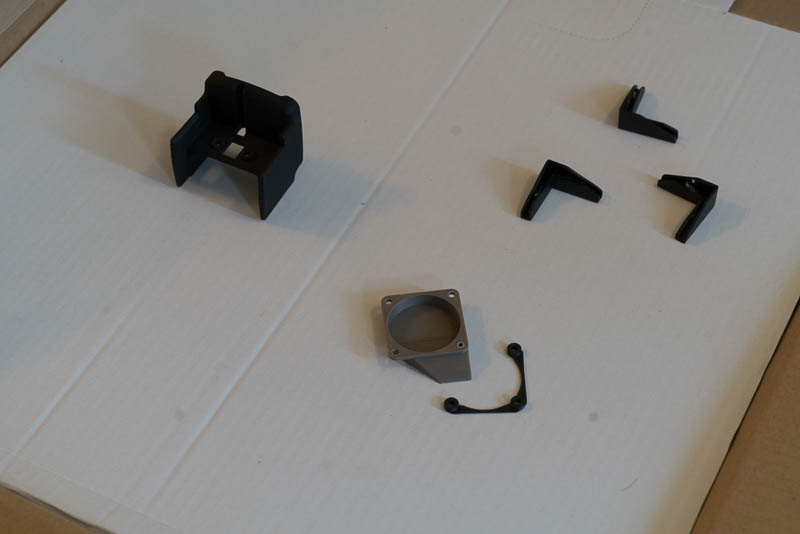 a picture of all the pieces that I found loose.
Also, can somebody tell me what the two clear tubes are?
Thanks in advance!
The Nomad Maker, AKA Jay Newman