After my printer (Zortrax M200) kept crashing into the perforated platform I was determined to find where the problem lies. After a couple of quick checks with a multimeter I found out that occasionally there was no connectivity between the white wire going from the thermocouple to the nozzle.That could only mean one thing - there is a bad joint somewhere.
And there was a bad joint, chech this out:
5033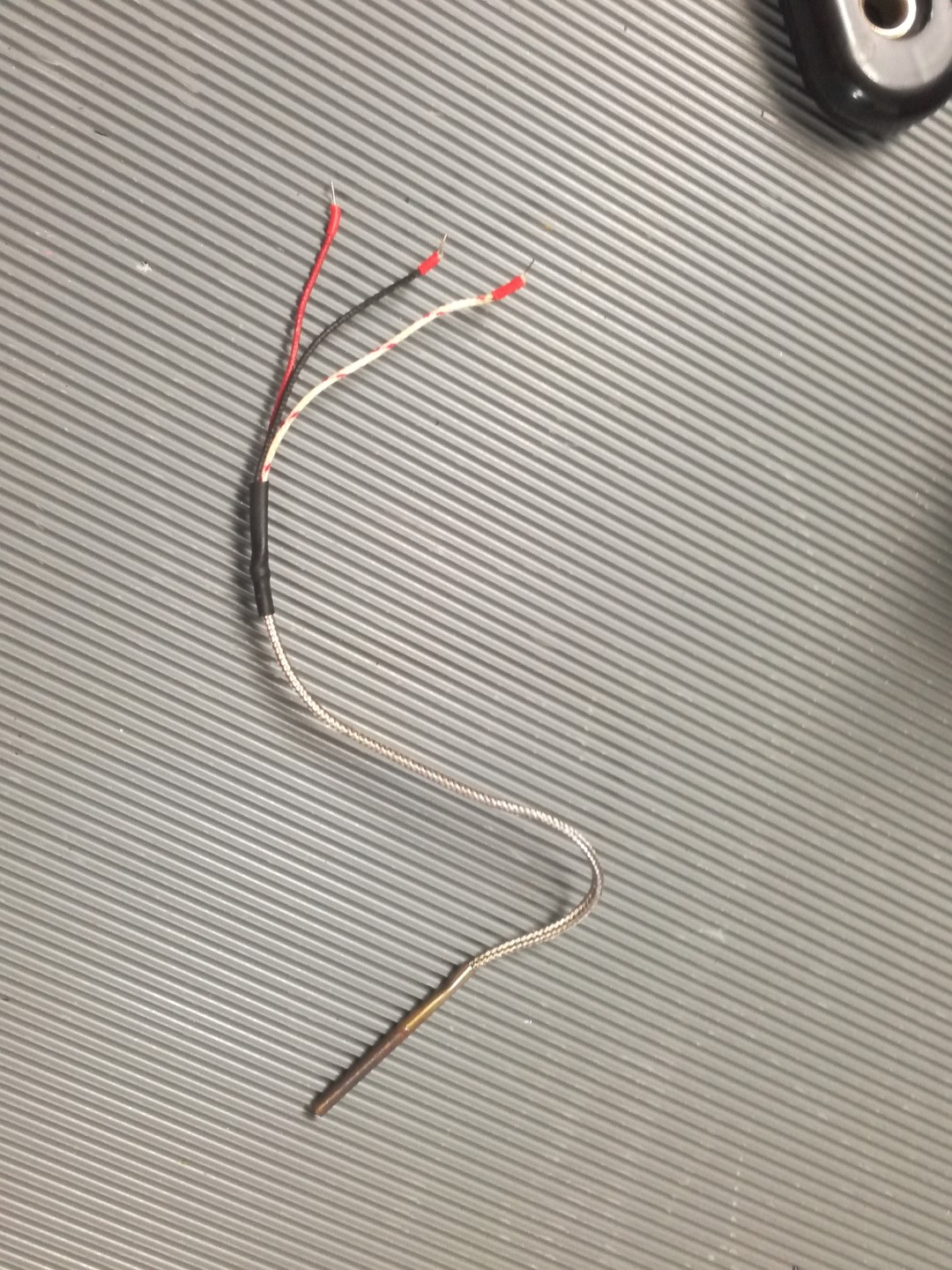 5034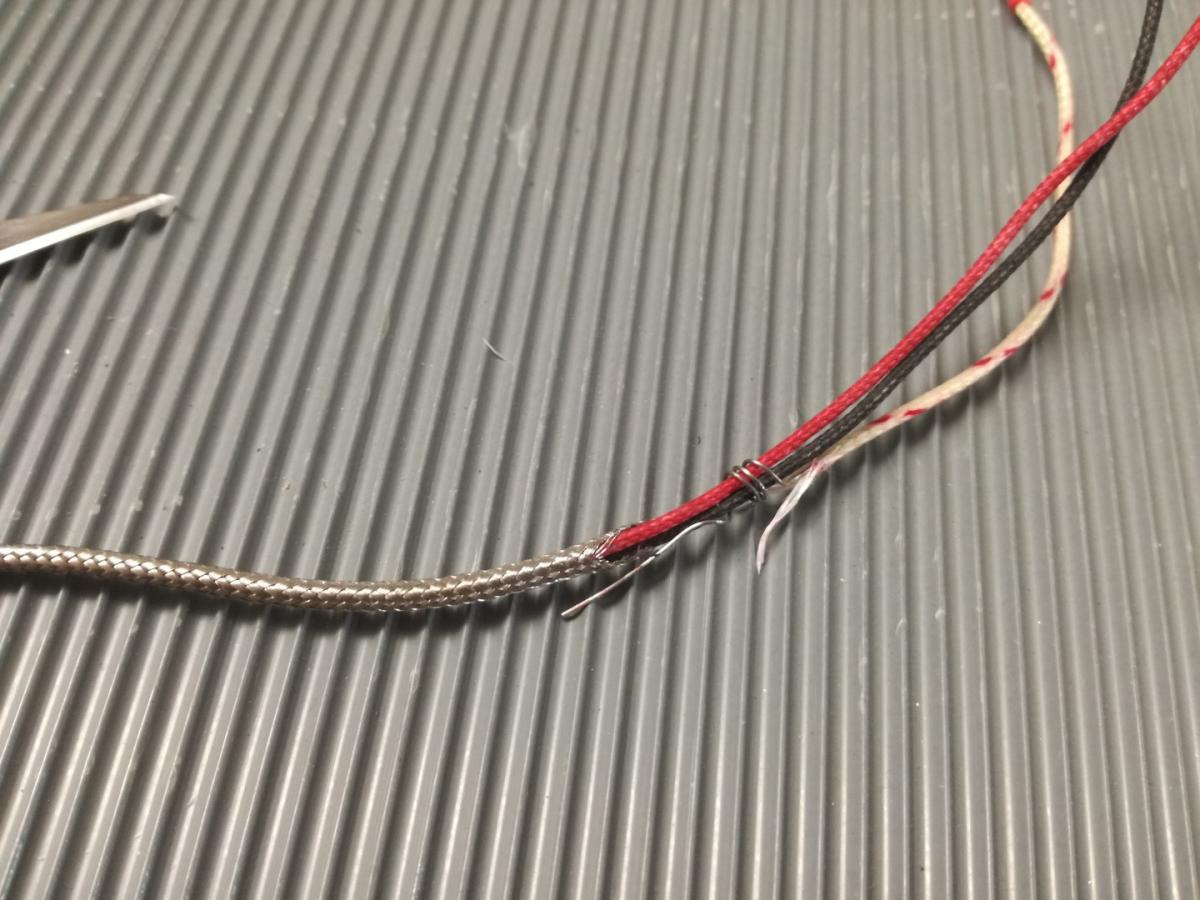 5035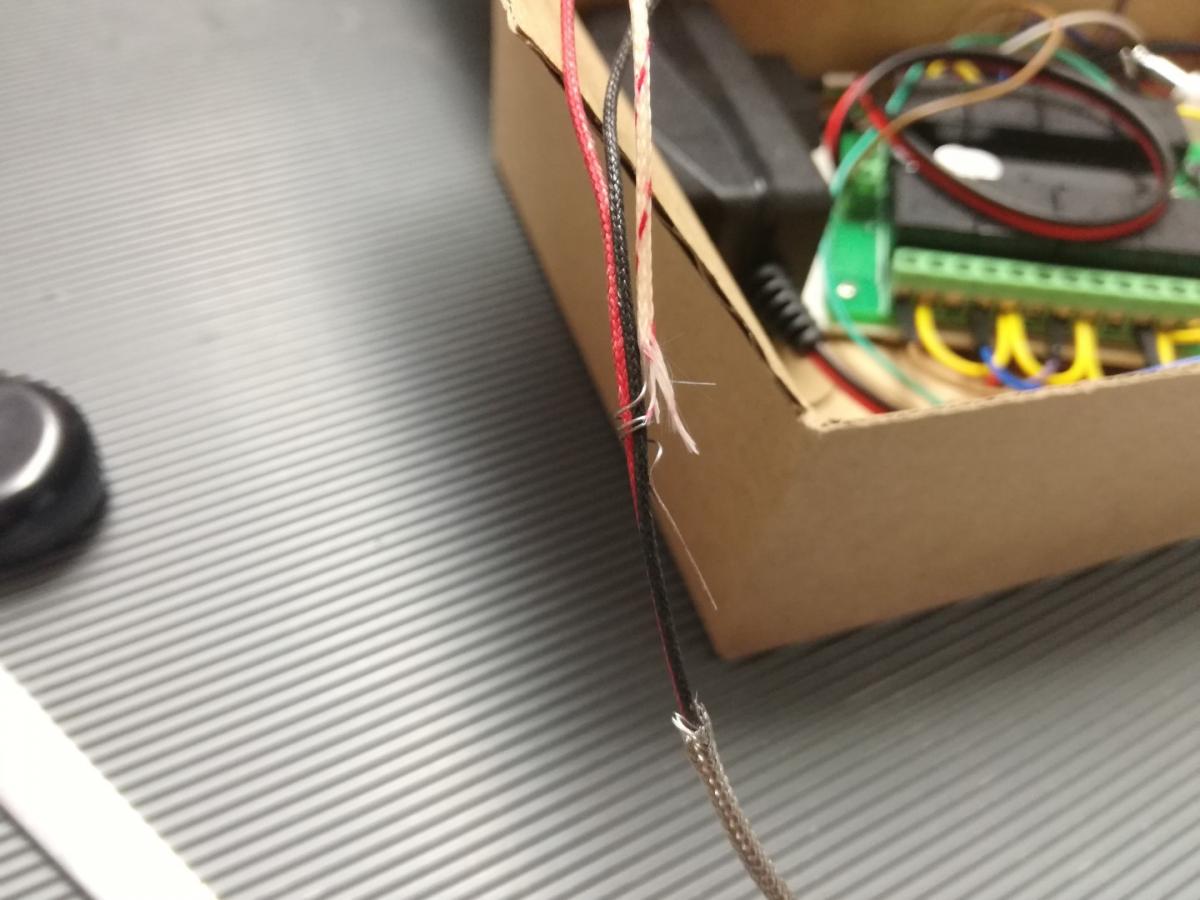 The wire was winded up three times around the braided sleeve and that was it. No wonder there was bad contact every now and then.
I crimped the wire to the braided sleeve and put it in a heat shrink tube. And that's how it should be done the first time.
5036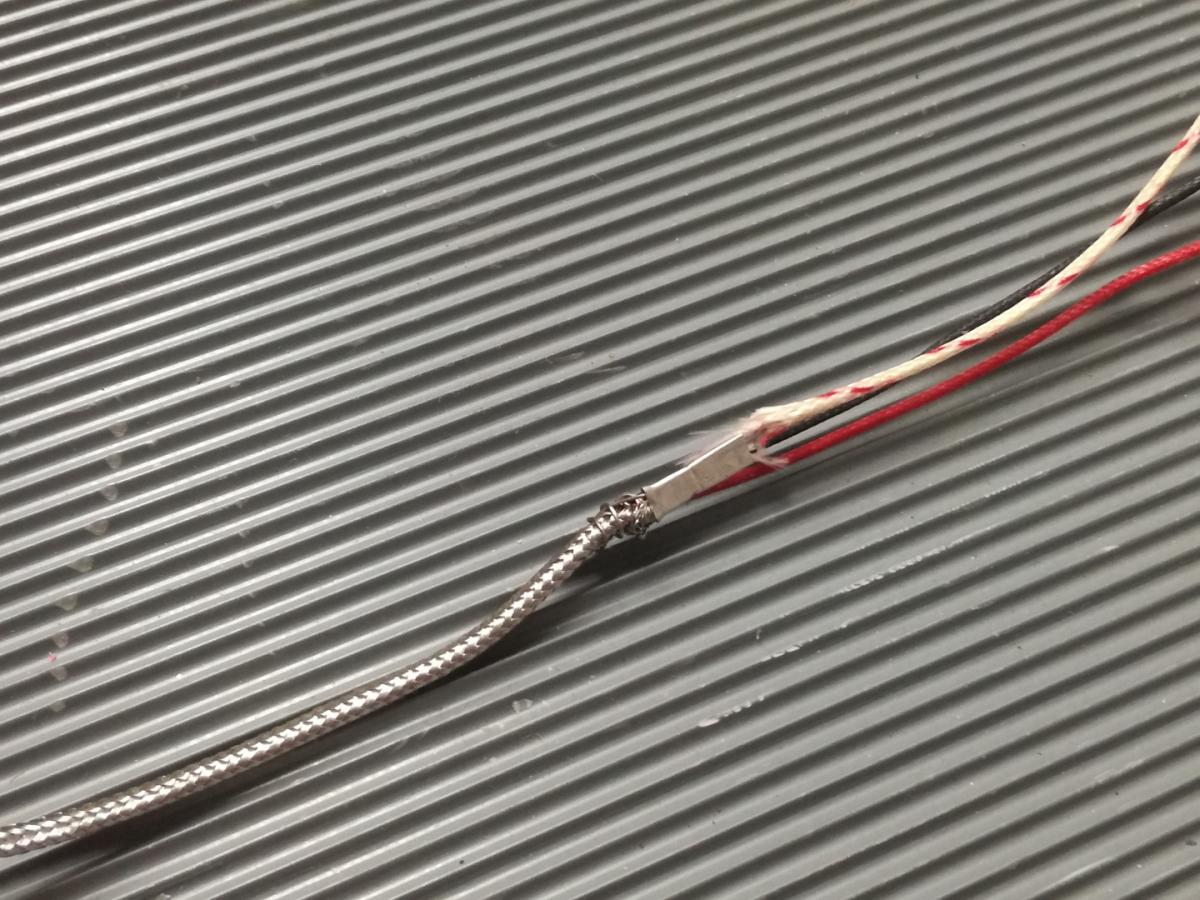 I also had to repair the platform. I filled the holes with solder and grinded the surface plat with a Dremel.
5038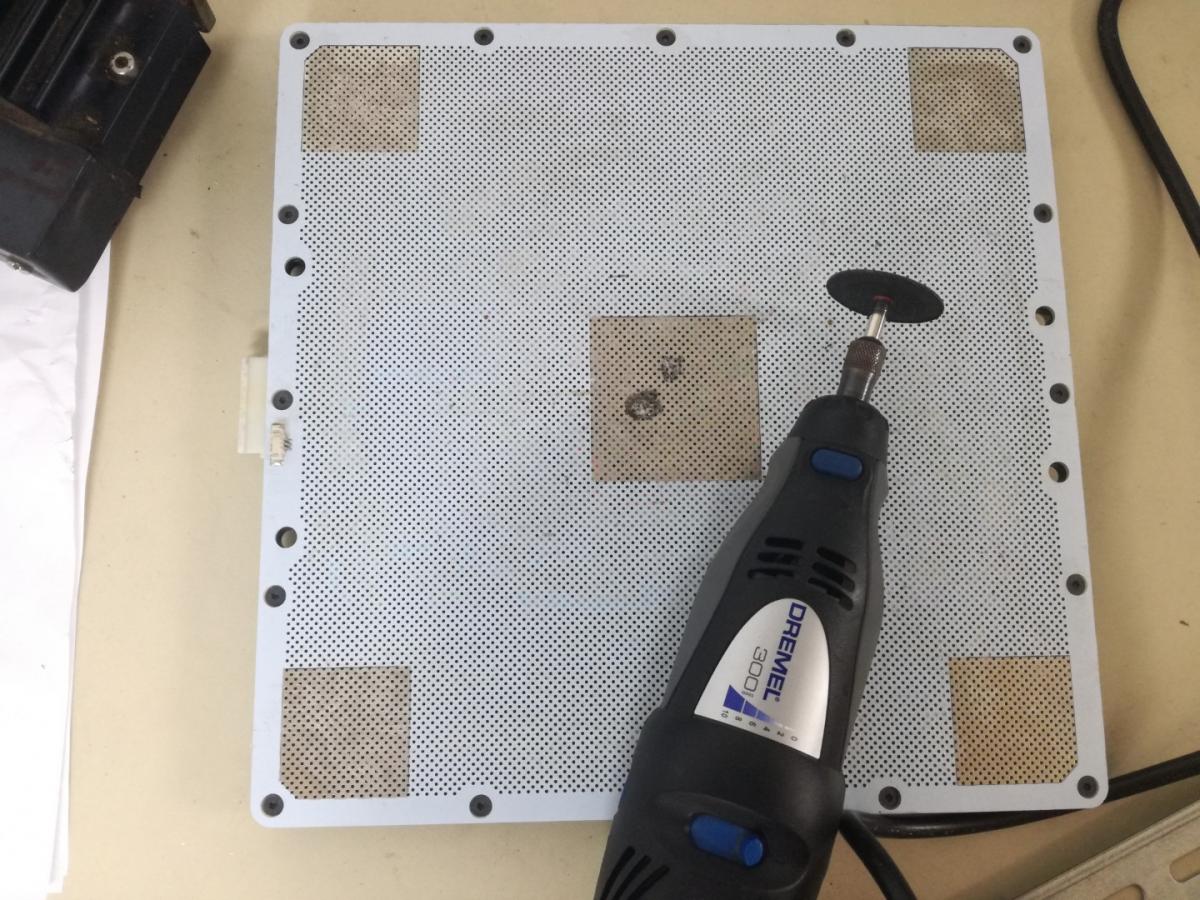 5037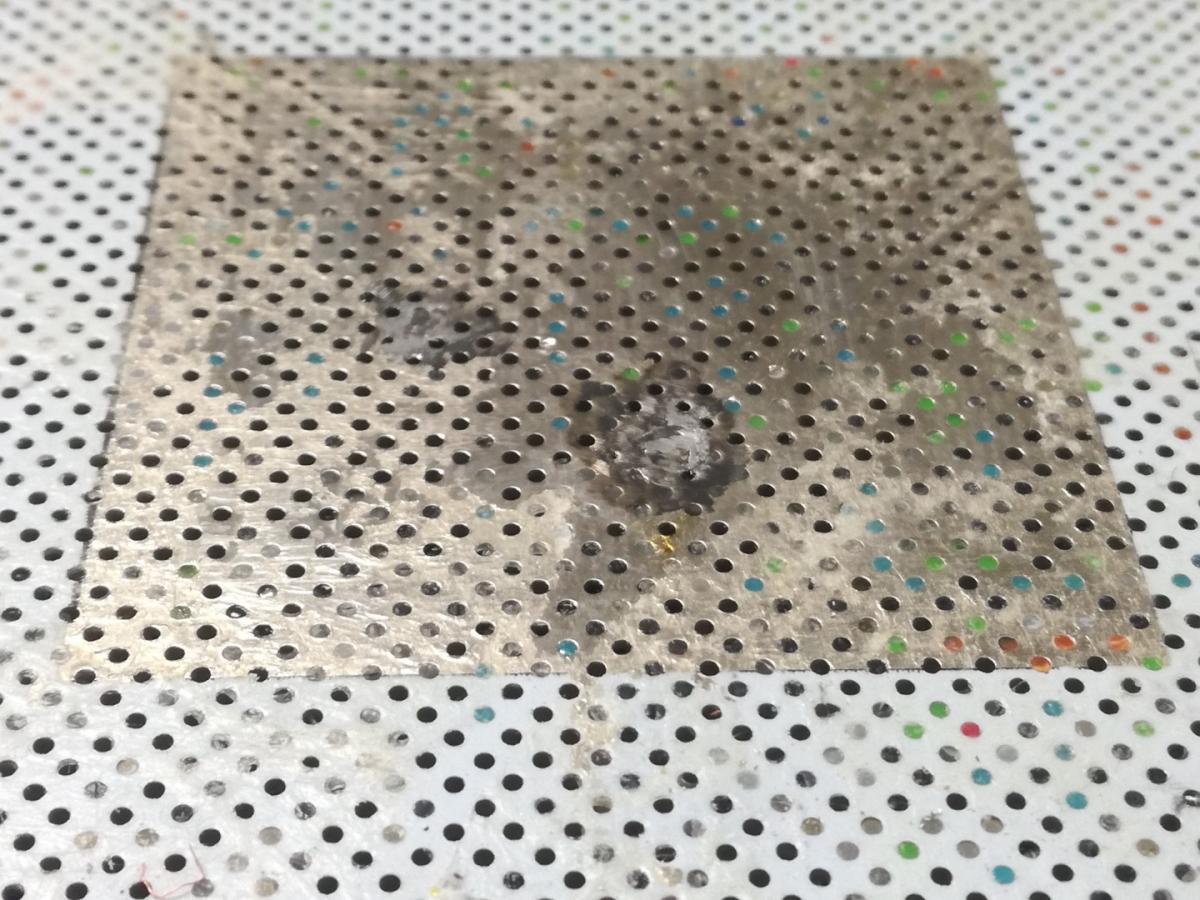 Zortrax needs to step up their game a little bit.