I'm not able to print pieces wich have one of the horizontal dimenssions larger than 50 or 60mm.
When I do it, cracks appear in the borders and sometimes these cracks are too large. 
I suppose that the problem is that the layer bonding does not support the contraction stresses. I tried to print the same model in different positions and the cracks appeared in different places...but they always appeared. 
1351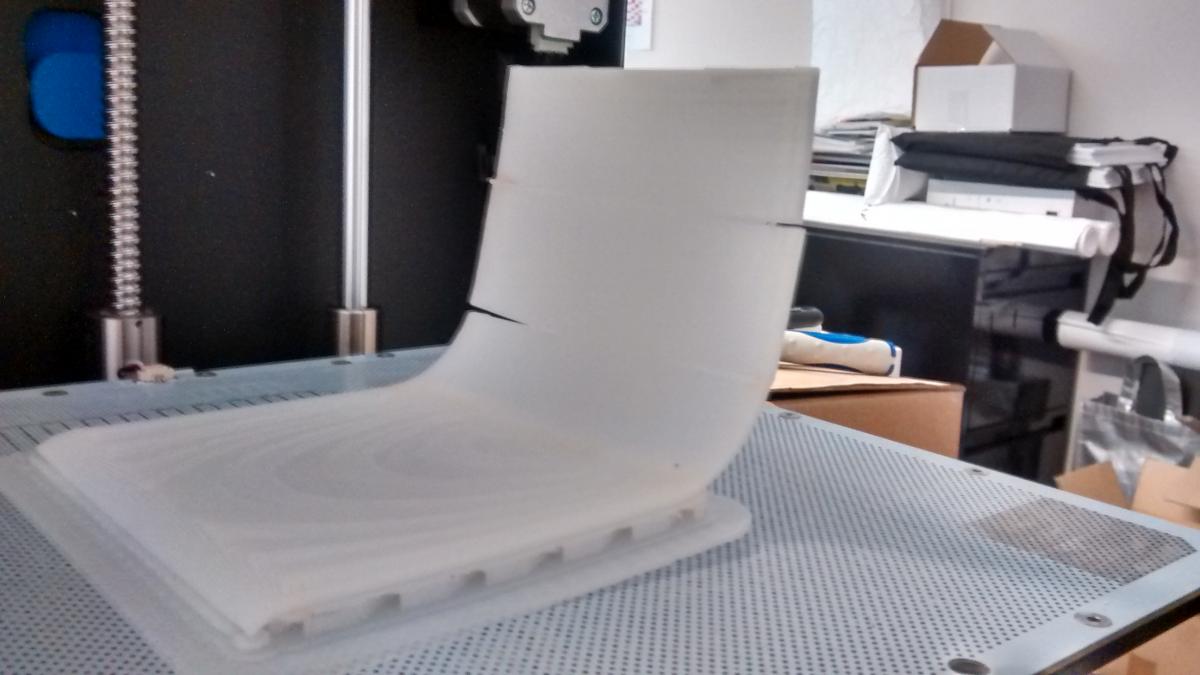 The I got the same models printed by another 3-D printer (cheaper than M200), and they where perfect. That printer uses PLA as a print material, which has a very lower shrinkage ratio. 
I am waiting for a z-HIPS spool (which is supposed to have a lower shrinkage ratio). But I find this material very expensive, and for the money of a z-HIPS spool I could get 3 "standard" spools of PLA. Yes, I know that z-HIPS have better specifications than PLA, but I only need the low shrinkage.