I have Z-suite version 2.22.0.0.
If I want to generate editable support, I open the correct windows, (capture :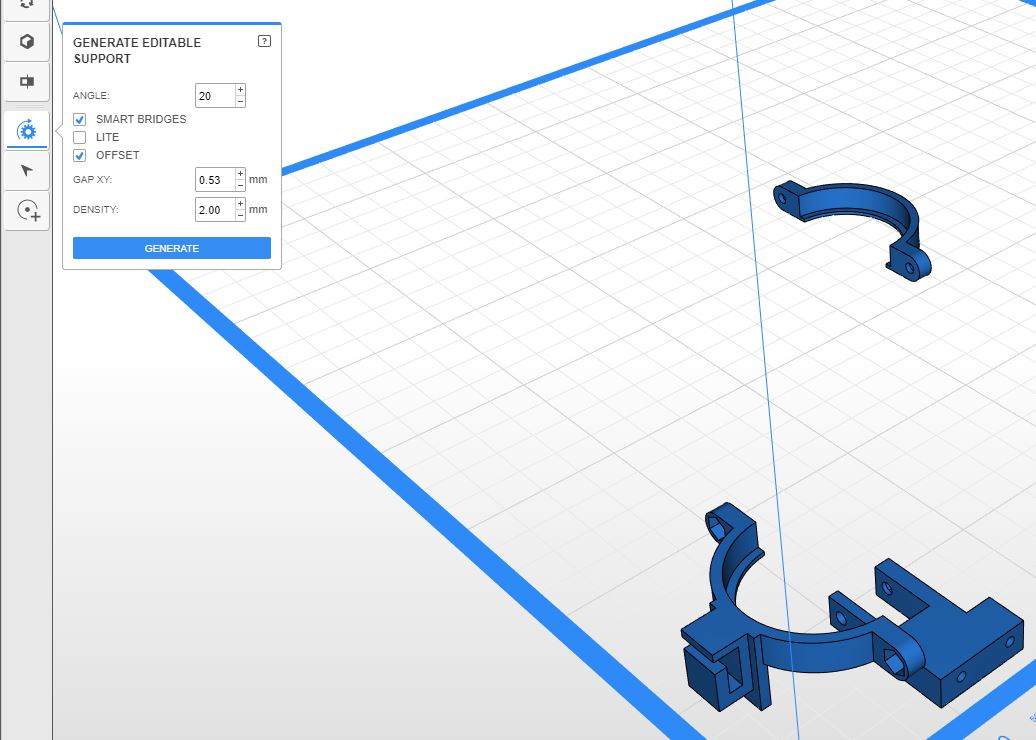 ), but when i click on generate, nothing occurs (the blue gear becomes grey)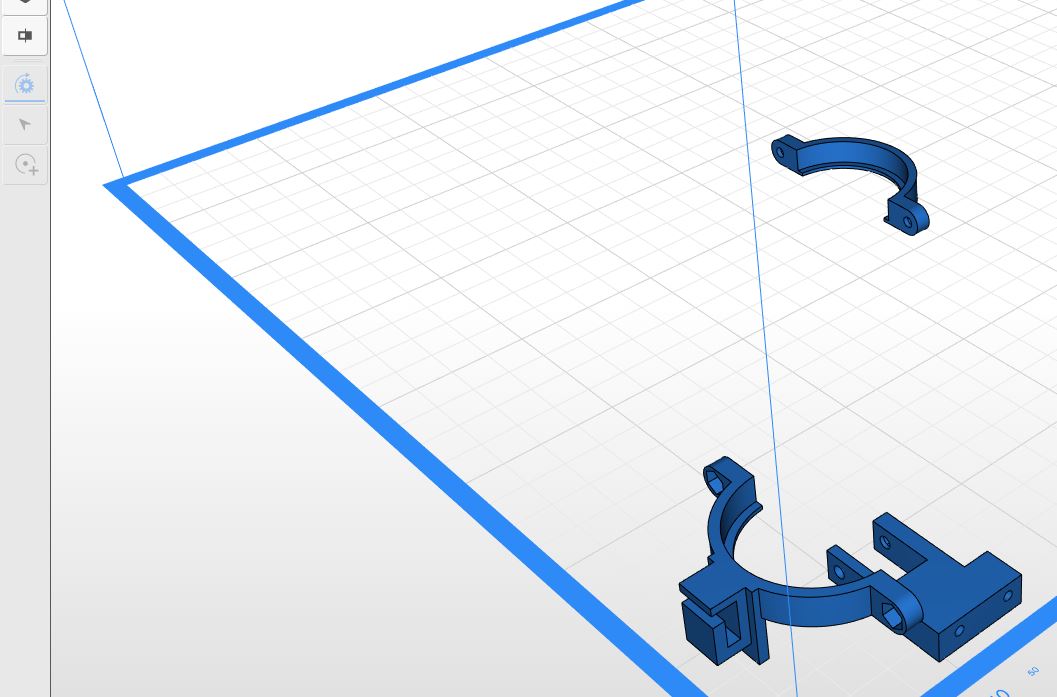 and the software does not create any support.
I can only generate support automaticaly, but not with the editable mode.
What is the problem, what can I do? reinstall Z-suite?