Hi, i have 2 questions that i want answered. Thank you.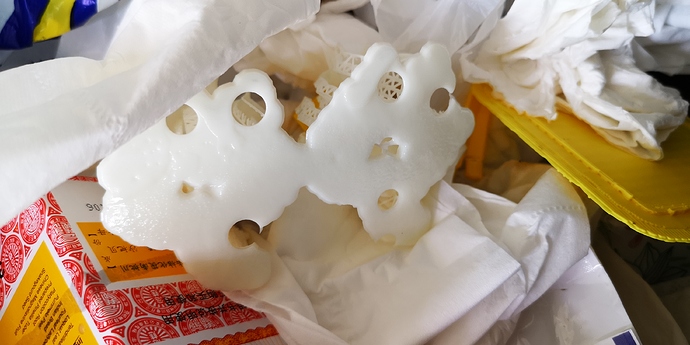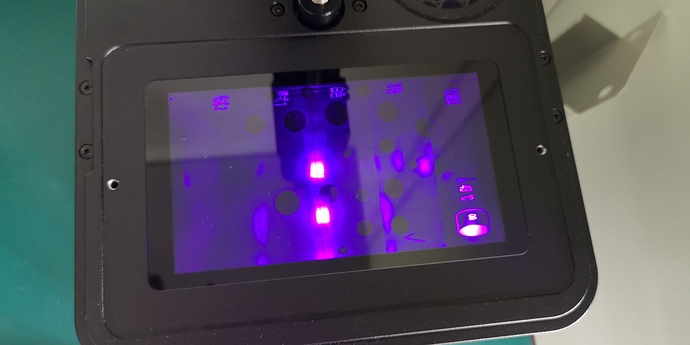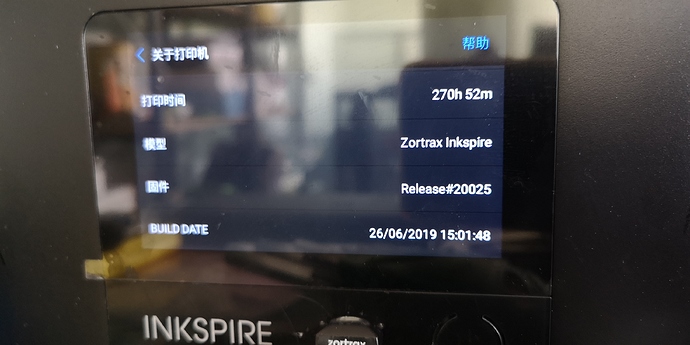 Question 1
I wonder if the LCD screen needs to be repalced?
P1 defective print
P2 screen lighting test
P3 total printing time
Question 2
My inksprie was purchased in February of this year and has been working well until this problem occurred today. After I communicated with my dealer, they said that because I used third-party resin (ESUN), the screen would not be guaranteed. To tell you the truth, this answer is unacceptable to me, as it is clear that inkspire supports third-party resin. And there was no warning about the loss of screen warranty due to the use of third-party resin (nor did my dealer give me a pre-sale warning).
In conclusion, does my dealer's reason for not providing the screen warranty comply with the official warranty regulations on inkspire? If the official resin is used only, how many hours is the average service life of a single LCD screen?