Since I have a surplus of yellow Z-ABS, I figured I'd put it good use and make Jake from Adventure Time. But I didn't just want to make a print just to make it -- I wanted it to have some extra value around the house, so I made him into a little bedside shelf.
Modelling was about four or five hours total on Friday night. Total printing time was probably fifteen to sixteen hours. Gluing/assembly probably fifteen minutes, tops.
I've only had my M200 for roughly three weeks now, and I'm having a blast with it. It's my first 3D printer, so I'm still getting comfortable with tolerances and print nuances and what not. But yeah. The M200 has been a dream thus far. Do not regret one bit.
Now that I've printed it once, I see obvious areas for improvement, and less complex gluing/assembly. But, all in all, it's still dead simple to assemble, so I'm not terribly worried about it.
3145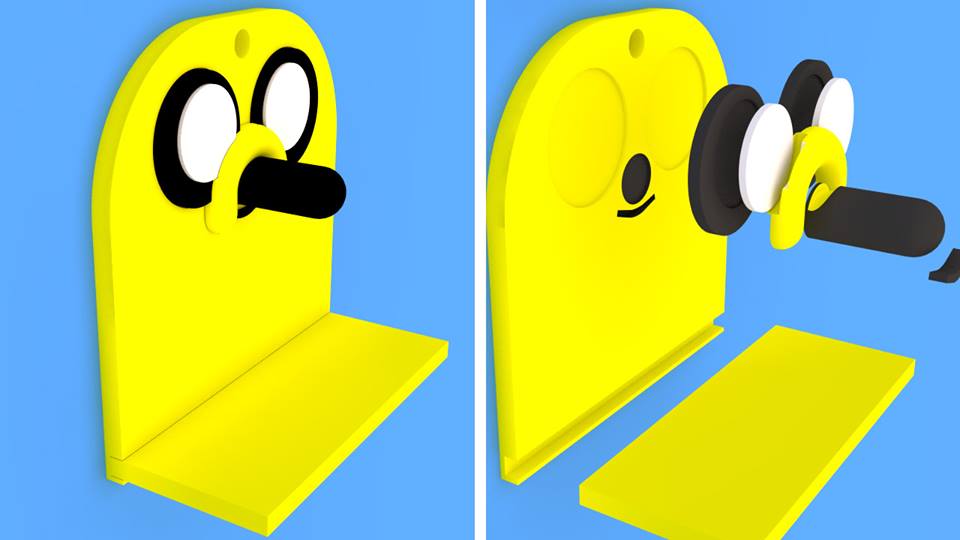 Expanded render to show slot action.
3147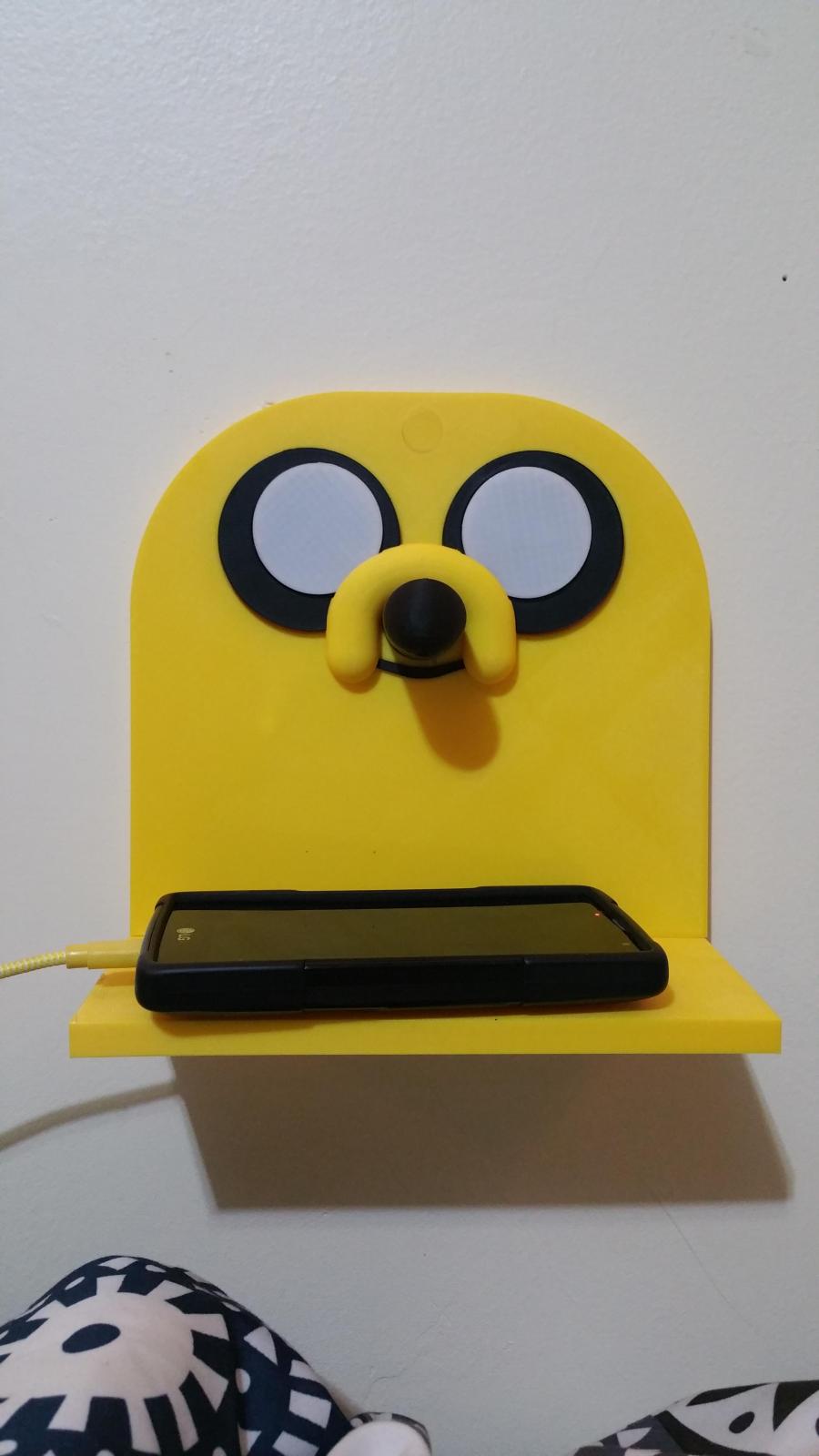 3143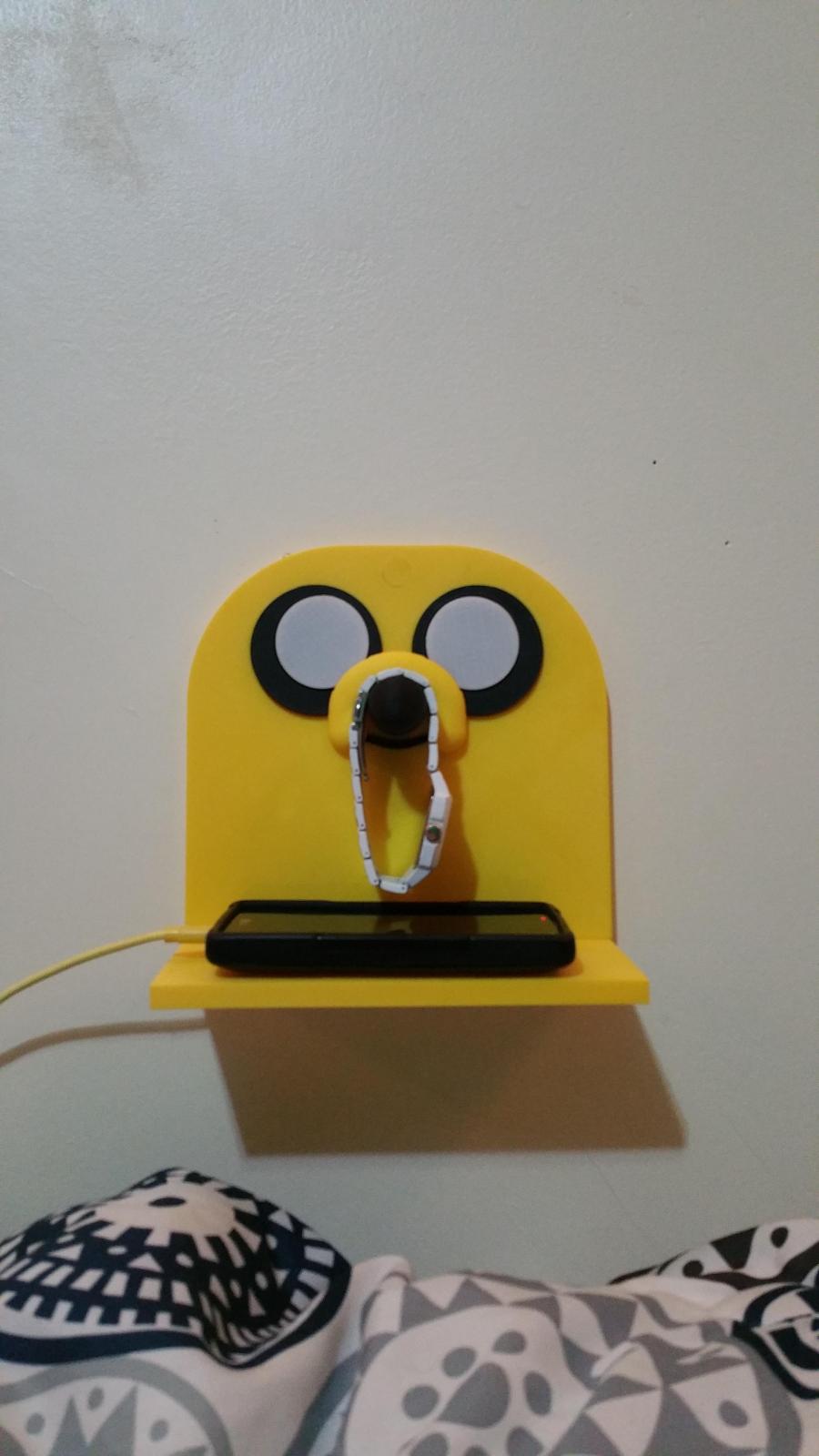 3146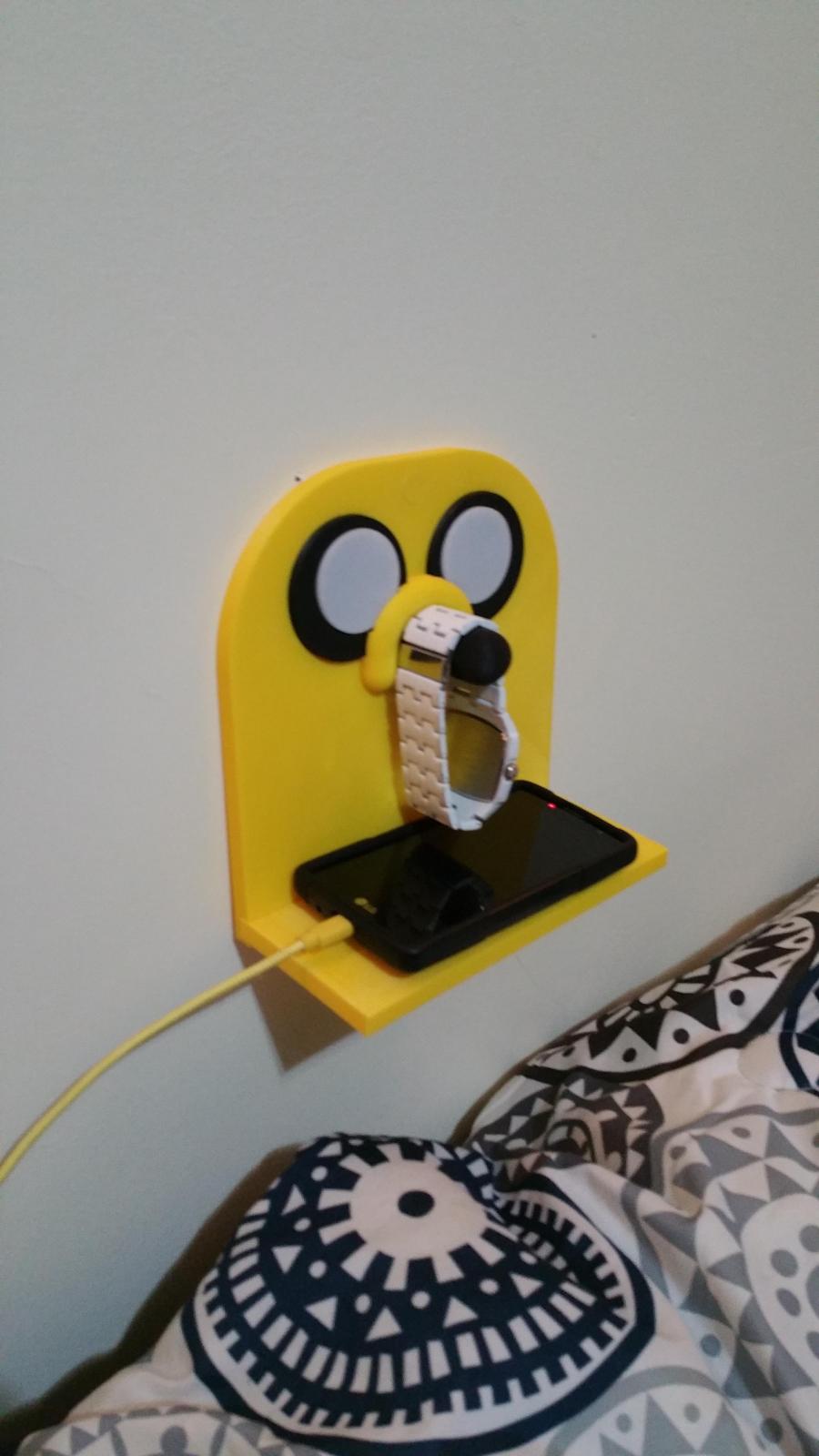 3144