Hey guys.
I mentioned in a previous post a bunch of useful ways to prevent part-warping.
previous post: http://forum.zortrax.com/index.php?/topic/463-printing-warp-free-w-zortrax-m200/
and one of those ways was to enclose the printer.
* It was brought to my attention that enclosing the whole thing (side + top) could result in a jammed hot-end. This hasn't happened to me yet, but just to be safe I would recommend only enclosing the sides (as shown).
I designed these side-panels to be laser-cut, and these magnet parts to be 3D printed.
Pics: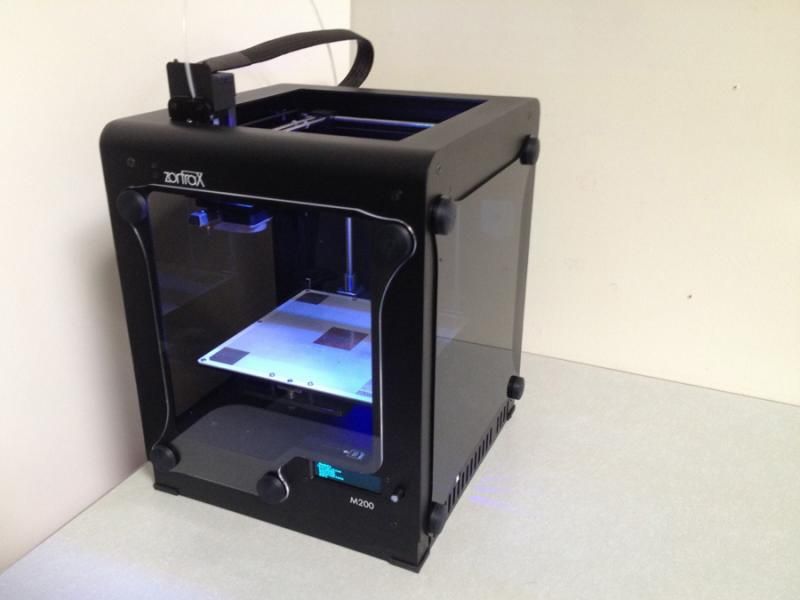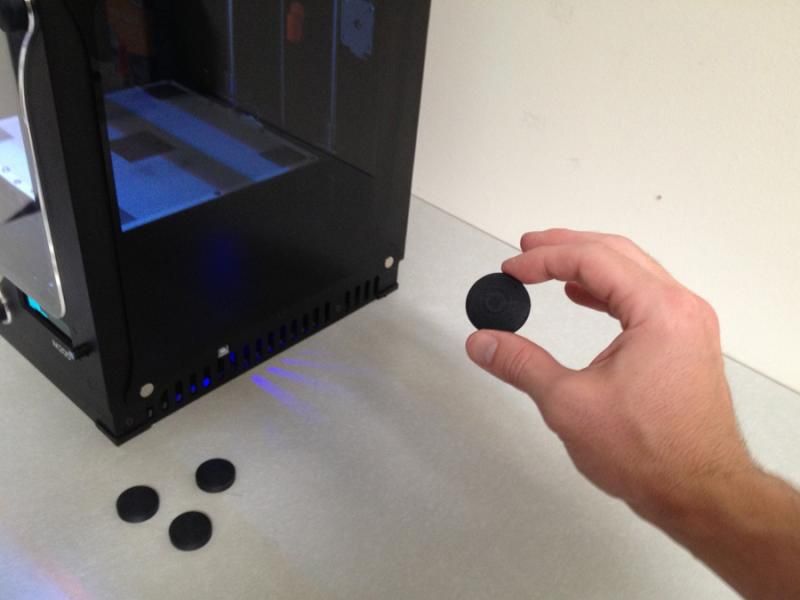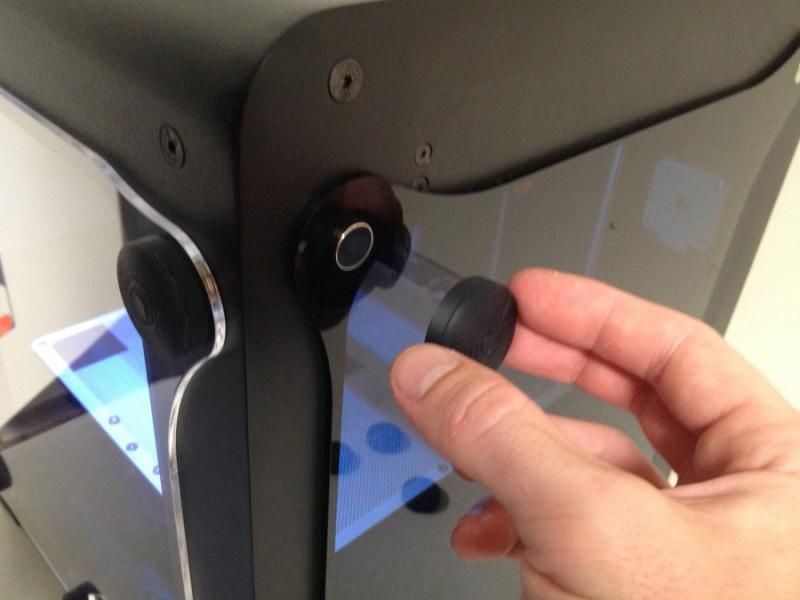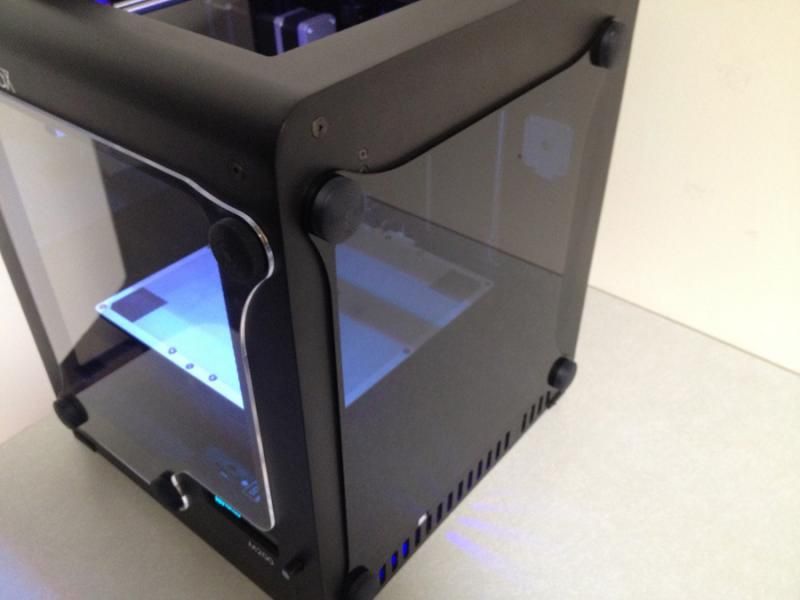 The discs house a magnet, and are printed as two separate pieces.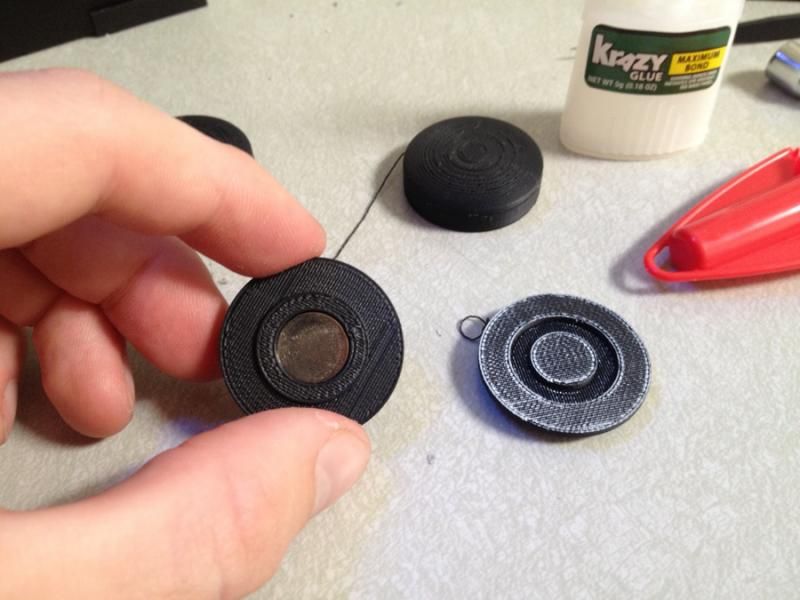 The goal was to keep the whole thing as clean-looking as possible without modding the Zortrax itself.
I'd like to give credit to Julia for giving me the idea to use magnets. Thanks Julia!
For anyone interested in making their own:
http://www.thingiverse.com/joshpit2003/designs
For anyone (in the contiguous USA) interested in paying me to get laser-cut Acrylic:
please just PM me. (it will only happen if there are enough people interested, otherwise it's not cost-effective)
Thanks for checkin' it out.
-Josh!