Hi!
A lot of people use the 40mm Noctua fans as silent alternative for the original lower fan on the M200.
Unfortunately the Noctua fan is 0.4mm higher, so that you have a chance to hit the board connector when printing big objects.
Also the rubber bits on it makes it difficult to get a defined height at all, as it all depends how much you tighten the screws.
I designed a custom distance piece, which is a tad lower than the original one and fits smoothly into the Noctua mounting holes if you remove all rubber parts on the fan.
3380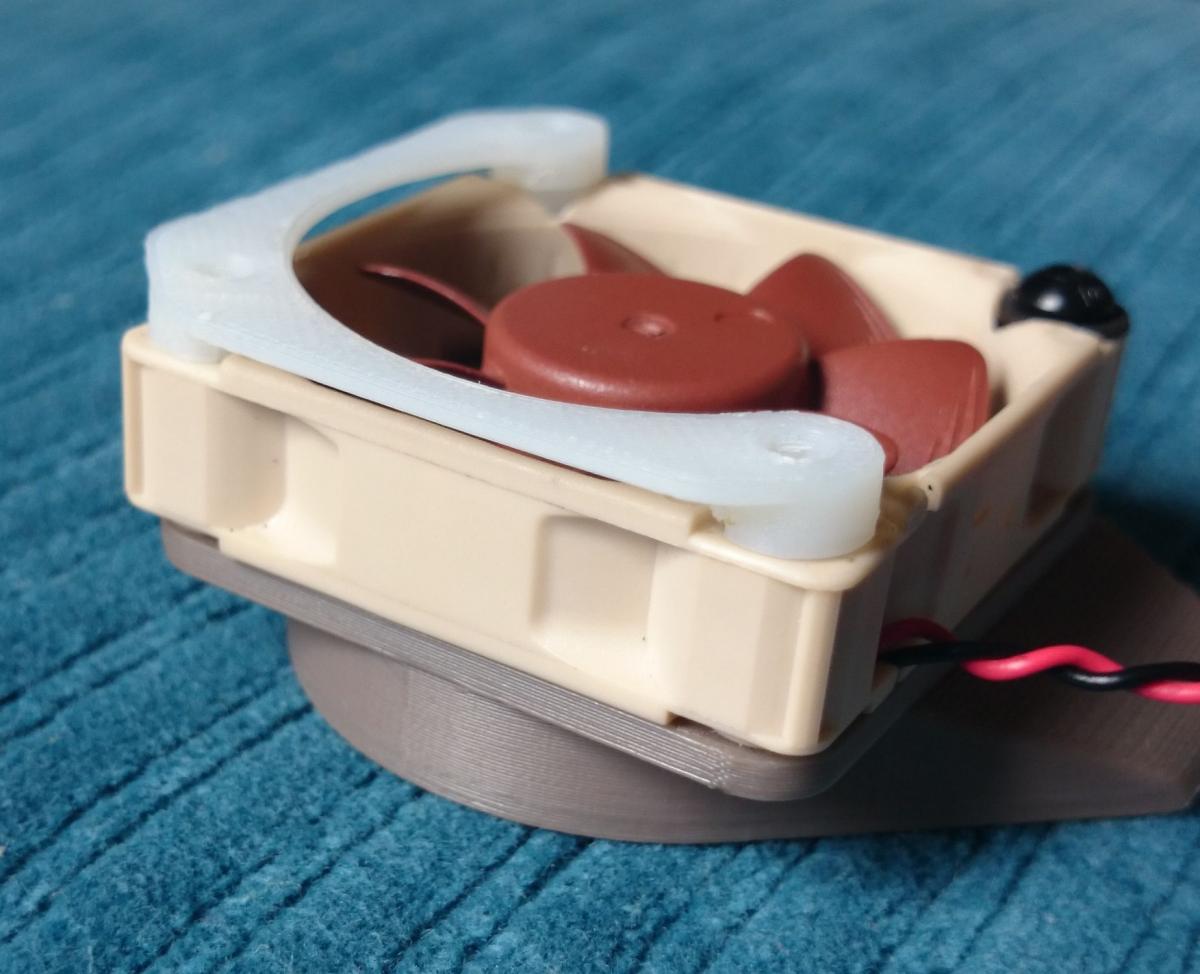 Maybe it's useful for others:
http://www.thingiverse.com/thing:1656053
Tobias