Hello, lately I am having serious problems with my m200.
I state that I use the z-abs and the default parameters of z-suite.
I have been doing print tests for a week, adjusted the plate, tried other materials and followed the support guides of the parent company but the problem persists.
At the start of the printing there seem to be no problems but after a few centimeters (I'm Italian and sorry if the units of measurement do not match), the nozzle seems to crush the printed piece.
it seems that the printer is not aligned with the correct layer to be printed, so that the nozzle is not level.
I leave you some photos of the piece that I am using for testing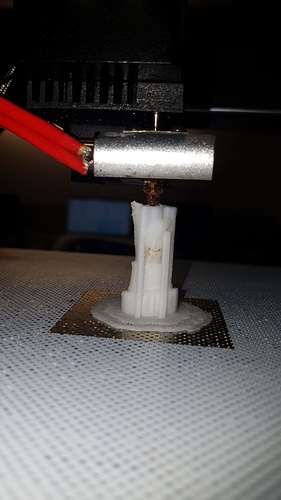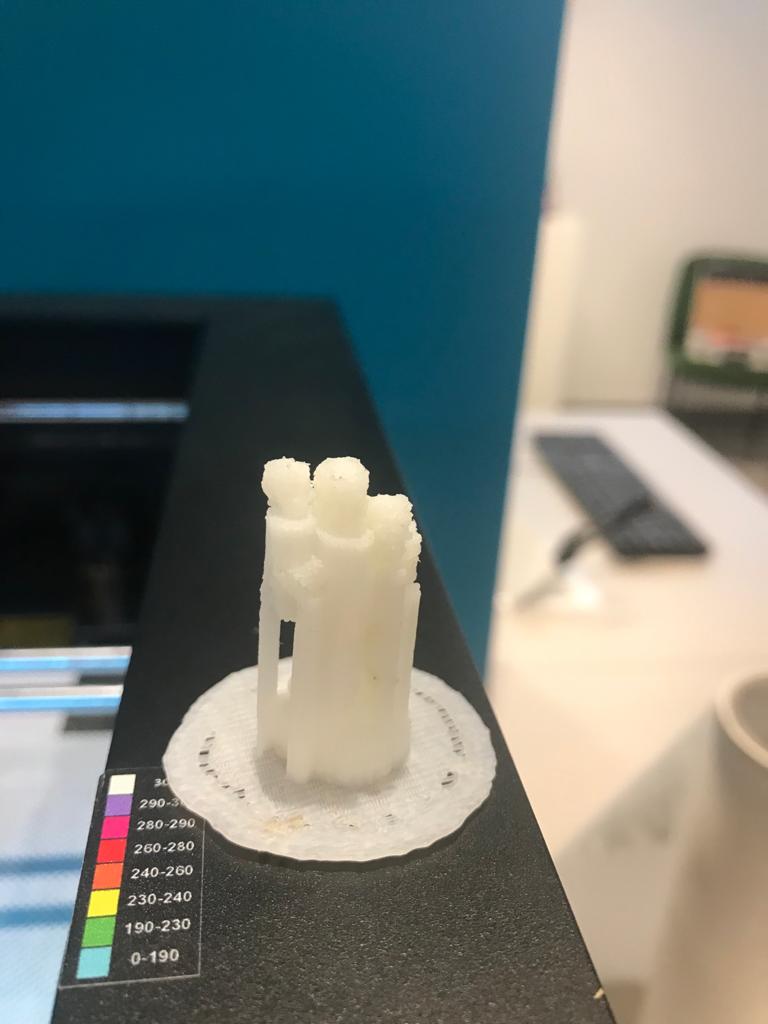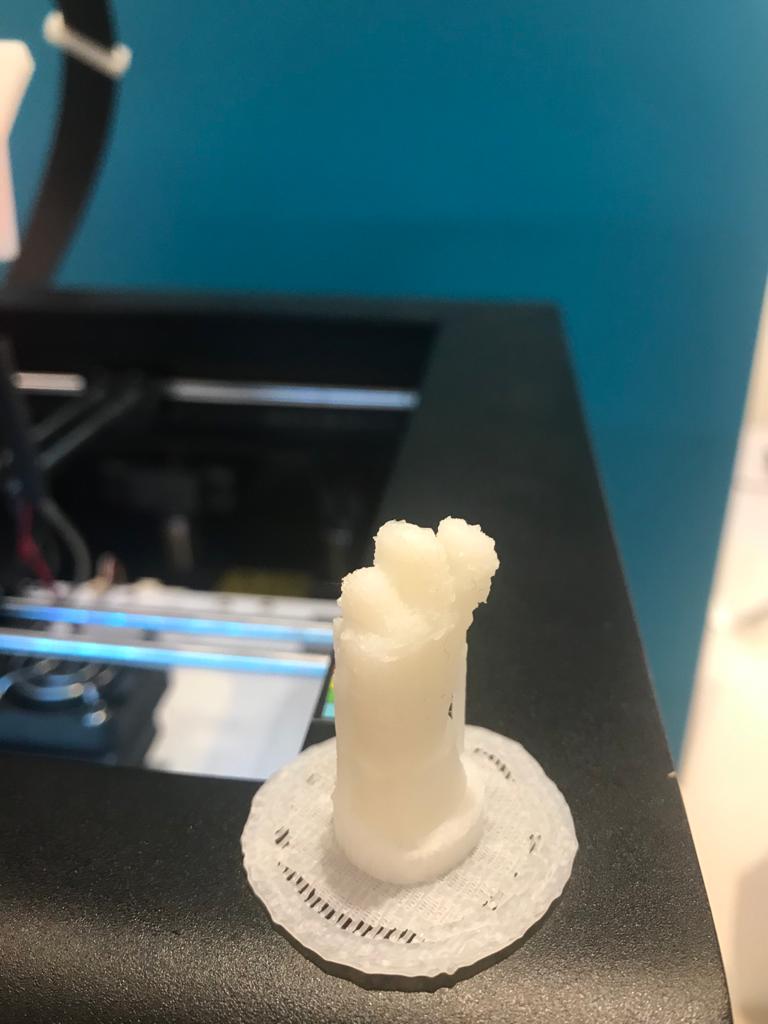 I am developing a very important project to be delivered in 2 weeks … if there is any good man who can help me?
thank you so much to all
(sorry for my bad eanglish)
Gabriele