2020-08-22T22:00:00Z
Hello everybody,
I currently encounter a problem since the update 2.15.0.0 on the Z-suite.
The firmware of the M200 plus is the 1.3.2. I came back to this older version, to make sure the problem was not coming from it.
I have tried several different print, and it seams the z-axe is not moving during the print.
The platform moves perfectly during the setup or during the calibration.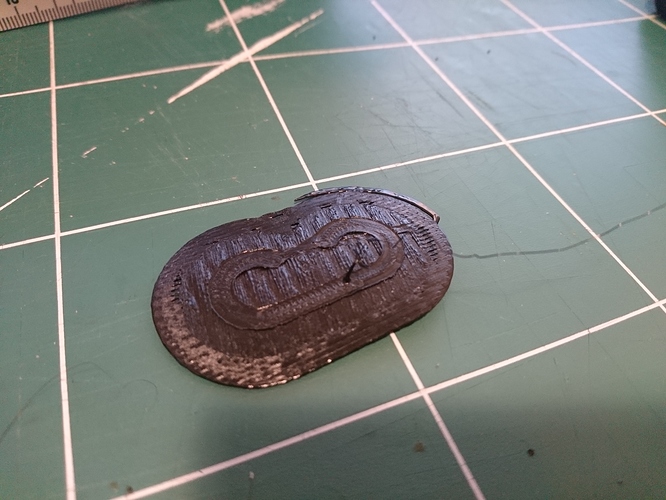 Here's an example of a small print. The print is at the fourth or fifth layer stage.
It is like it print on itself.
My intuition goes for the last Z-suite update 2.15 ,but I don't know for sure.
Any idea where it comes from and what can I do to solve the problem?
Thank a lot