For an online-course, I built an animatronic head. The mechanics were designed in Autocad and printed on my Zortrax M200.
The design. It includes eye movement, eye blinks, eyebrows and mouth movement.
4222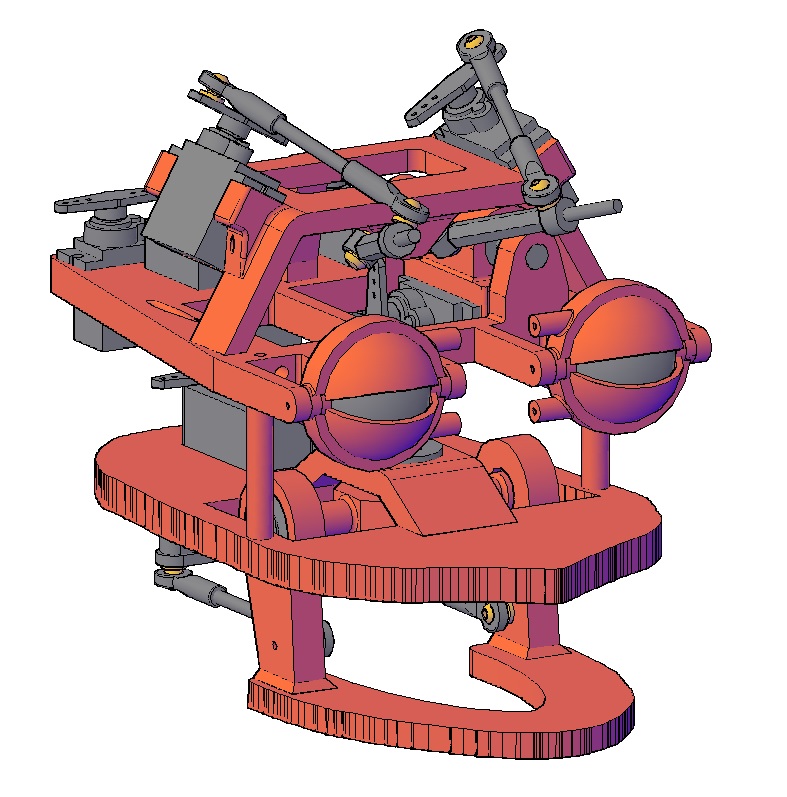 Parts fitted inside the "underskull".
4221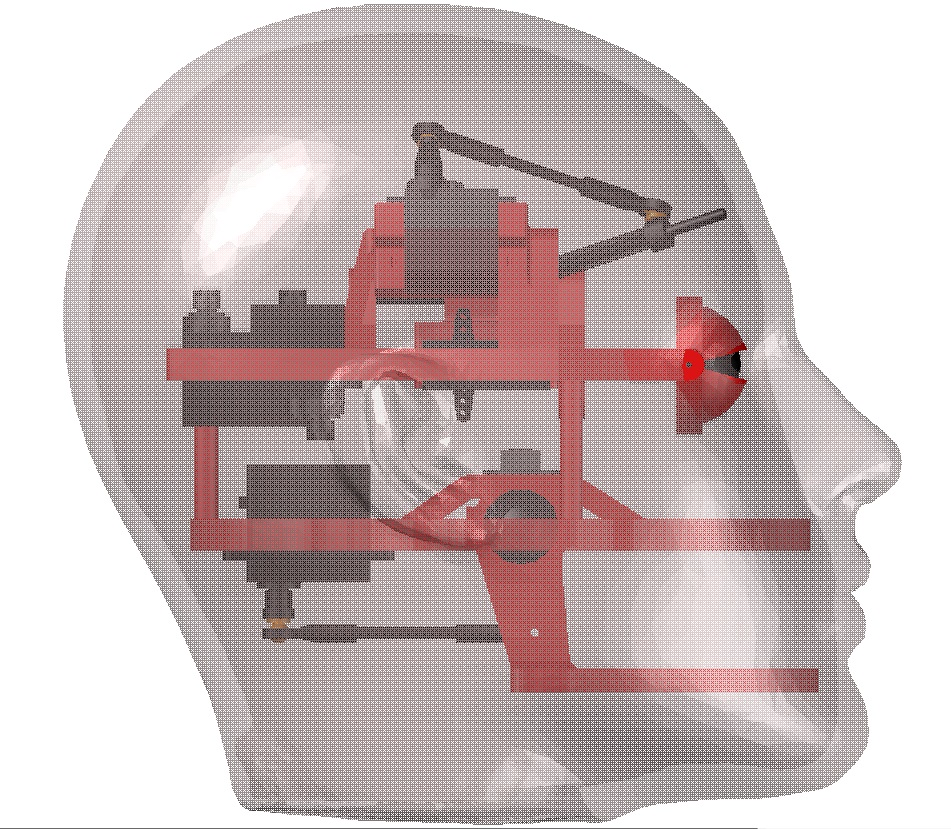 Printed parts.
4220
Parts mounted in the underskull.
4223
Finished piece.
https://www.youtube.com/watch?v=5Eb2fKwQFsE