Hey Zortrax team.
Lovin' the M200,
but noticed that the top surface of my 0.29mm (z-resolution) ABS prints are lacking a complete fill.
Here's a part in question: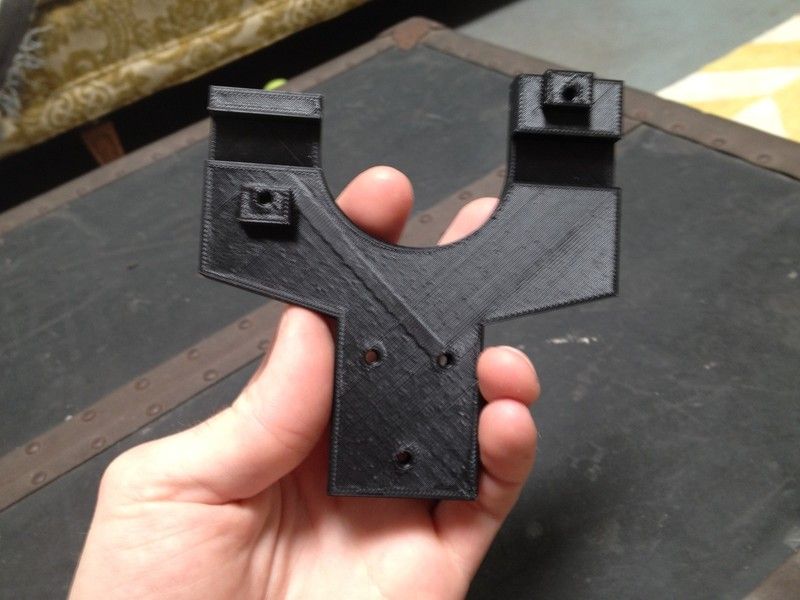 Printing Specs:
ABS
0.29mm Layer Height
Fast Speed
light infill
0 Fan
I believe this to be a software issue,
because I got the same results from two different M200 printers, from two different spools of Black Z-ABS.
(I own a HV02 and HV03 printer)
Close-up shots: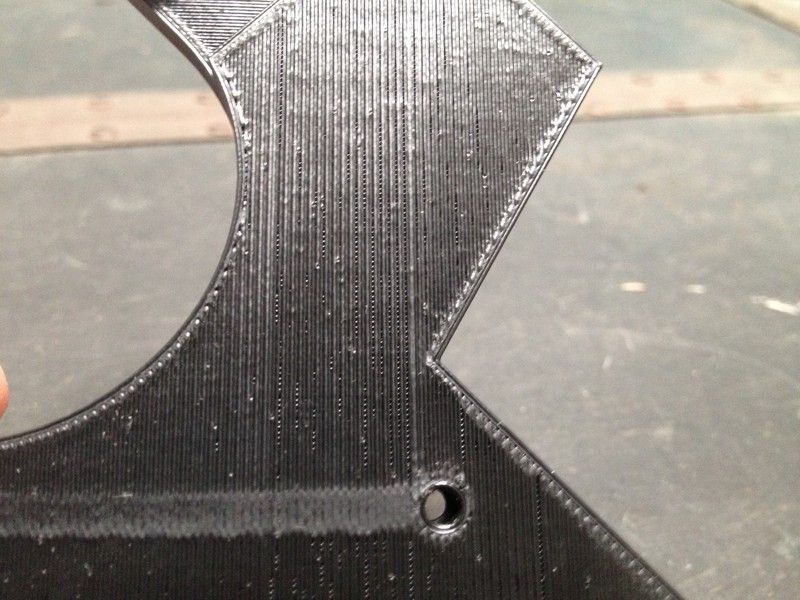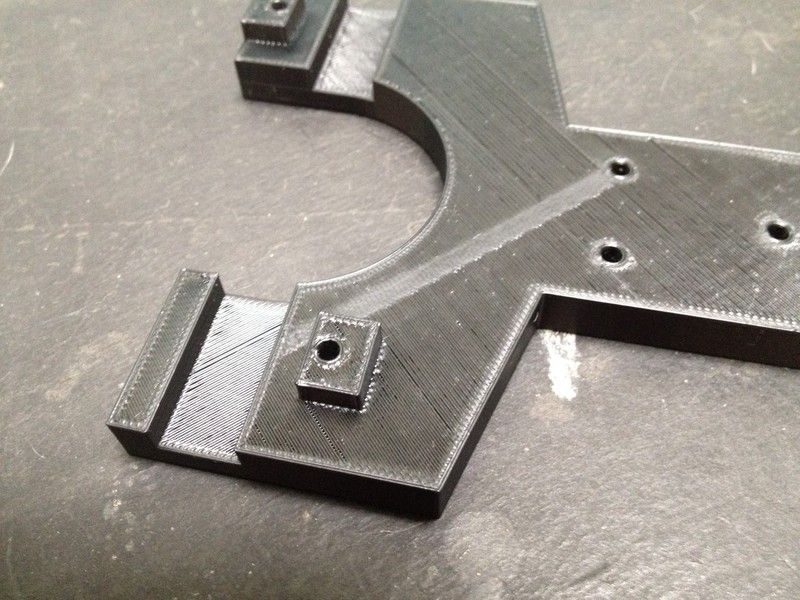 and just for reference, here is the same model printed w/ UltraT 0.19mm: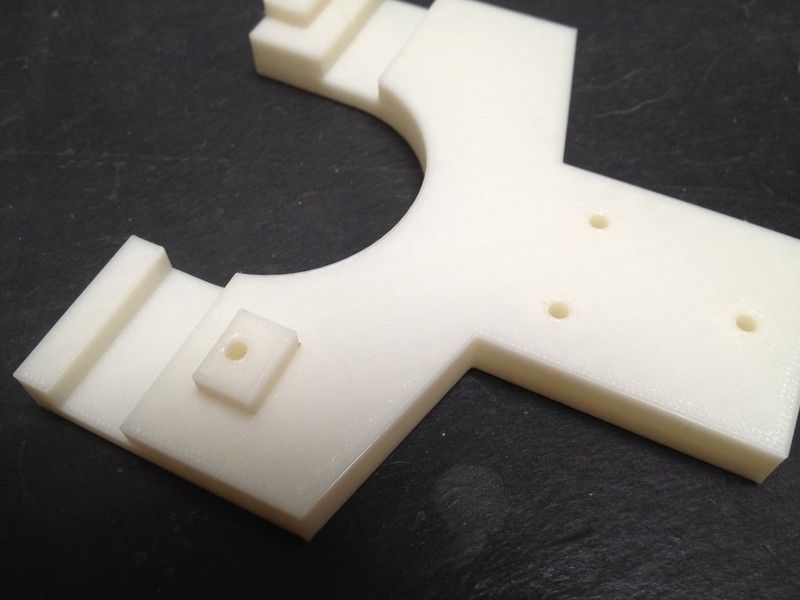 This UltraT part was printed directly after the poor ABS results. This UltraT part showed a much more desirable top-surface... completely filled in.
I've gone ahead and attached the Z-Code for:
HV03_ABS and
HV03_ULTRAT
Hope that helps.
Looking forward to future software updates!
-Josh!