Hi,
We have a problem with an Inkspire, which have been barely used. Every single print we do fails

First the model does not stick to the support: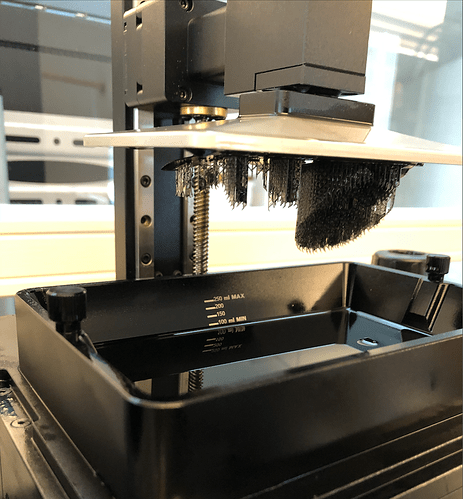 Second, the support and raft does not stick to the build platform.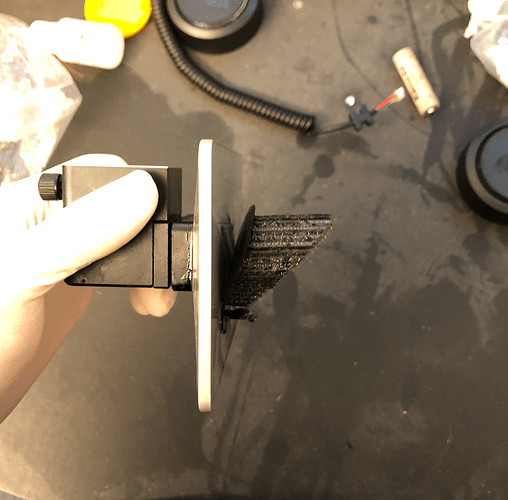 Pieces of the model is stuck the the bottom of the resin container, but can be "fished out" of the container afterwards: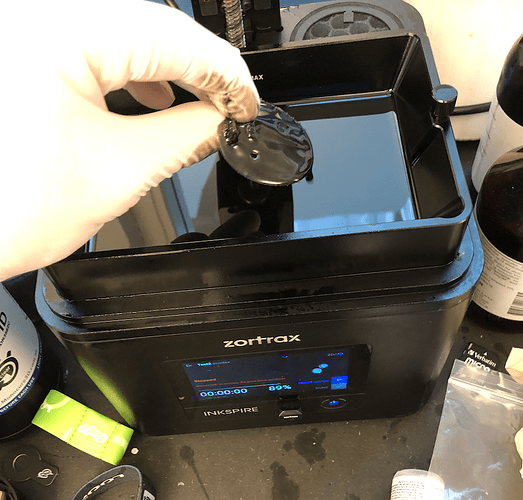 We use original Zortrax resin.
We calibrate the printer before EACH print.
Please help, this printer is expensive and useless at this point.