Looks like 1.11.3 slightly increases the separation distance to ~360µm for PLA. Also the 1st raft layer's Z distance to the bed was increased from 300µm to 320µm.
Fan speed control looks more or less unchanged though.
Interesting new features (?)
the length of the initial skirt line was increased even more for PLA. In 1.11.2 it already reached > 360° for small prints (e.g. my 10mm x 10mm x 5mm testcube ).

In 1.11.3 it's more like 450° now, so there are two parallel skirt lines for ~90°.</li>
<li>looking at the seam, there is now a substantial gap (0.5mm) in the outer contour where the contour is left at the end of a layer.


Actually despite of the seam display in Z-Suite which hides the layer exist, this change is also visible in Z-Suite</li>

Skirt 1.11.2 vs. 1.11.3:
4412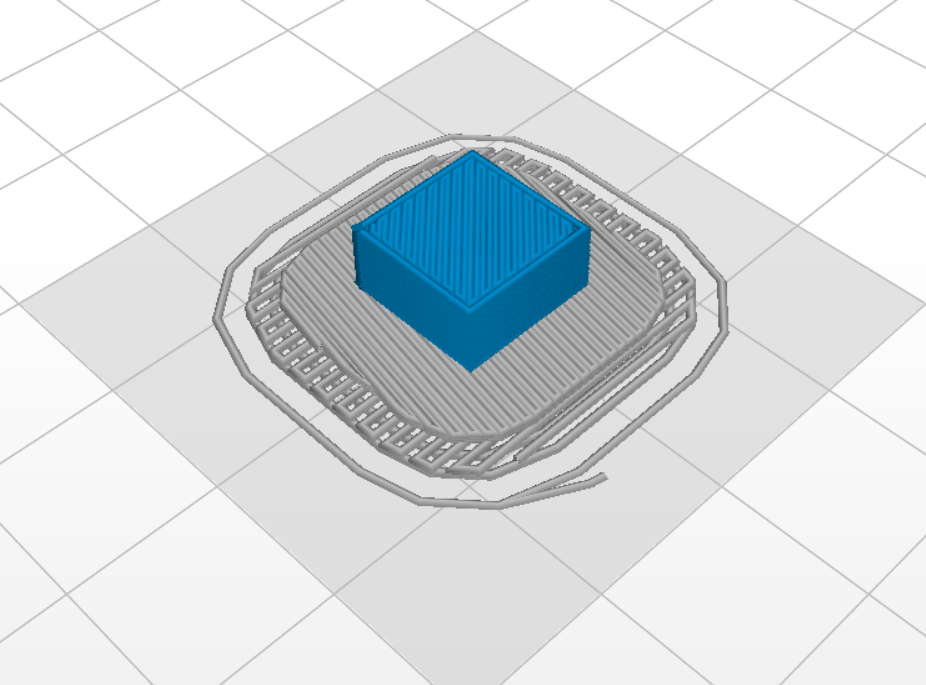 Seam 1.11.2 vs. 1.11.3
4414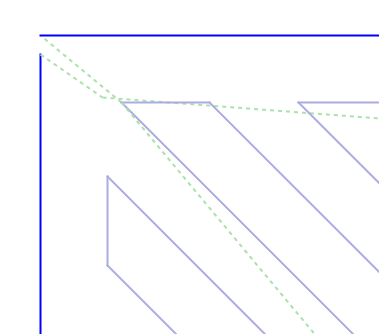 Both changes only affect PLA.
BTW: the "empty PrintMove" bug introduced in v1.10.0 is still there.