Hi !
I am a hobbyist / maker / artist, with a professionnal electronic and software engineering background. That to say I know hardly anything about 3d models design… for now.
I have been playing with my new Zortrax for a few days now (mostly printing other's STL files…) but now I would like to start designing my own (or at least for the beginning, modifying other's to adjust to my needs…)
I find quite difficult to pick a software among all what is available, so I would be happy to hear about your advices !
I am looking for a software with the following features, if that exists

:
Well… Free (at least for now. If I suceed in using a demo software and the full version is affordable, why not !)

With some available online tutorial (really for beginner)

Needs to design mechanical parts (things like that :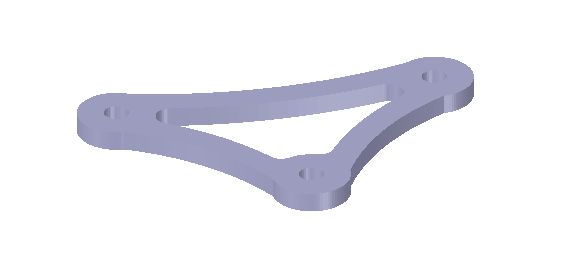 As simple as possible

Working under a windows (8.1) workstation, and must be able to work without an internet connexion at least some of the time (offline)
For now I have installed DesignSpark Mechanical (seems quite good, but not popular ?) and Blender (looks like a pain to master and not sure how to respect mechanical quotes). I can try anything else, but since I want to invest a lot of time learning it, I would like to pick a good choice from the beginning…
Thank you in advance for your advices, if any

Best regards