Hi Zortrax,
I must say, 90% of my prints with support fail.
It only works when print without support, flat on the platform. I don't want to print like that, there are issues with scraping print from the platform

Here is my recent example. I tried to print something easy…
It got bended …
dollar_coin.zcodex (9.5 MB)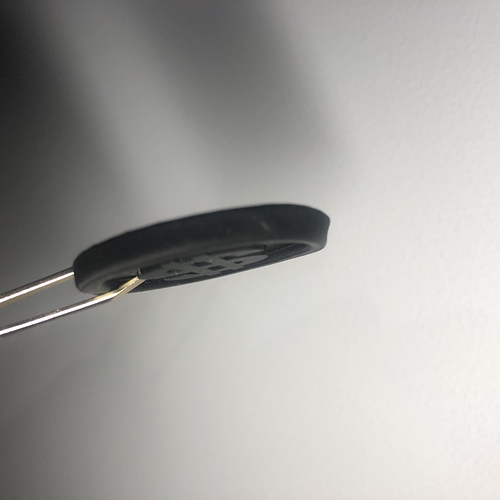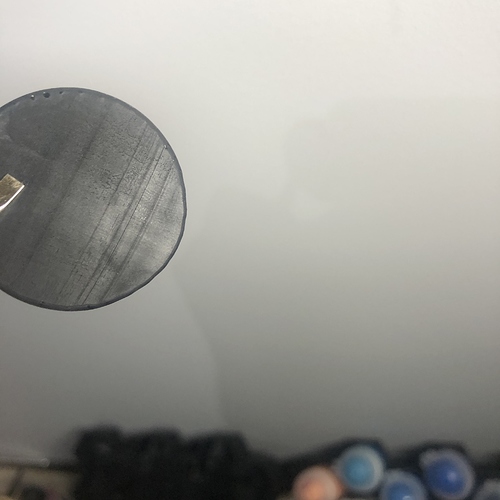 Could you tell me, what I'm doing wrong ?
Auto support almost always fail. In this case it created only few supports, I added a lot. Still fails.
Thanks