My M200 prints really well with Z-ABS, Z-ABSv2. I had troubles printing with Z-PETG though.
With the default settings for Z-PETG I first had extruder skipping noises like discussed here:
(Troubleshooting: Extrusion Problems in 3D Printers | Zortrax Support Center)
after that I checked everything, cleaned the nozzle and hotend but my prints turned out like this: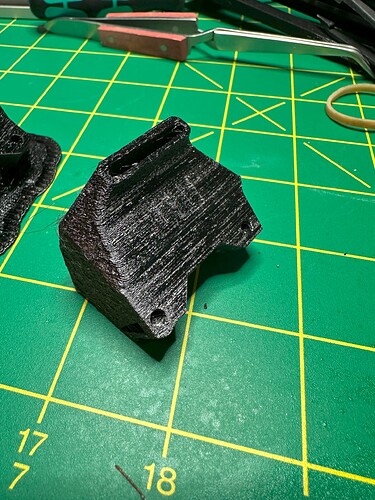 I replaced hotend, nozzle, thermocouple and heater but issue persists.
Any ideas?