So we are posting this here, maybe this way zortrax solves it.
We are resellers and recently a customer sent us pictures and the printer because parts were bent on z axis.
3304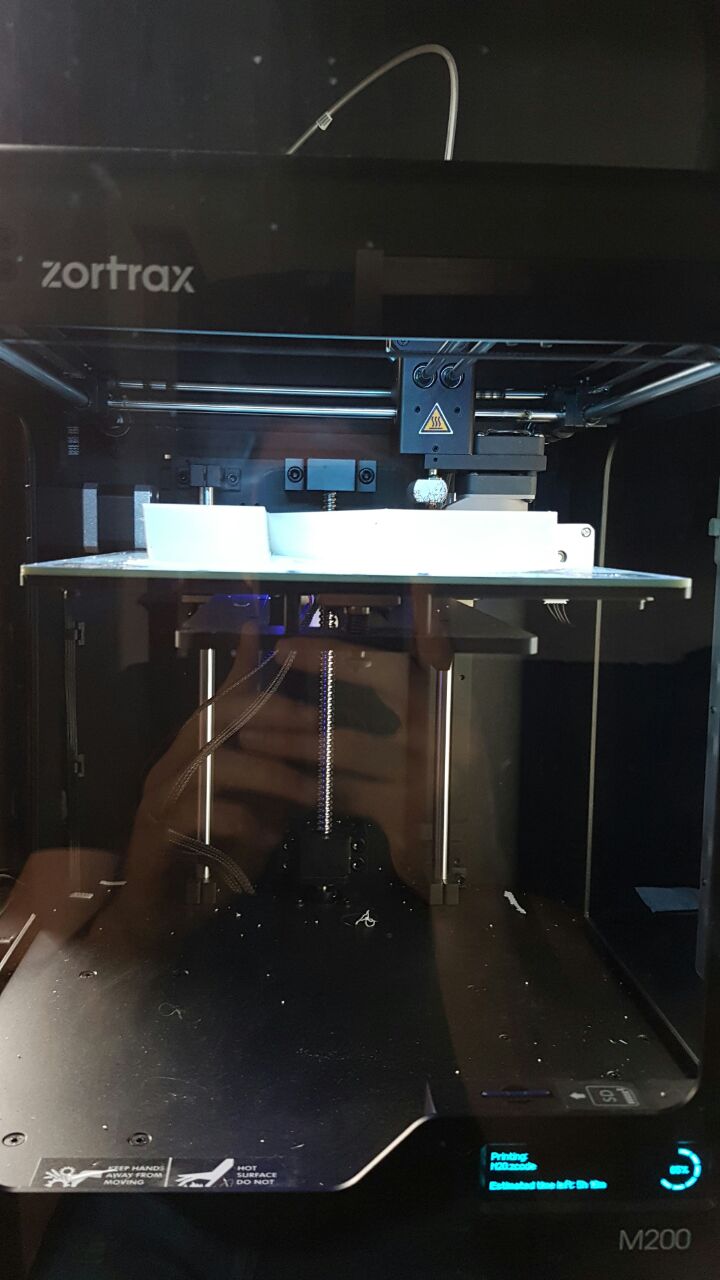 First they asked to check with spirit level, maybe platform is bent, yes the whole platform bent out of nowhere...
Ok we did it.
3307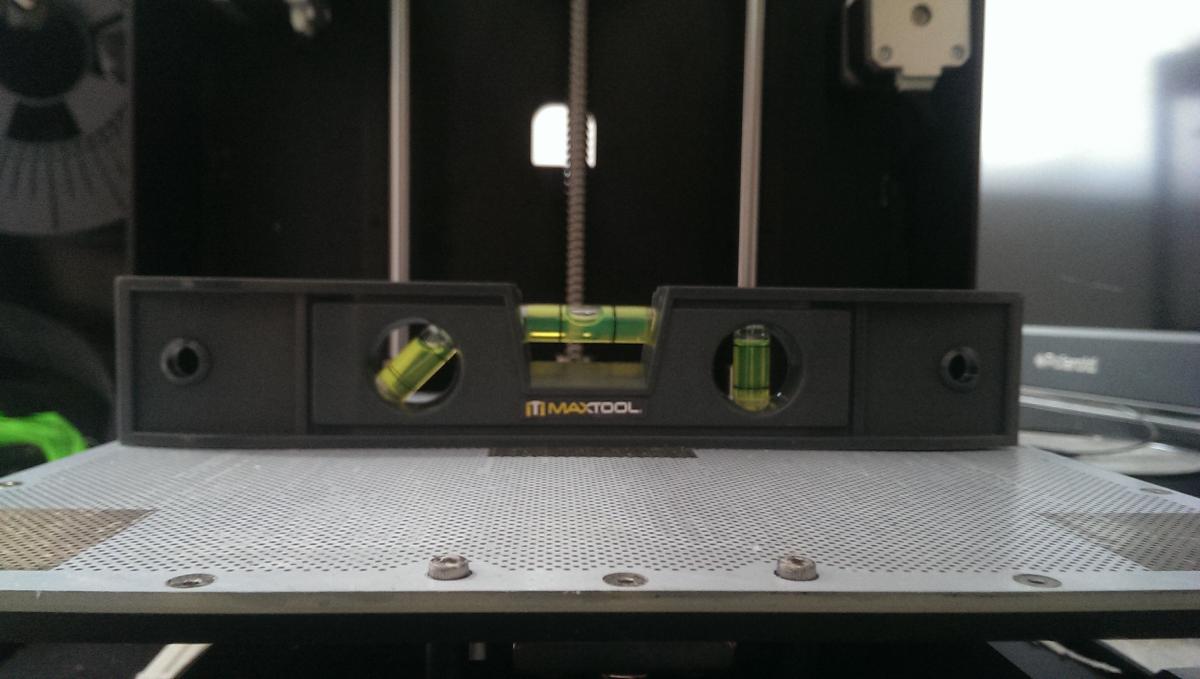 3308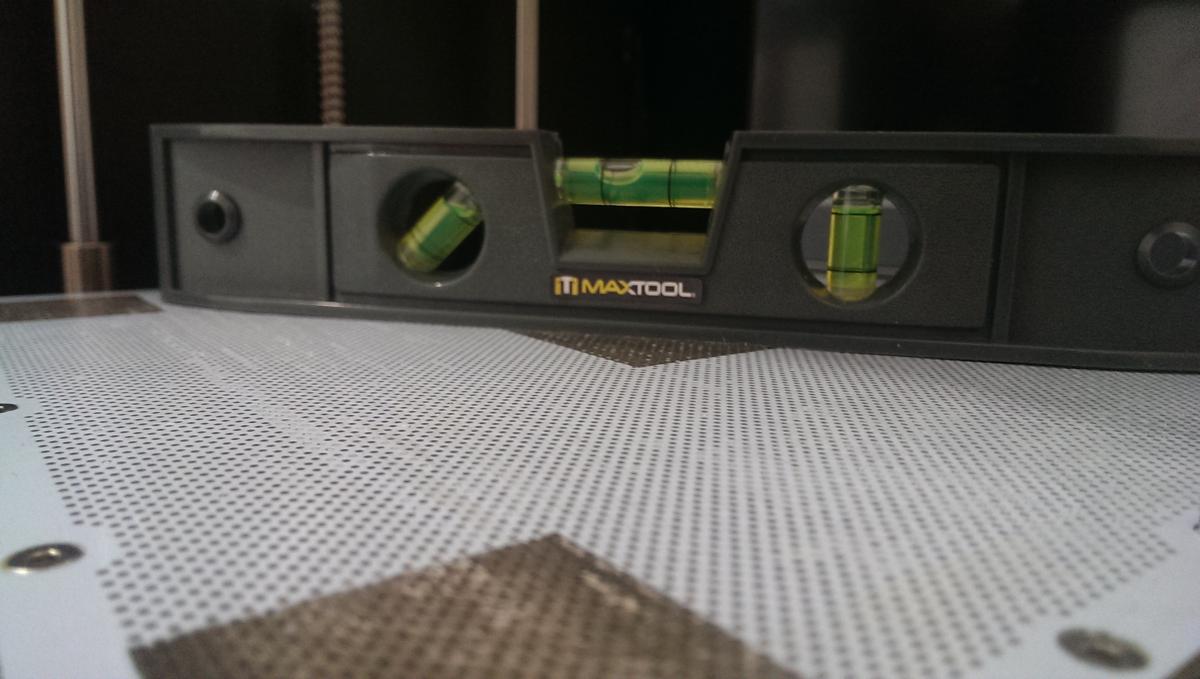 We checked with different parts and it's definitely happening, after a few days we sent pictures and required information Zortrax replies:
Maybe it's just a warping issue.
Unbelievable!
See for yourself.
3305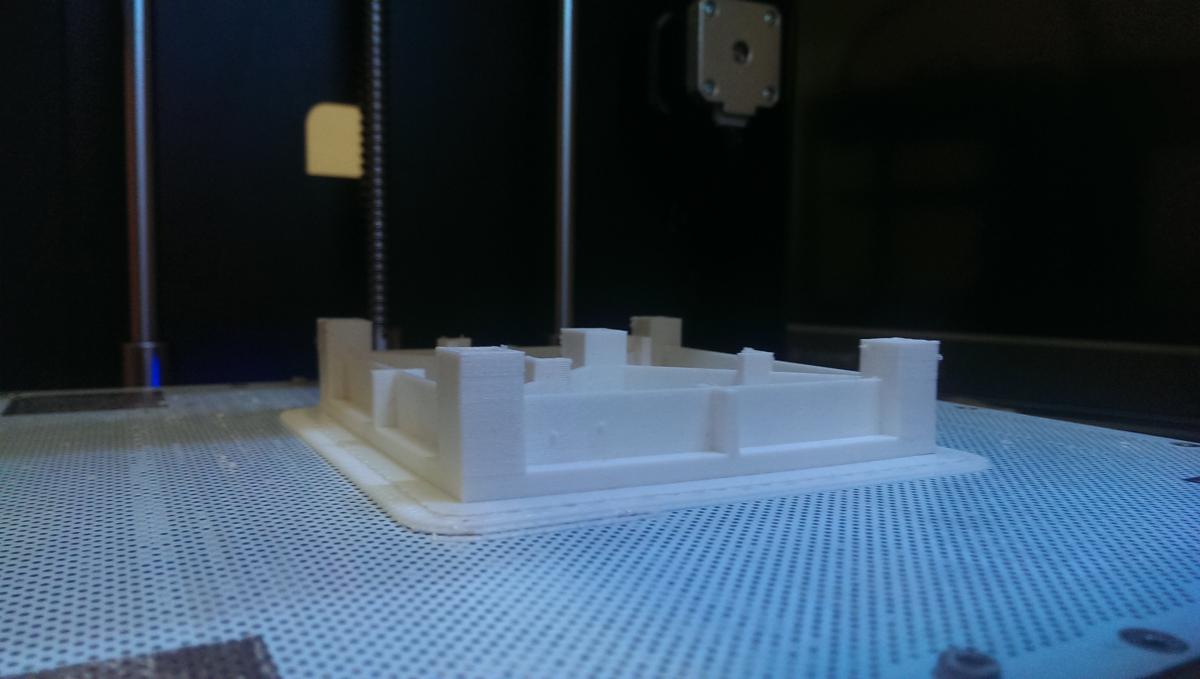 3306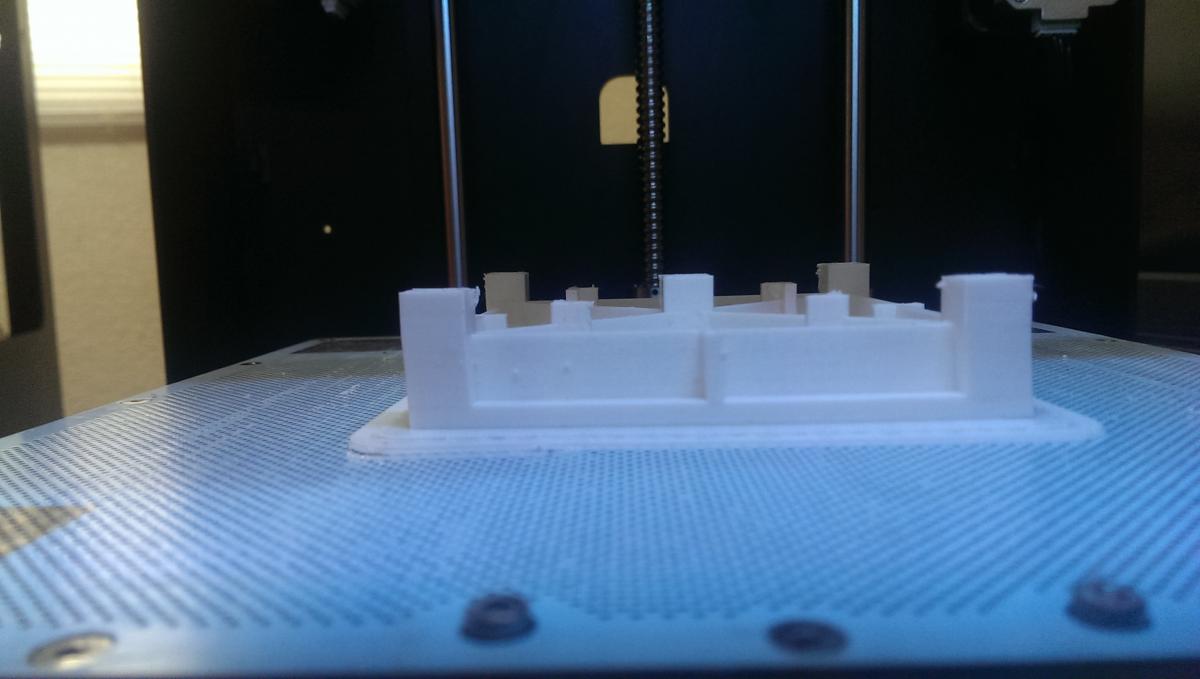 3309