One of the new features of the z-Suite v1.0.0 is the automatic bridge generation without support. 
It is very useful, because I have to print a lot of units of a piece which has a lot of small bridges, and it was very difficult remove the support. 
I printed several units with zHips and they were quite good. But with zABS the first layer of the bridge warps down. 
1583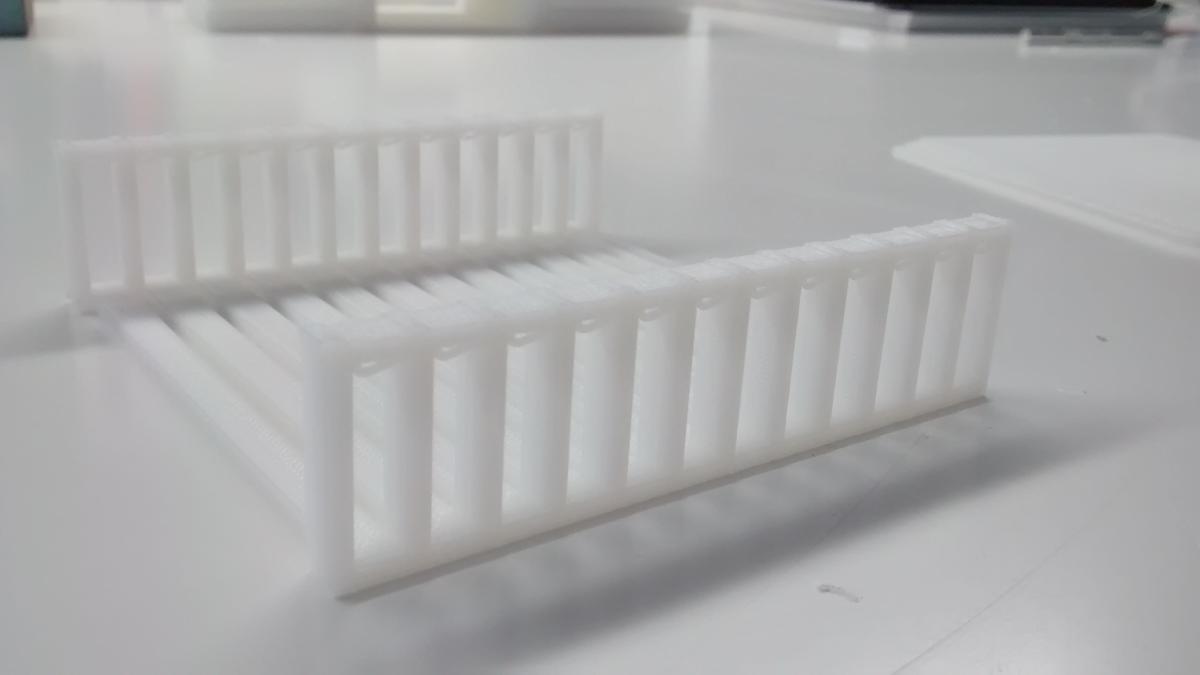 The lenght of the bridge is 6mm.
any advice to avoid these warps?
Thanks