Hi,
it seems like recently the surface quality of my prints is getting worse. I've printed a phone case. It didn't fail completely but the quality was very poor since I used the highest quality setting (0.09 layer thickness). 655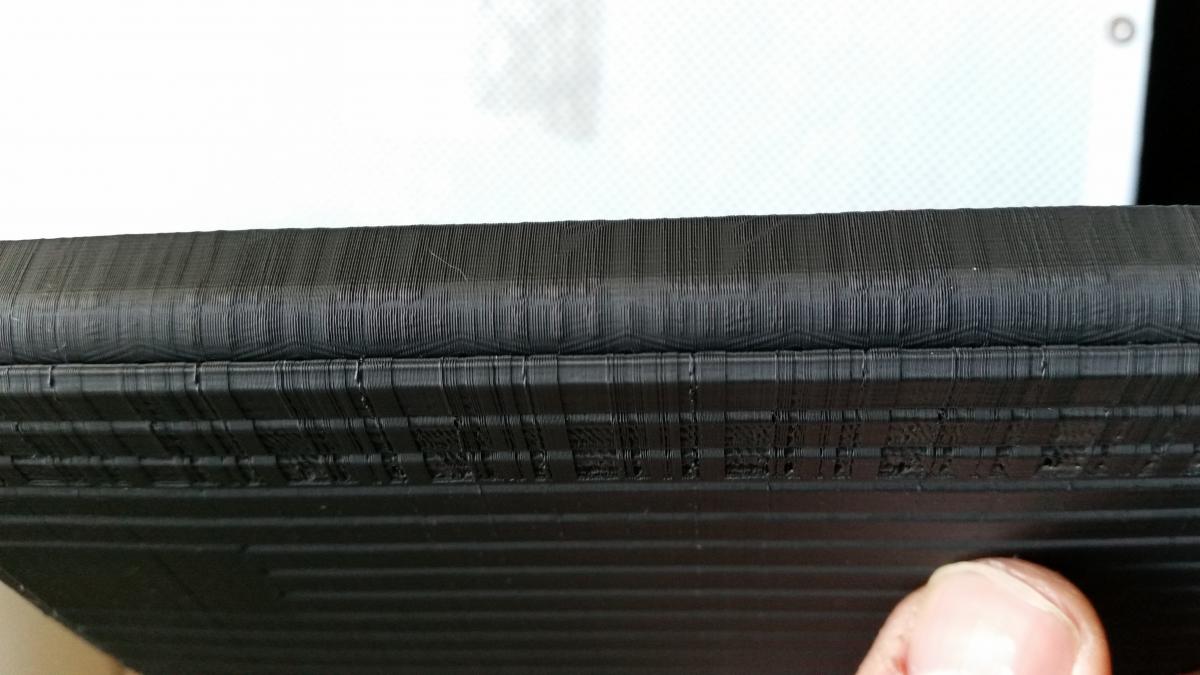 So  tried to print the torture test model from the make magazine with 0.09 layer thickness  and default settings. I think its strange that one surface on the cube is better than the other. The pillars  doesn't look that bad. But something strange happend with the arc. 
656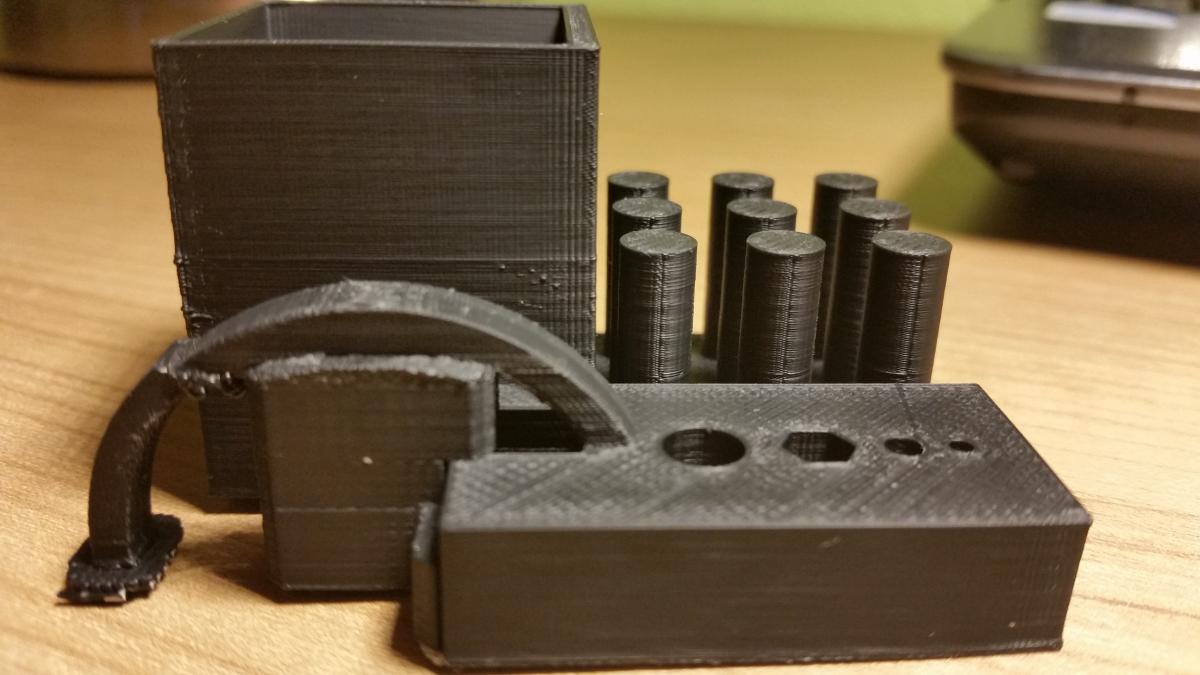 Does anybody can give me an advice?