Hi,
I have problem printing with Z-ABS 2. The biggest issue is what you see in picture 1. It starts rather ok but after a while the new layers does not attach to the previous and it is just a nest of filament.
I have tried several times with different settings (layer hight, infill and quality) but used the deafults for Z-ABS 2 in Z-Suite. The material is new and was opened just before starting to print.
First I thouhgt it was temperature problem as I only had like 16 degree Celsius where the printer is located. Then I made a box for it and hade about 30 degrees and still the same problem. The third test was in 25 degree Celsius and still the same problem . The pictures are after this third attempt.
I have side covers on my printer. I have printed with normal Z-ABS previously with no problem but right now I have only Z-ABS 2 at home and several packages as I got a nice price and I thougt it was as good as, or better, then Z-ABS.
Someone having any suggestions what to do, or what I do wrong?
Firmware: 1.3.1
Hardware: 04
Z-suite: 2.30.0.0
Picture 1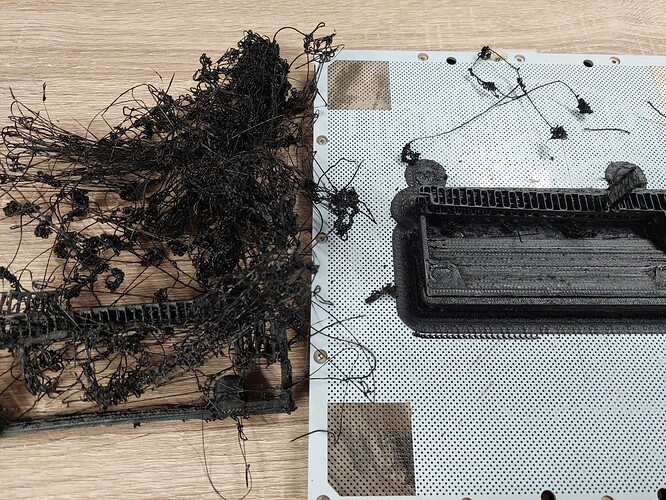 Picture 2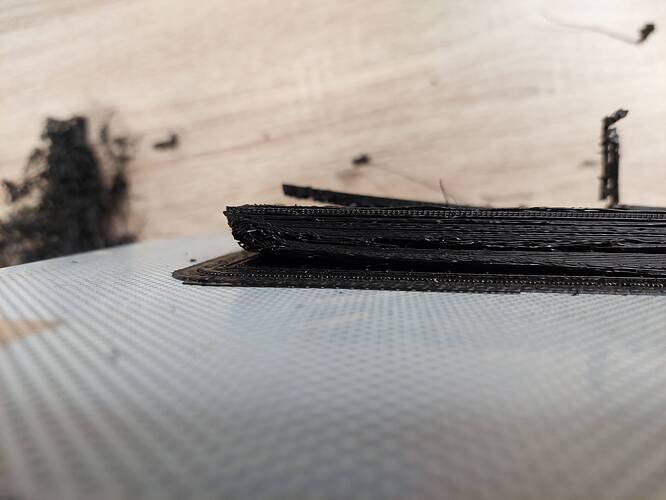 Firmware: 1.3.1
Hardware: 04
Z-suite: 2.30.0.0