Hi,
I don't get oval shapes when printing. Can You help me with problem?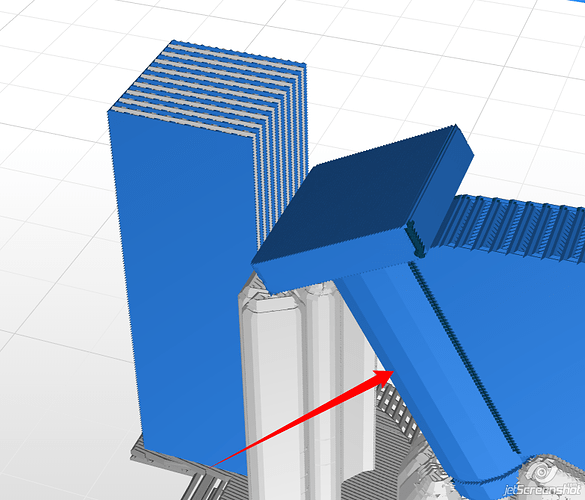 mehanizam5.zcodex
(3.6 MB)
mehanizam.stl
(772.5 KB)
I looked at your stl file : you have to improve it.
Your cylinder parts have too large facets : Z-suite can not improve or correct this !
It would be necessary to modify your stl export settings
Increase the resolution of exported .stl file SolidWorks/Creo etc. have options to choose the final resolution when you saving .stl file.