I am printing a part similar to this. If I use the default support setting of 20 deg, as it prints through the indicated problem areas, the surface layers turn into strings of filament. It happens at around 40 deg tangent on the surface. I do not see this on much shorter spans, in this case the part is about 50 mm wide. The extrusion underneath the shell layer seems to be mostly OK. I increased the support to 60 degrees using the 'lite' setting. This resulted in support structure for the areas of concern, but the support structure was so stuck to the model surface that it had to be cut and torn away, which pulled the surface layer of extrusion off. The resulting print looks about the same in either case. There are some horizontal overhangs, these also got support but the support structure was more easily removed and it looks OK there, if not perfect. Should I be trying other settings for this?
Printed in Z-ABS, 0.29 layers, medium infill, lite support at 20 and 60 deg.
No, I cannot orient the part differently for the print due to other constraints.
644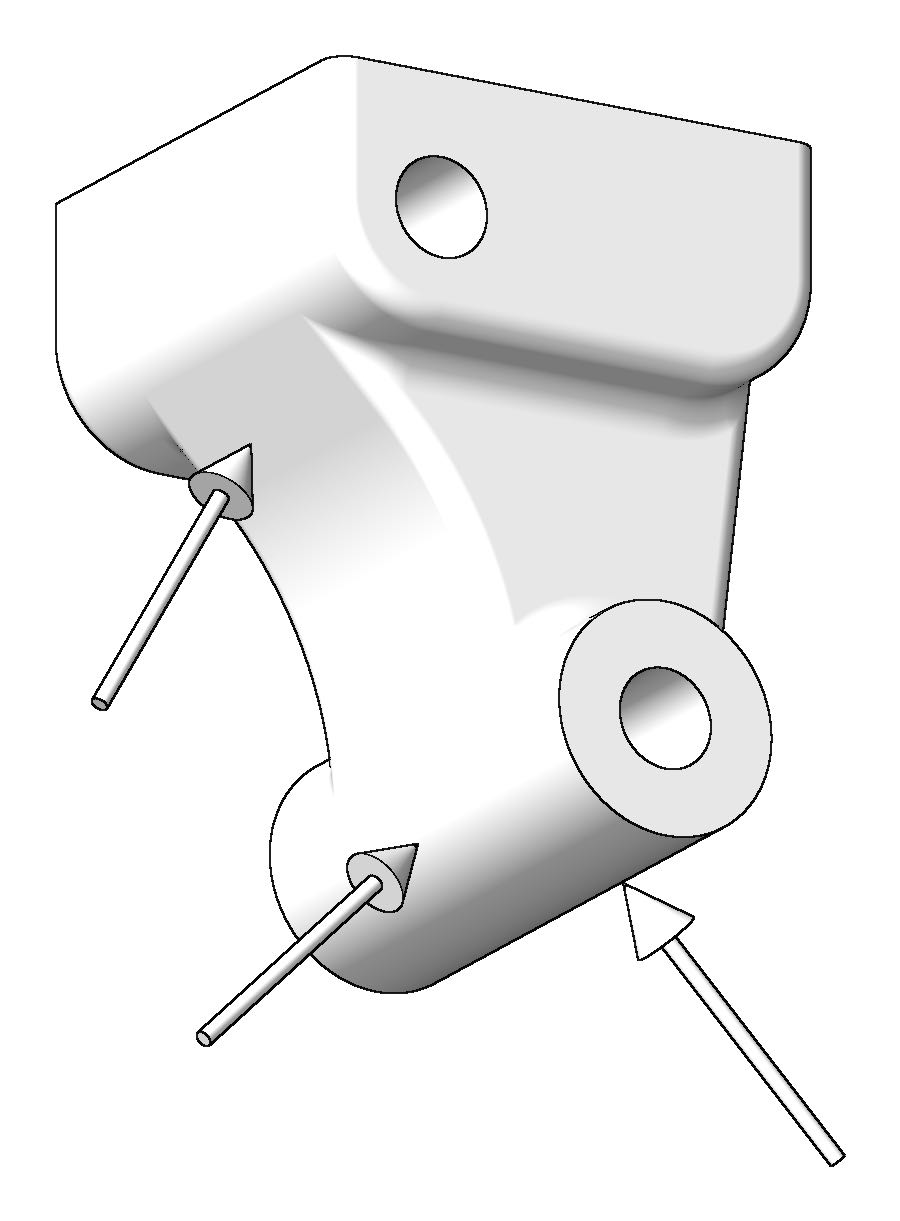 645