Hello forum
new member researching a few printers for a while and the time has come where I will finally need to make a purchase. I dont remember how I found out about Zortrax but im glad I did learned about it. I have reached the point where I have eliminated all other printers on my list of possible contenders except for M200 and Inventure.
( odd how the only two printers left on my list are both from Zortrax ??)
( even more odd how a printer that has not even released yet still beat out some well known printers on my list ??)
The only thing stopping me at this point from purchasing an M200 is confirming the quality with a physical print in hand for review. I have an STL ive designed which i have used for printing from a professional service using one of those fancy pants powder laser setups. I am interested if the M200 can come very close in comparison. Rather, how close the M200 can come in comparison. Thus my request for a physical print to evaluate and compare.
The purpose of the item is to be used as a PCB protective case for use indoors and measuring approx 60mm x 60mm x 10mm. Since i am not familiar with z-suite I leave settings options up to the determination of the member who agrees to print the design. I would like to point out the settings should at least reflect very best possible build quality since i will be comparing M200 print quality to an SLS print. Print material is also up to the determination of the member who agrees to print based on which ever material will be best suited for the intended purpose of this item. I also request both a vertical and horizontal print if possible to evaluate the different possible finishes after removal of raft and support material, or if any support material is required.
All the previous SLS prints have been performed with no hollowing to allow maximum material for added strength. I hope the same can be preformed with M200 as i will need to evaluate strength too.
I hope this request does not sound to demanding however, I only wish to determine if Zortrax LDP will fulfill my needs. 
- I will compensate for all materials, time, shipping, and bonus for helping me evaluate M200 quality.  
- I am located in USA.
- Multiple M200 owners welcome to partake in this request since I understand everyone has a different style for achieving high quality prints.
- Example views of lower shell attached.
- STL to be provided privately.
Thank You
2397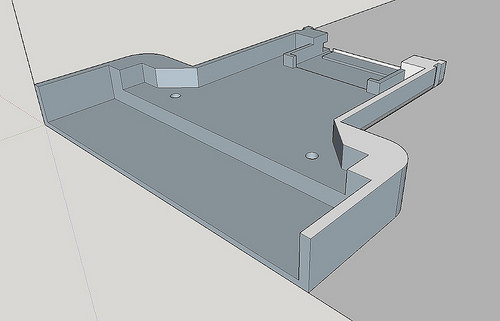 2398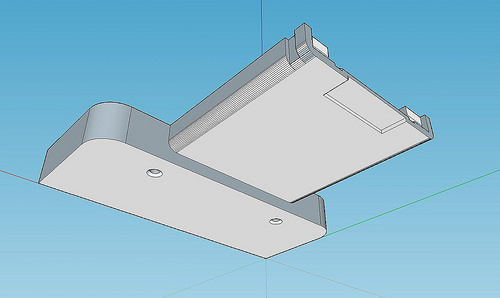 ____________________________________
edit: the thinnest walls should be 1mm and the previous SLS print was performed at 60µm.