Hello All,
I've got some trouble printing parts: a lot of oozing (and stringing) with Z-Ultra material.
I've changed extruder PCB, heater and thermocouple, hotend, cleaned the nozzle... and I've seen that the filament is coming out from the nozzle, about 1mm) between the two printed parts.
This piece of filament is hitting the reached part and generate the oozing/stringing.
3716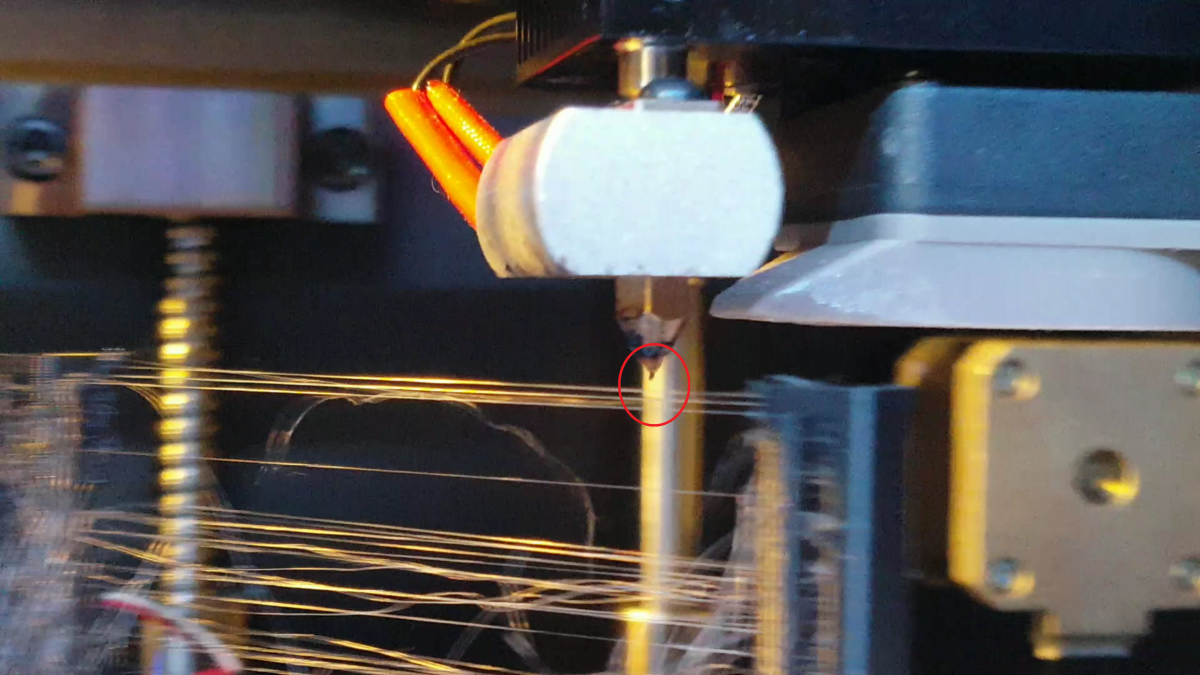 You could see on this video (sorry for the poor quality):https://youtu.be/fkOWiba9k8M.
Is it a Z-Suite bug, Thermal regulation problem?
Thanks for your help