Hello Karolina,
I have the zortrax printer m200 plus and unfortunately the material endstop no longer works properly. I installed a new one and the printer is working again.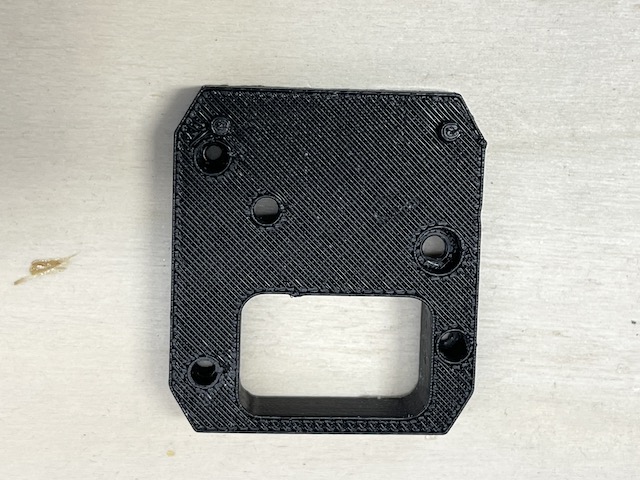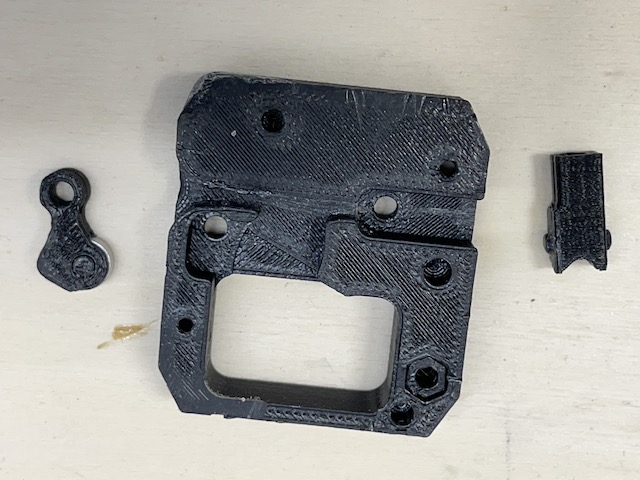 I looked at the old endstop and noticed that it was actually only the guide, which was obviously self-printed, that was worn out. Is it possible to get the stl file so I can fix the endstop myself?.
Thanks and best regards
Johannes Valentini.