Hi,
I've had success printing small parts but I recently printed a big model and this is the result: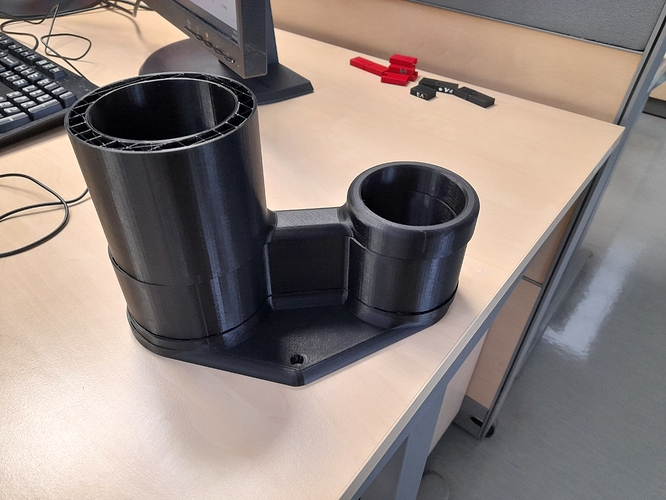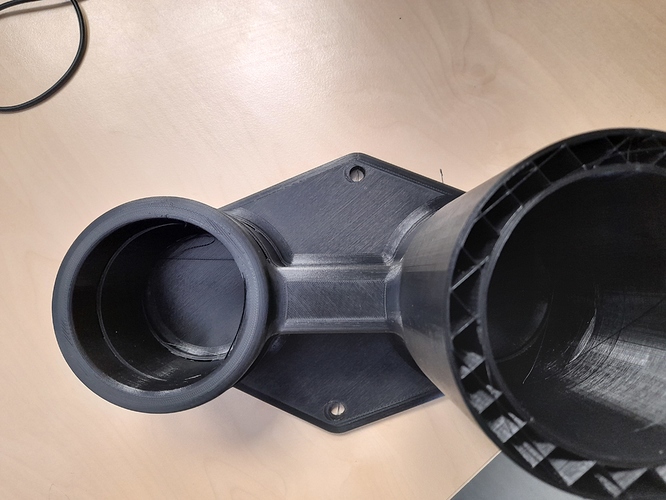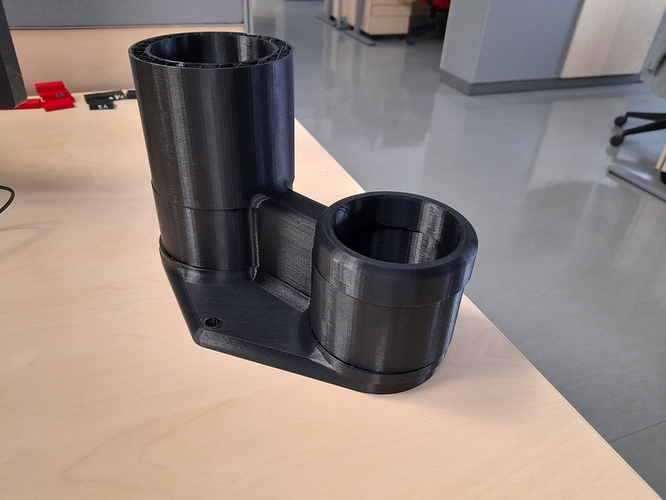 !
There are 3 points at which the printer started a new layer in a wrong position and then continued printing in this offset position for some time. The printer had been calibrated a couple of dozen hours prior to this print. Material used was Z-PLA, the print was completely created from one spool over the weekend.
I would greatly appreciate suggested solutions to this issue since I'm lost as to why this could be happening.