Frame of the windscreen, Z-ULTRA. Windscreen itself is made of Z-GLASS    no just kidding, thats clear PVC ;)
4551
The black exhausts are Z-ULTRA, shell mode.
Step plate is also Z-ULTRA, the corrugated surface is perfectly scale, otherwise it would be slippery.
Enclosure of the struts, Z-ULTRA shell mode, only the ends are volume models, threaded over the carbon rods which take the loads.
In between a radiator and its mounting. Those radiators, called lobster pots, were top notch in the 20´ies of the last century. :)
Radiators Z-ULTRA, mounting Z-PETG.
4552
4554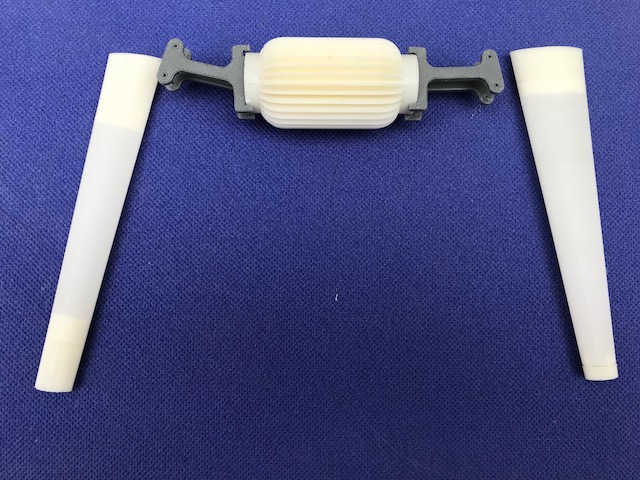 regards
Andi