I have used my inventure a few times and noticed after a haitus that it now produces parts that are stringy, like spiderwebs. This didn't happen before.
I cleaned the heads and teflon material at the extruders and it still seems to do this. This stringiness appears both on the part material and the support.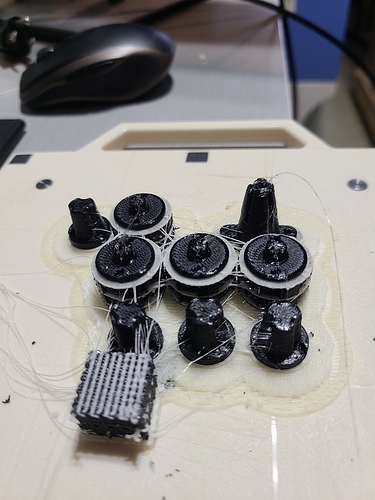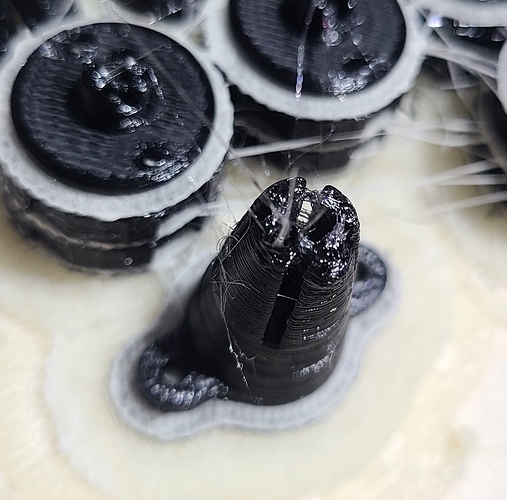 more info - I use Zortrax material cartridges, Z-PETG and the Support Premium is what was shown here.
Any idea what could be causing this and how I can fix this?