Hello,
I had to buy external nylon(Taulman nylon 645) because Z-Nylon wasnt available and I have striging problems.I can't go beyond 4mm for the the retraction but I still get stringing. I tried maximum fan settings hoping it would dry the oozing so it doesnt make strings but that doesnt work either. On auto I get the same result. The spool was new and I still go stringing. I will try to dry it see if it changes anything…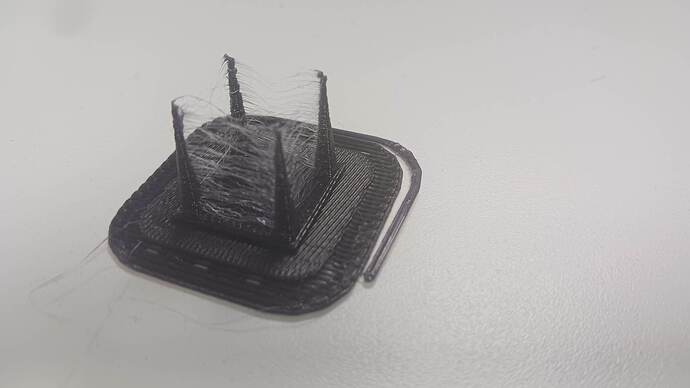 So yeah, any suggestions what settings I could try to stop the strining ?
Thanks for the help !
four_square_cons.zcodex2 (38.1 KB)