Hello
I like to share my small problem, an like to ask for advise please. I do medical equipment development.
for my job tolerance is important, Sometime as the print reach some thickness, the first layer peel up about 1/2-1 mm.
As the printer build the rest, the reference will be higher, so on the end the parts will be smaller than suppose to be. I know, it has someting
to do whit temperature related deformation, the question is, how can I avoided. Please look at the pictures.
Thank you
Dr-J
16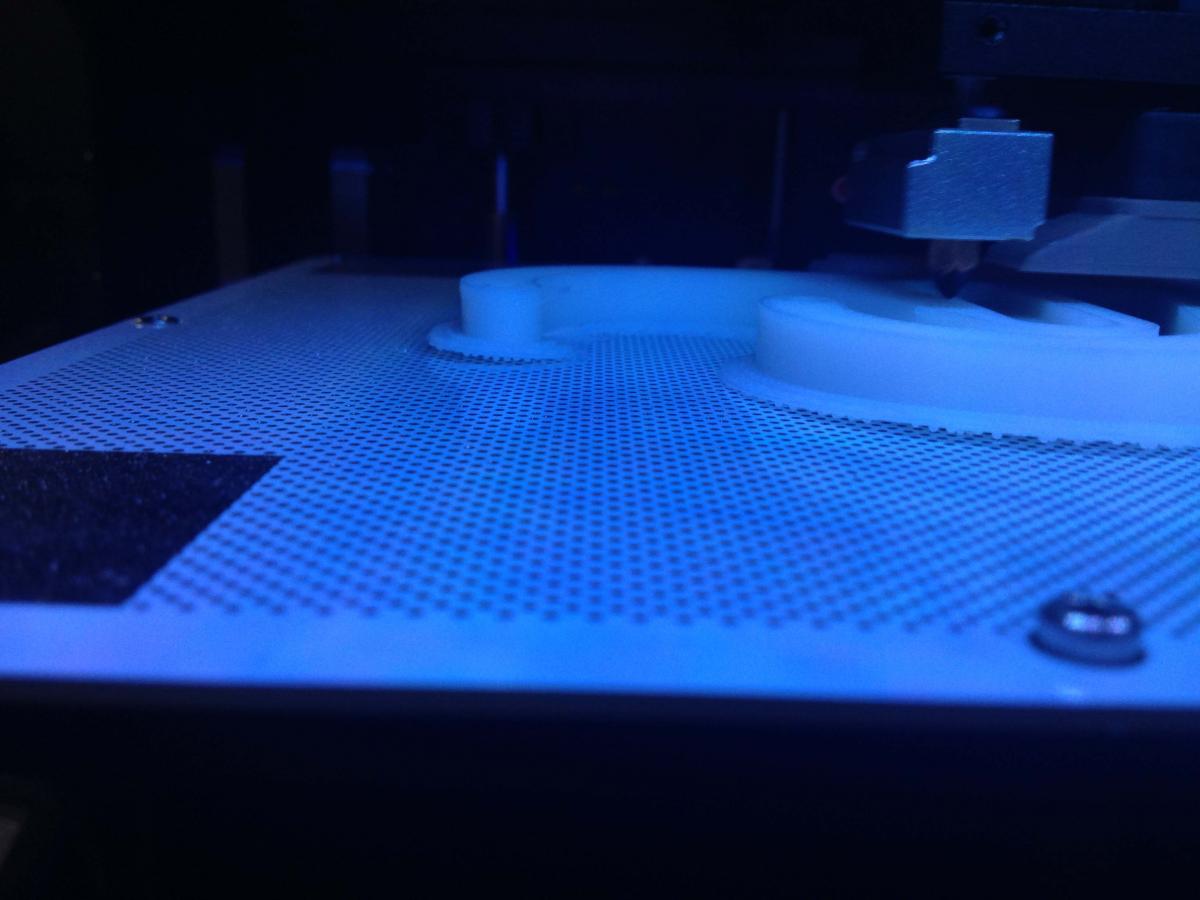 17