Here I will show things for the printer itself what I have designed and printed.
I think these things are very helpfull.....
Fan for the extruder gear (blows air through a channel to the extruder gear. Connected in parallel to the upper fan) - reduces the softening of the filament at high room temps and extruder temps
2066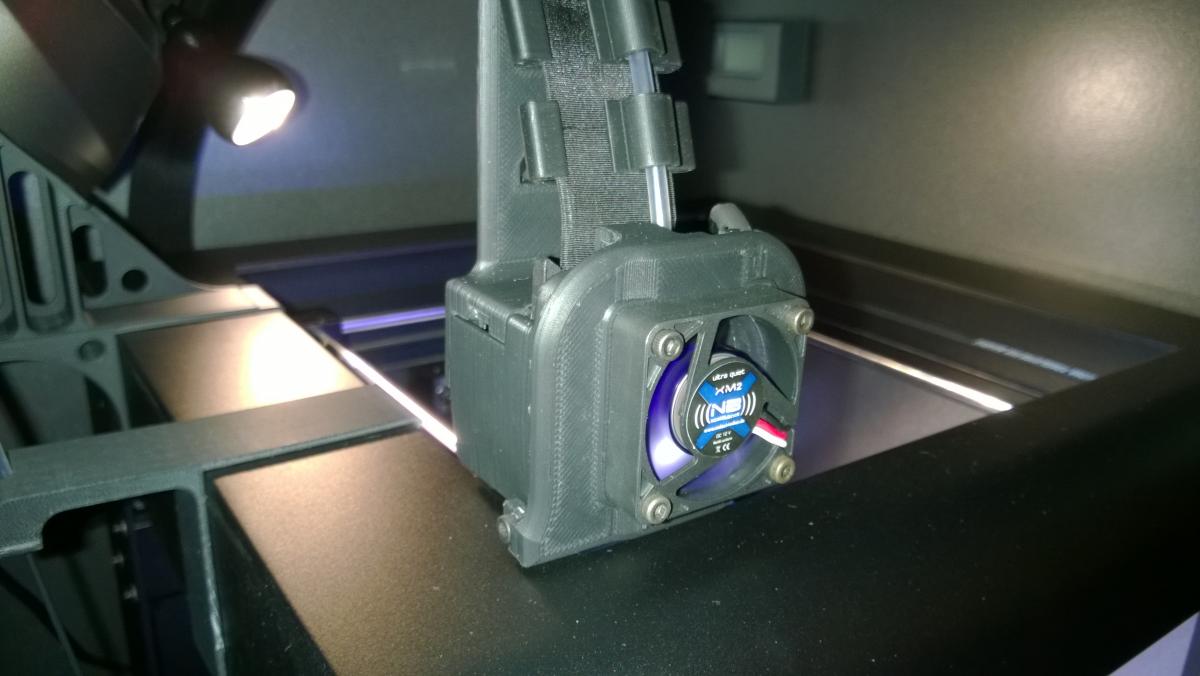 Spool stand with bearings - reduces drag.
2068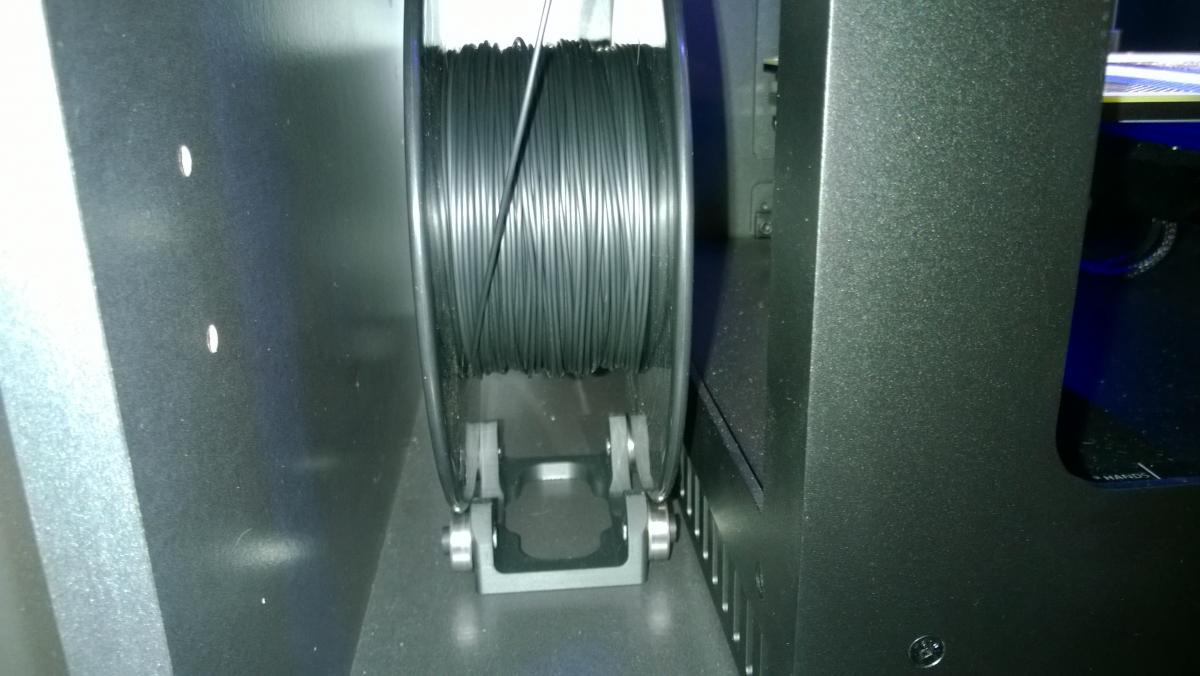 Toolholder and filament waste bin
2071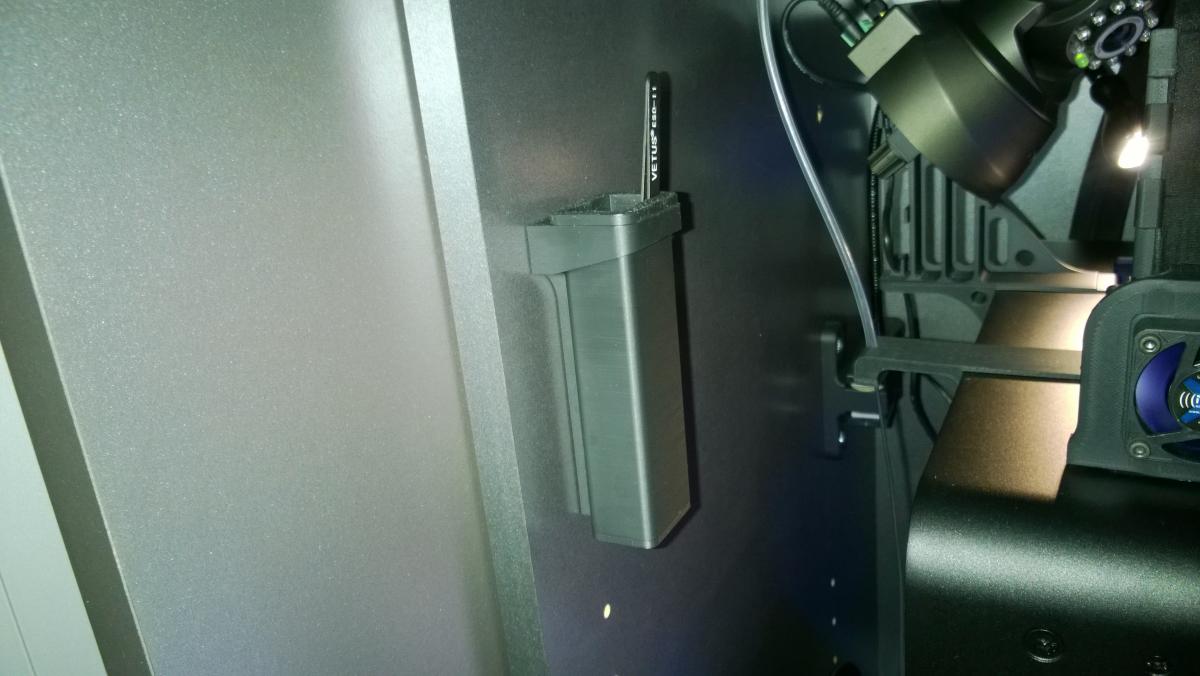 IP Cam with holder
2072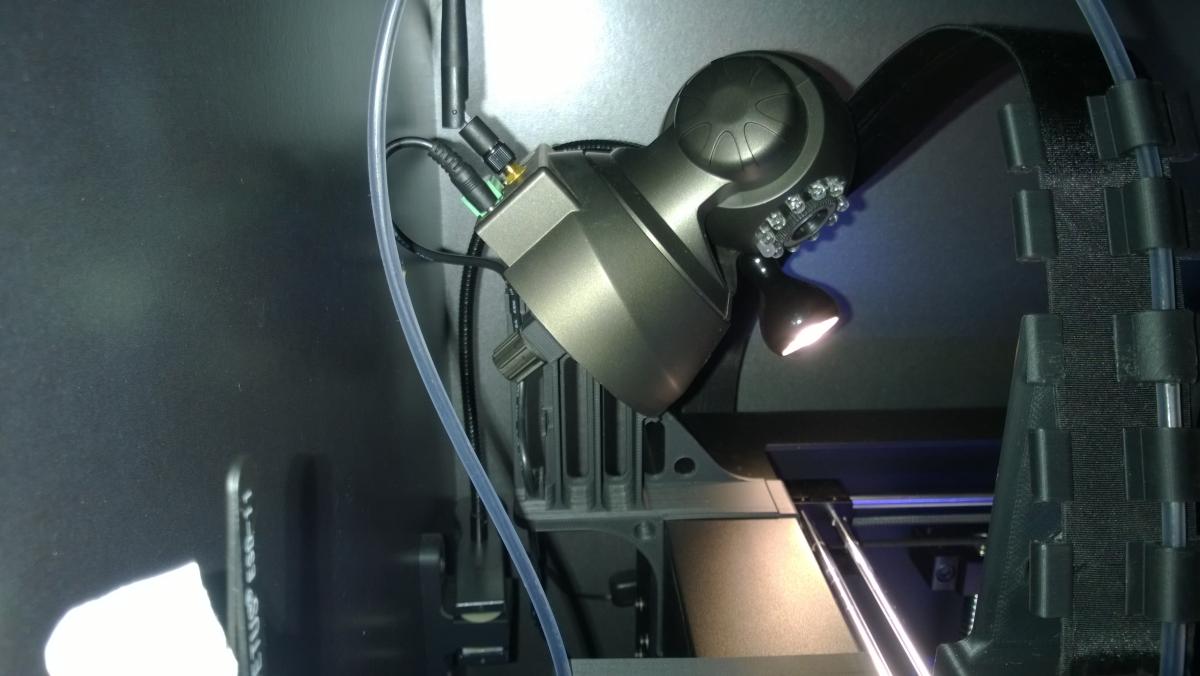 Thermometer with holder
2073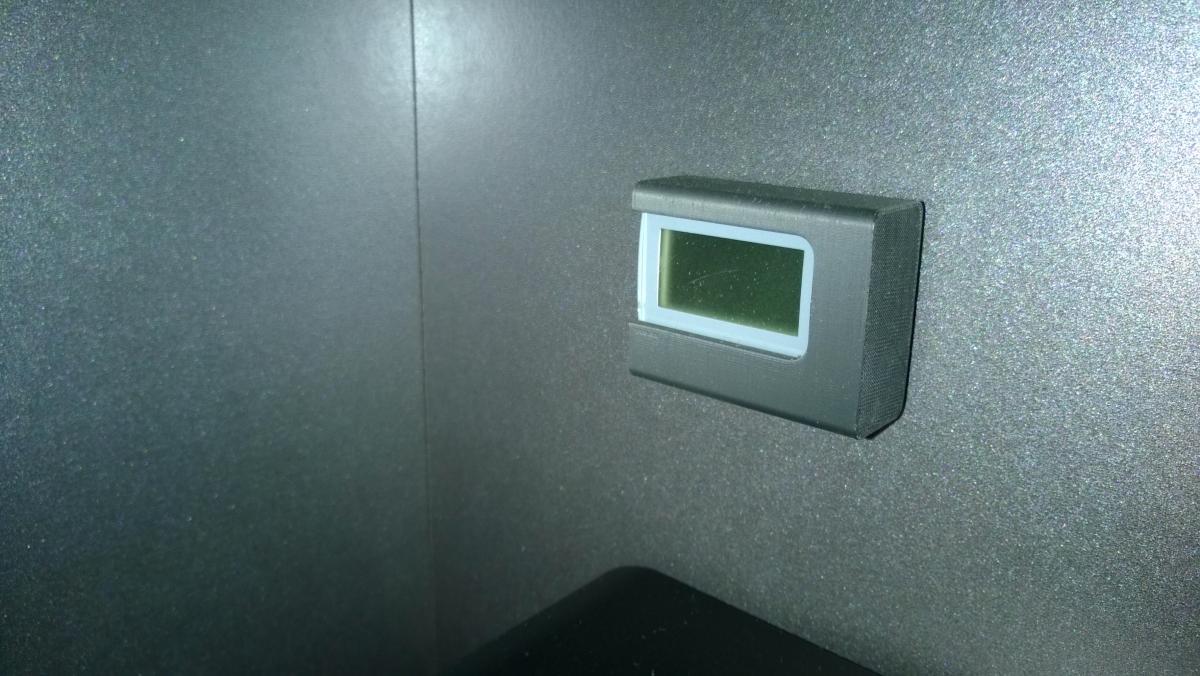 Ikea Zortrax shelf & enclosure
2069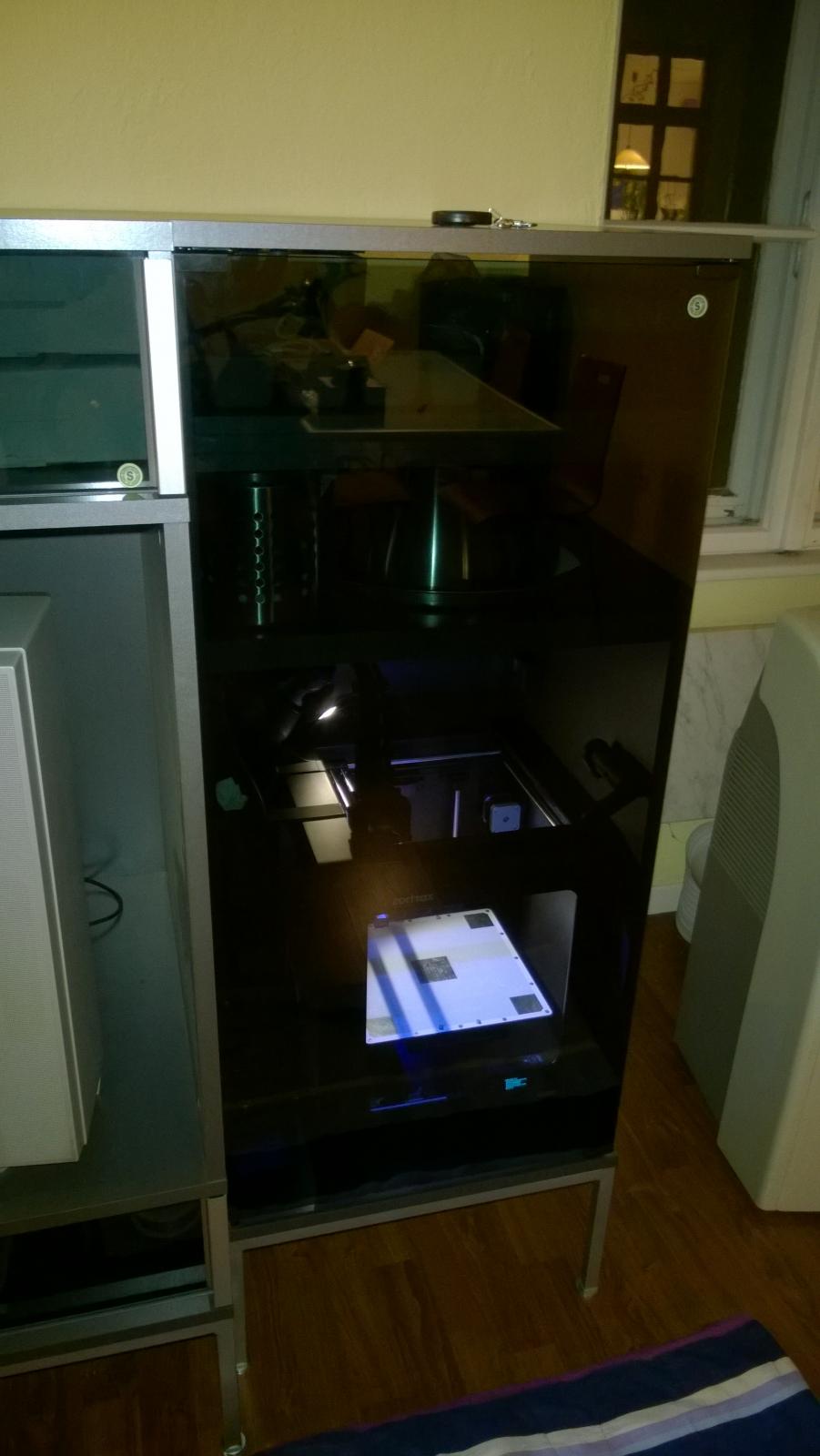 Regards Clemens