I've seen this in a couple models, but it only happens at .19 and .39 layer height. This has been printed on other printers fine, so it isn't a problem with the model.
The surface is stepped during printing too, so it isn't just in the visual rendering. And the model is sitting flat.
This is the model loaded.
Here it is sliced at 0.14. No problems.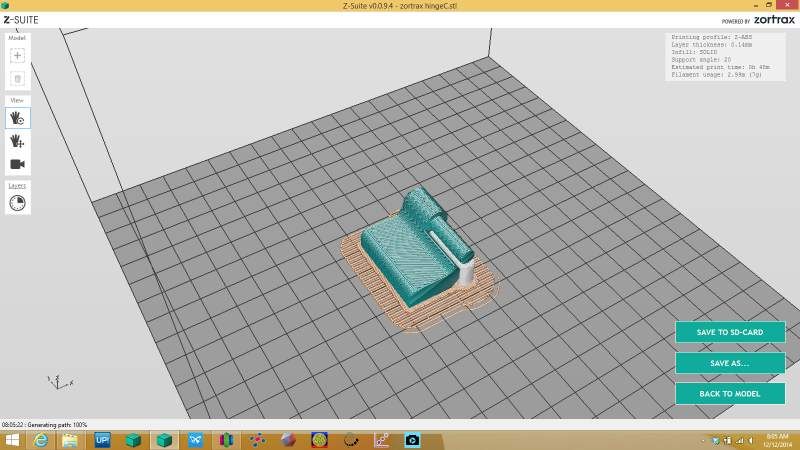 Here sliced at 0.19 you can see the stepped surface. I get the same results at 0.39.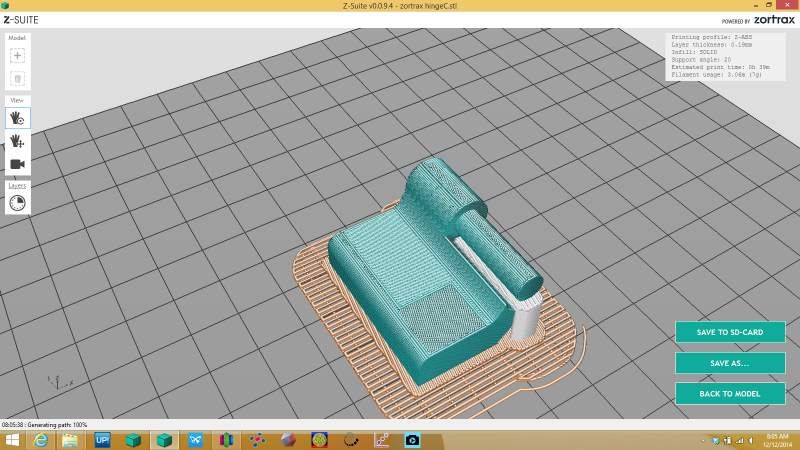 Regards
Jamie