Hi Folks,
Would you please take a look at my printed part? I believe there is something wrong with my M200, but I can't figure out why.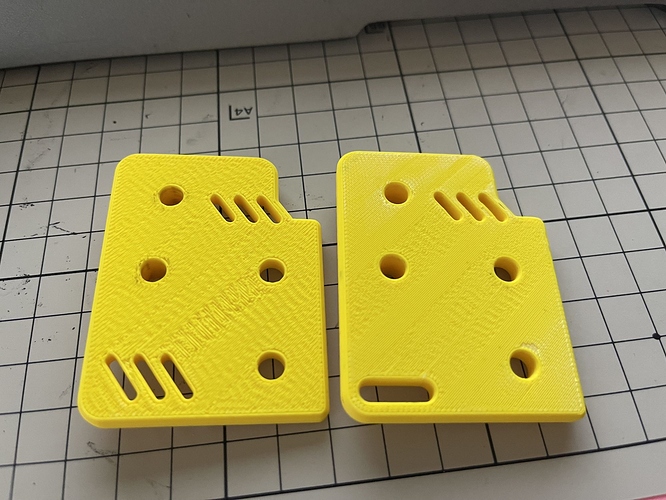 I've done a few times bed auto calibration. Clean the bed, make all the screws steady and tight all the belts. Even the nozzle replaced with a new one. The right one in the photo is the one I printed before. The left one is the most current one.
Any idea? Your help is appreciated!